What is the Difference Between the Vortex Bowl & Phunnel Bowl?
Out of the hookah bowls we carry on our website, the Vortex bowls and the Phunnel bowls are easily the most popular. There have been intense debates as to which bowl is the best, and what the major differences between the two bowls actually are.
What are the main functions of these hookah bowls?
The Vortex Bowl and the Phunnel bowls are designed to increase air flow through your hookah by putting a hole or multiple holes on the raised center spire. With the holes elevated on the center spire, this affords the unique opportunity to conserve the natural juices of the hookah tobacco within the hookah bowl itself. Since the flavor is retained, the shisha burns slower, resulting in longer and more flavorful smoking sessions.
What are the differences between the Vortex bowl and Phunnel bowl?
| | |
| --- | --- |
| | The Vortex hookah bowl is shorter and a bit wider than the Phunnel. The Vortex Bowl typically will hold around 25-30 grams of shisha tobacco. There are four holes on the top of the center spire, and when smoking, the air flow created will result in a spiraling-effect down the hookah stem - hence the name "Vortex." The Vortex bowl is known for being a reliable and affordable upgrade to a typical hookah bowl, and its variation of styles and colors (Goliath Bowl, Pyrex Bowl, etc.), allows you to find the perfect match for your hookah. |
| | |
| --- | --- |
| | Holding approximately 20 grams of shisha, the Phunnel Bowl (also called a Funnel Bowl) does hold a bit less tobacco than the Vortex. These Phunnel bowls are narrower and taller the Vortex, and a lot of people prefer this sleeker look. The Phunnel bowl has one large opening right at the top of the spire, which funnels the smoke down your hookah stem. There are many different variations of Phunnel bowls, including the Tangiers Phunnel Bowl and the Alien Mini Phunnel Hookah Bowl. |
Depending on what you are looking for, either of these bowls has the potential to be the perfect bowl for you!
Categories
Month List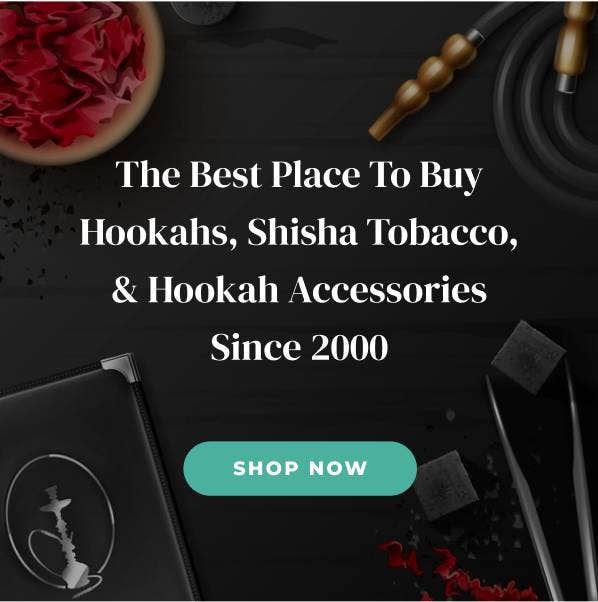 Shop All Hookahs, Shisha Tobacco, Charcoal, Bowls