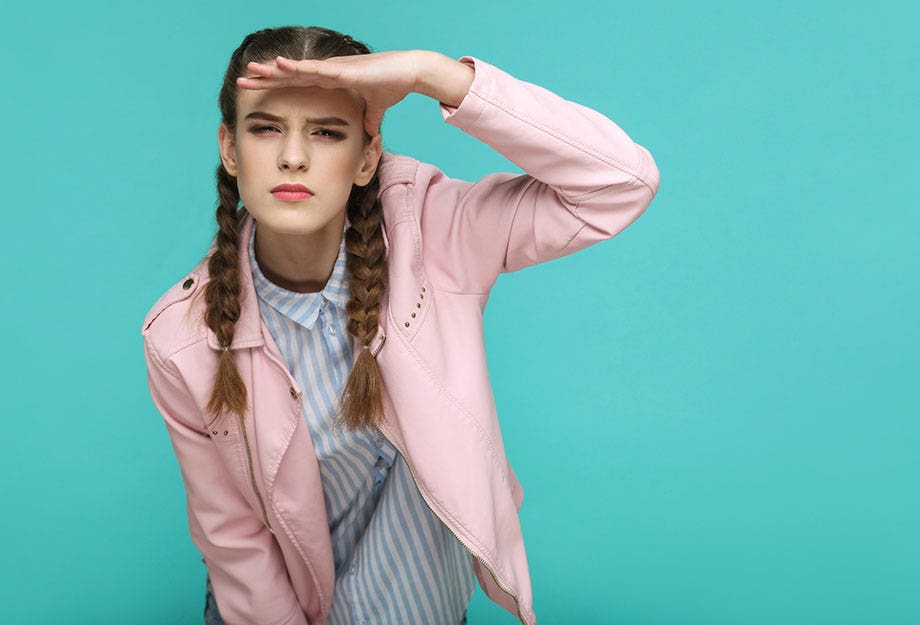 Where the Heck is Nakhla Double Apple Shisha?
By
two puff tony
/ December 8, 2021
Okay, let's rip this band-aid off quick. To make a long story short, Nakhla Double Apple shisha tobacco, also known as Two Apples, is gone and won't be coming back.
As some of you may have noticed over the past year and a half, times have been a little strange (to say the least). Things have been extremely difficult on businesses all around the world as well. Product availability in all industries has been much different this year and throughout 2020, and there are a couple basic reasons as to why some of your favorite products have been limited. The main reason, and you probably already guessed it, is the pandemic.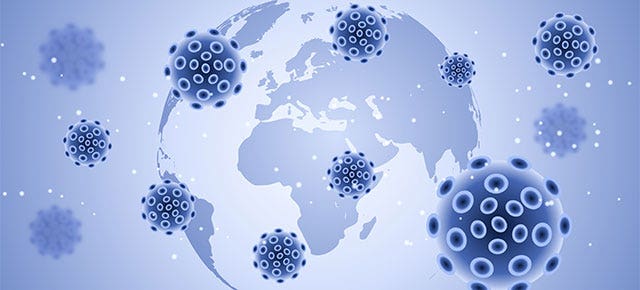 After an unexpected, temporary shut down, businesses have slowly opened back up and have begun to get back to as "normal" as possible. However, as a result of supply chain issues, there have also been shortages of key supplies involved in every industry. Remember how Starbucks was out of a bunch of their ingredients for a while? The same types of issues have been happening in the hookah world too.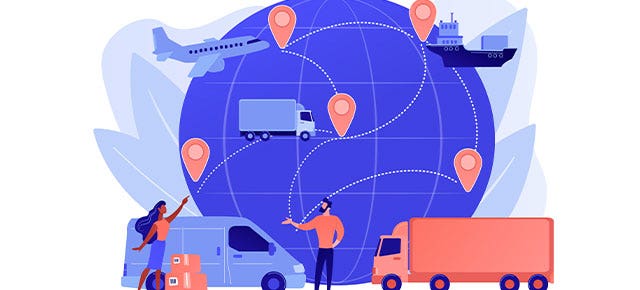 Unfortunately, the production of Nakhla tobacco was affected by these issues as well, including the production of their most popular flavor: Double Apple. As of the date of this blog, it has been well over one (1) year since Nakhla Tobacco has been available to order from the manufacturer. And because there has not been any meaningful news from them in regards to an availability date, we feel safe in our conclusion that Nakhla Tobacco won't be coming back.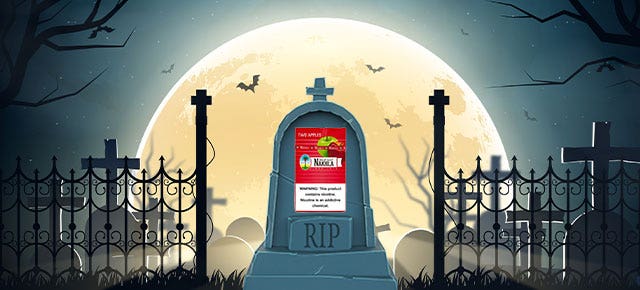 For a bit of a disclaimer, no one can see the future. We could be completely wrong and Nakhla could send us a shipment tomorrow (which would be great!). If that happens, we'll come back to update this blog and eat our words.
Some of you might be saying "but Tony, I can still find Nakhla Double Apple at my local shop! What gives?" While it certainly is possible that some smoke shops or even some other online vendors still have Nakhla Two Apples in stock, the flavor that they're selling is either old (like, well over a year old or more) or fake. There are not fresh, authentic batches of Double Apple being produced by Nakhla so any store or vendor claiming otherwise is being less than truthful with you.
But for now, have no fear! We're sure that this is not the news you wanted to hear today, but the hookah experts at Hookah-Shisha.com are here to help you look for an alternative to the classic Nakhla Double Apple shisha flavor and get you back to enjoying your smoke sessions as quickly as possible.

Nakhla Double Apple Alternatives
Nakhla Two Apples was easily one of the most popular, and recognizable, shisha flavors in the world both in terms of look and taste. This is a flavor that is known for its earthy anise or strong black licorice taste. Double Apple is loved by many long time, traditional hookah smokers who know exactly what they like and, keeping that in mind, we've put together our picks for similar flavor options that will satisfy your double apple craving.
Al Fakher Tobacco - Two Apples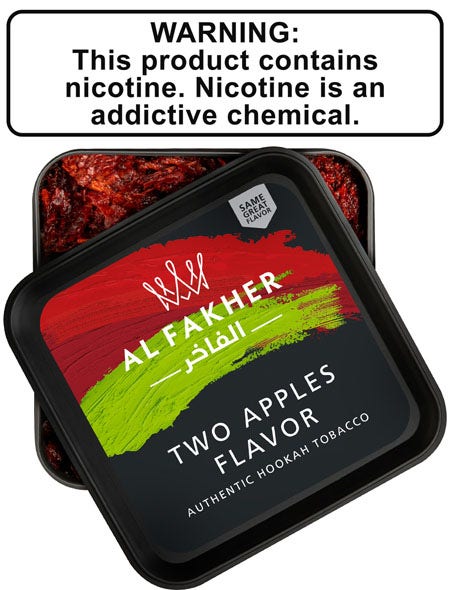 The Nakhla and Al Fakher (AF) shisha brands have long been the reigning champs of the hookah tobacco world, and their Double Apple flavors were widely considered to be the only two "true" Double Apple flavors. Expect stronger and sweeter notes of anise (licorice) in AF than in Nakhla. You can find Al Fakher Double Apple here.
Othmani Tobacco - Zanzibar Double Apple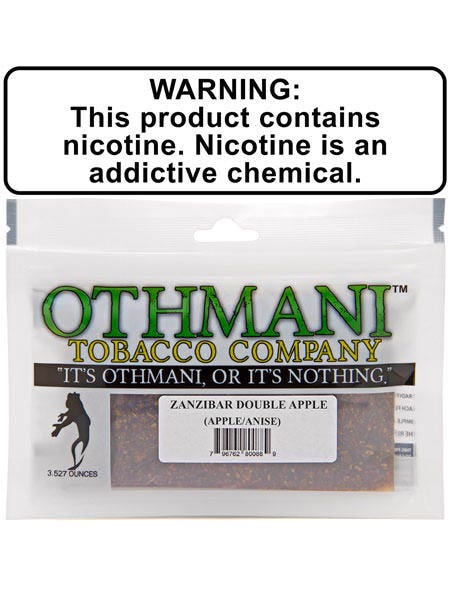 Specializing in traditional flavors and tobacco, Othmani recently resurrected their classic line of shisha flavors such as Star of Al Hamra and Tigris Grape. Offering a sweeter twist on the classic with some slight earthiness, Zanzibar Double Apple is going to be one of the most traditional versions of the flavor you can get, besides Al Fakher. You can find Othmani Zanzibar Double Apple here.
Starbuzz Tobacco - Double Apple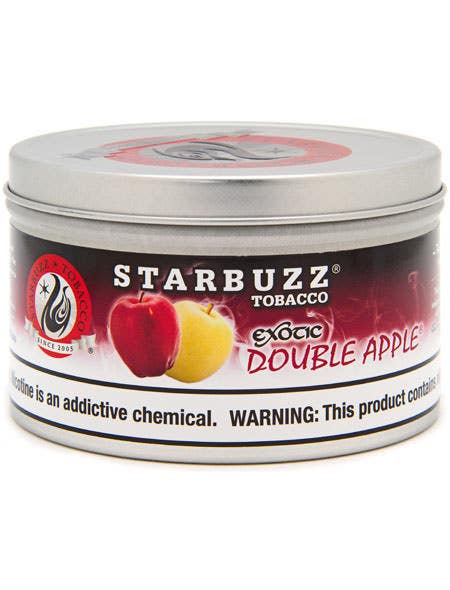 Starbuzz tobacco's twist on a classic provides a double apple that tones down the taste of black licorice and instead focuses on creating a double apple for a modern audience. The anise/licorice flavor will still be present, but will be mellowed out by the blend of red and green apples. You can find Starbuzz Double Apple here.
Starbuzz Bold Tobacco - Apple Doppio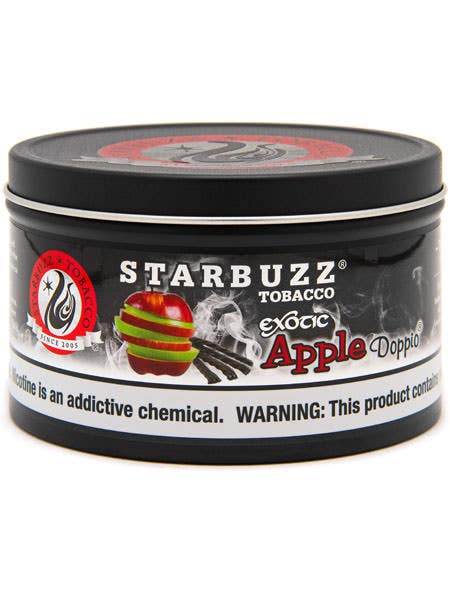 Apple Doppio from the Starbuzz Bold flavor collection is nothing like the traditional Double Apple from Nakhla, but is still one of our top double apple picks due to its unique and bold flavor. The licorice is still prominent, but it's balanced deliciously with the sweetness of the two apple types. You can find Starbuzz Bold Apple Doppio here.
Honorable Mention: Starbuzz Bold - Black Mint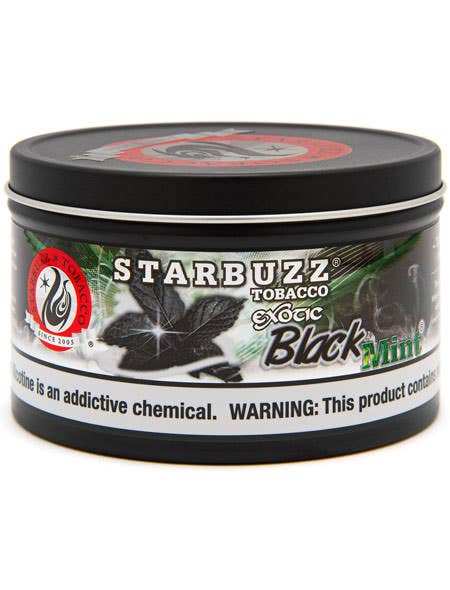 One of our best selling Starbuzz Bold flavors, Black Mint is mainly a cooling mint blended with a black licorice flavor that isn't overbearing. Not exactly a "double apple" shisha, but a great tasting mint that adds a unique flavor boost to any shisha blend. You can find Starbuzz Bold Black Mint here.

As always, if you ever have any questions or need a suggestion, please feel free to contact us! We here at Hookah-Shisha have a wide range of experience and knowledge on all things hookah, and we're always happy to help!
With much love from myself and the rest of the Hookah-Shisha team: happy smoking!
Categories
Month List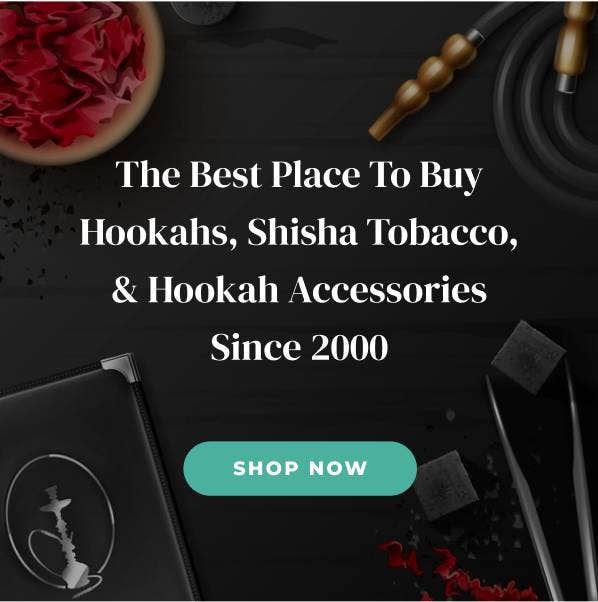 Shop All Hookahs, Shisha Tobacco, Charcoal, Bowls