Our Company
In the year 2000, in a small dormitory at the University of Texas at Austin, a couple of brothers were finding something out: their friends loved the art and the history of smoking hookah.
On one fateful return flight home, the brothers decided to pack a few hookahs in their suitcases and brought them back to Austin, Texas. The brothers made frequent trips to the Middle East and routinely brought back suitcases of hookah pipes for friends and family as gifts. They were all delighted!
Fast forward a few months and you'll find the brothers emptying clothes out of their respective dorm closets to clear space to store their increasing hookah inventory. It was at that point they realized that there was a clear demand for hookah pipes and someone needed to fill it. Just like that, by the mid-2000s, hookah-shisha.com was born.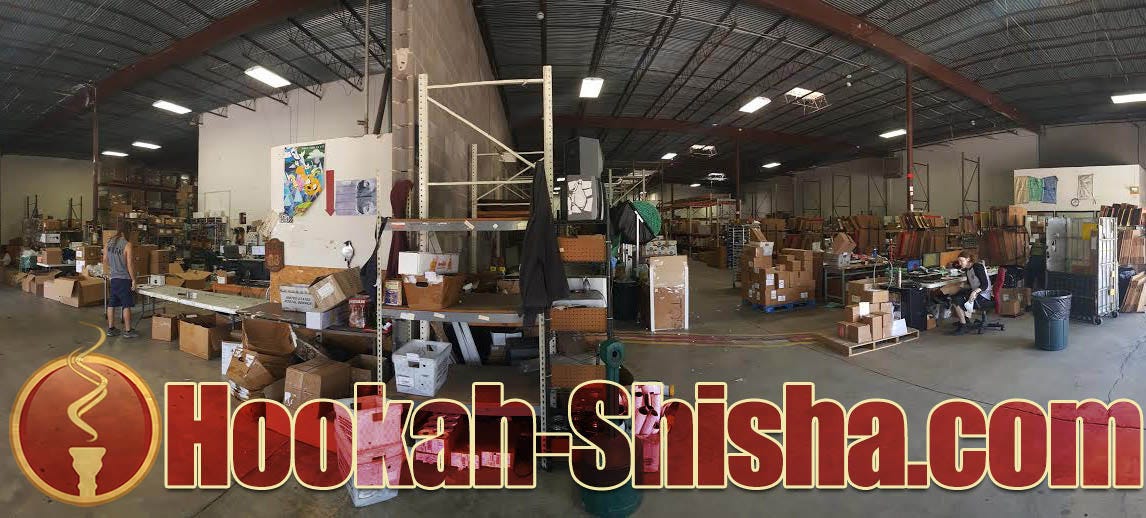 Our Obsession
Thousands of discerning, curious, fun-loving hookah enthusiasts come to Hookah-Shisha.com to fuel their passion for bringing people together around the hookah experience.
The most memorable and fun hookah experiences start with the right equipment, accessories, and shisha tobacco. Hookah-shisha.com is built for those who love everything about hookah. That's why we're obsessed with giving our customers everything they need to relax and connect with others over a smoke.
We don't take ourselves too seriously, and neither should you. We insist upon loving hookah to the fullest and extend that to you, so you can be the life of your own hookah party.