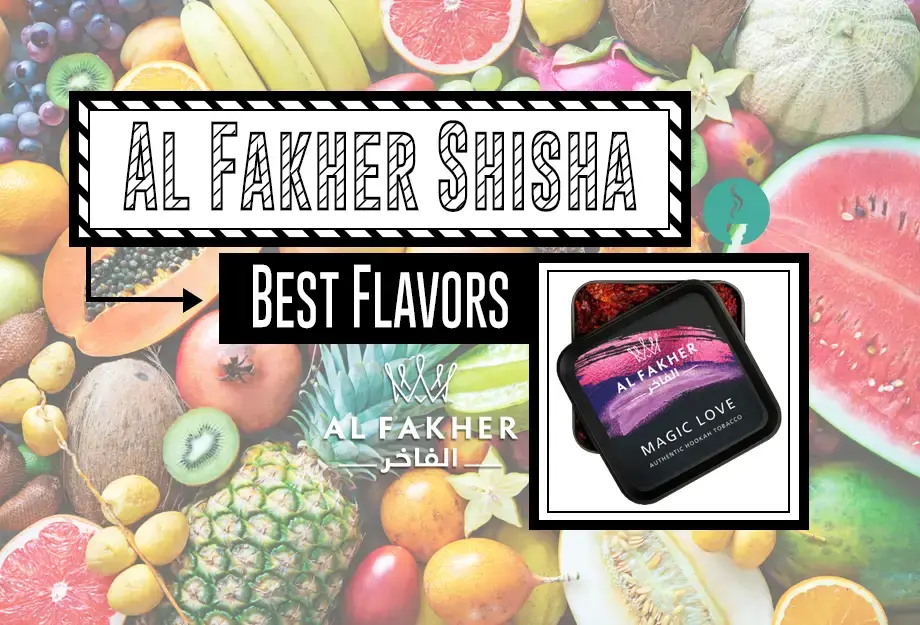 The Best Al Fakher Shisha Tobacco Flavors
By
double allen
/ August 29, 2022
Apparently, "cream" and "mint" are the hot buzz words in shisha these days. And why not? How many times have you gone to a mint flavor as a mixer, or maybe added a little vanilla to your hookah bowl for some creamy smoothness? Al Fakher has your back, and they've added a number of mint and cream blends to their arsenal of delicious shisha, as well as a couple other winners, giving you a number of great new flavors to choose from, and you'll only have to open one box to load the perfect bowl!
---
Magic Love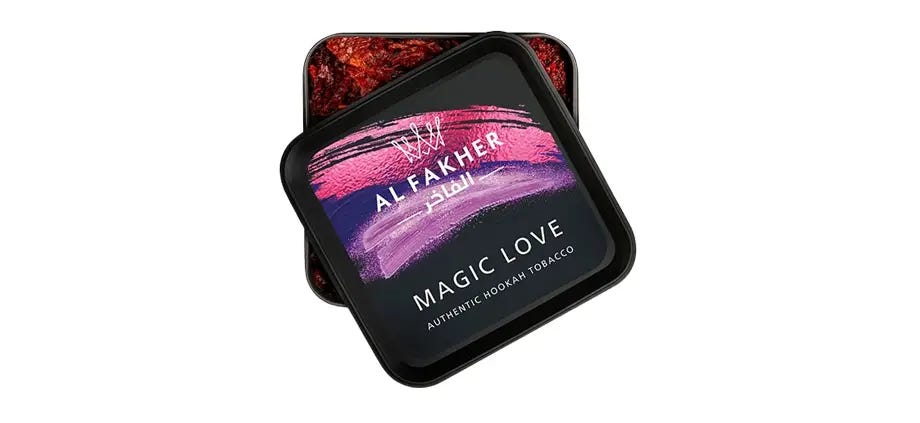 Still fairly new but now a new favorite, Al Fakher Magic Love delivers a nice blend of passion fruit with melon. But wait, there's more! A little secret spice mix and some mint creates a unique flavor that is not only tasty but delivers something new when you feel like you've tried every flavor!
Harvest Moon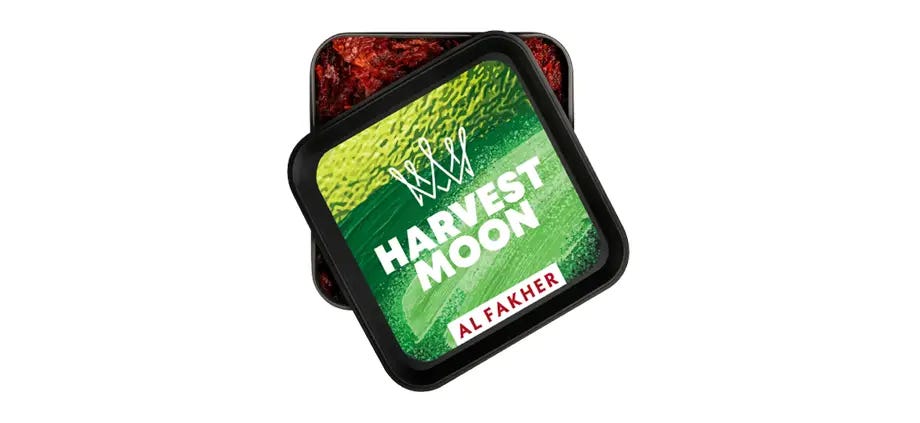 Exclusive to Hookah-Shisha, Al Fakher Harvest Moon came around at the same time Magic Love appeared. I could just tell you it's blueberry with lemon mint (which it is) but there is something unique about this blend you'll have to try for yourself!
Fresh...!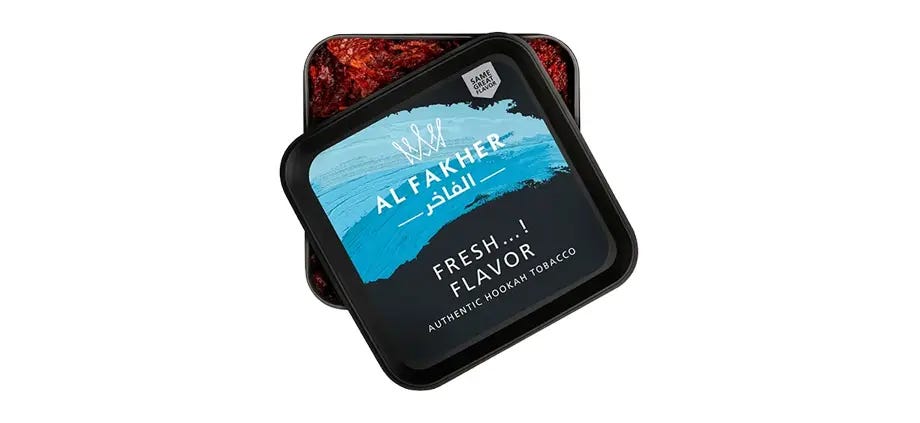 This is now a staple among Al Fakher's lineup. Al Fakher Fresh serves up the ever-popular shisha tobacco blend of blueberry and mint flavors. This version does not disappoint, either for taste or cloud output.
Gum With Cinnamon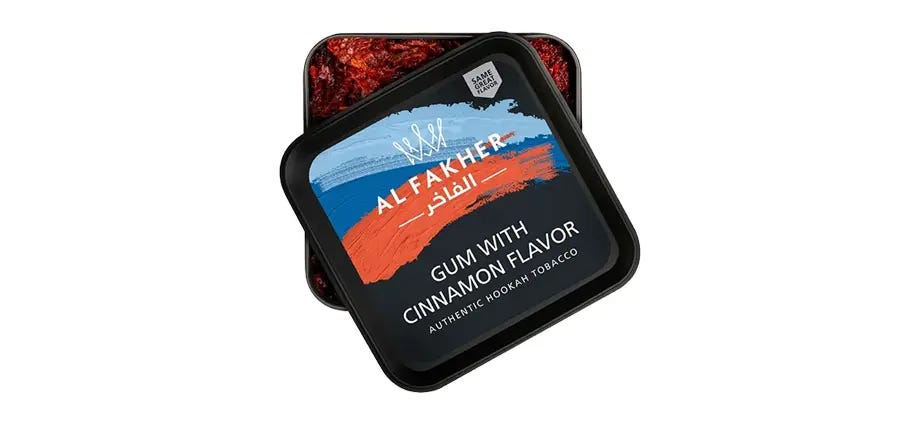 Gum Cinnamon is Arabic for Big Red Gum in shisha form. Al Fakher Gum Cinnamon is just that - sweet cinnamon gum flavor, with a touch of sweet cinnamon spice.
Cherry Mint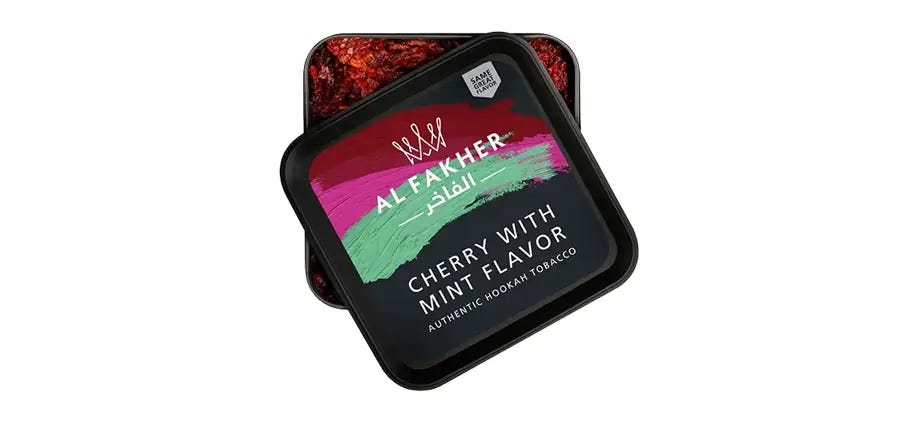 A classic combination but one that never gets old, Al Fakher Cherry Mint is a great combo, combining sweet cherry flavor with a cool minty finish.
Grapefruit Mint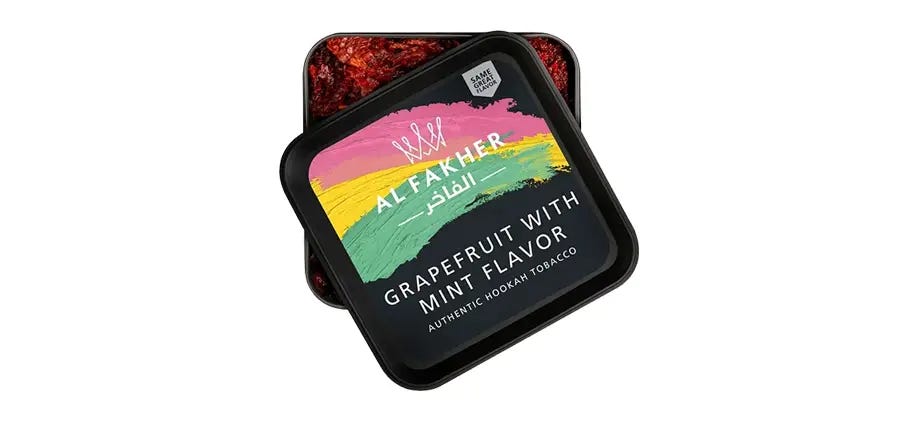 If you ask someone who has an amazing grapefruit shisha, chances are Al Fakher will be one of the first replies. Now you can get that same amazing grapefruit flavor with Al Fakher's tried and true mint. Al Fakher Grapefruit Mint is one of the best flavors from Al Fakher, combing two of their most popular flavors to deliver sweet, sweet minty citrus goodness.
Mint Cream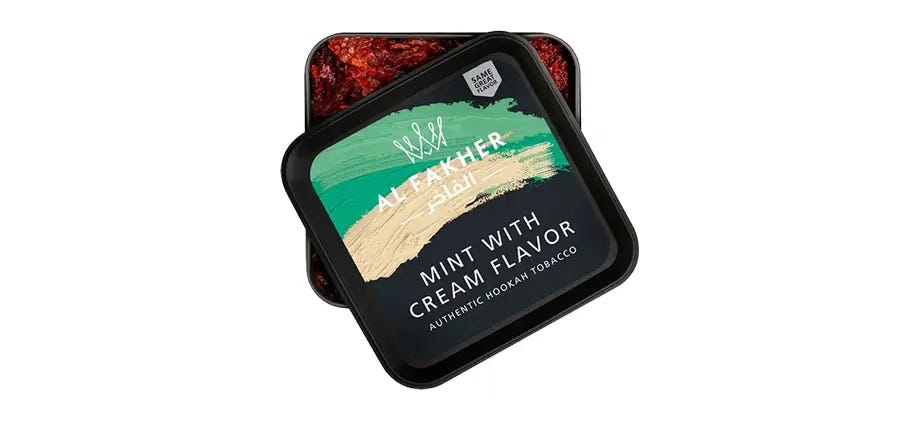 When Al Fakher released their cream flavors, this was my favorite right off the bat. Serving up cool, creamy clouds, Al Fakher Mint Cream flavor is not only one of my go to flavors to smoke solo but it is an amazing mixer that can create magic with just about any flavor! This with a creamy chocolate or coffee shisha....I can't even describe how delicious...
Strawberry Cream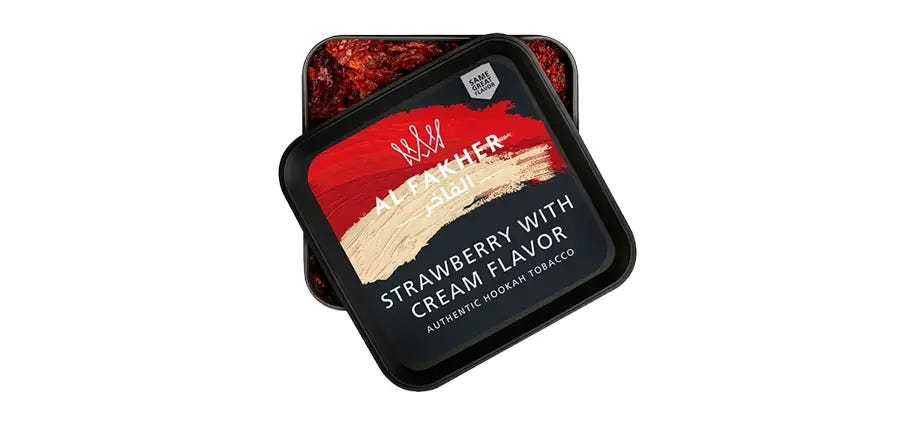 Just like the lollipops or ice cream (without the sugar intake) Al Fakher Strawberry Cream shisha lets you enjoy this summertime favorite in any season. When it's time for Wimbledon, put on your whites and load a bowl of Al Fakher Strawberry with Cream flavour hookah tobacco. Proper!
Cappuccino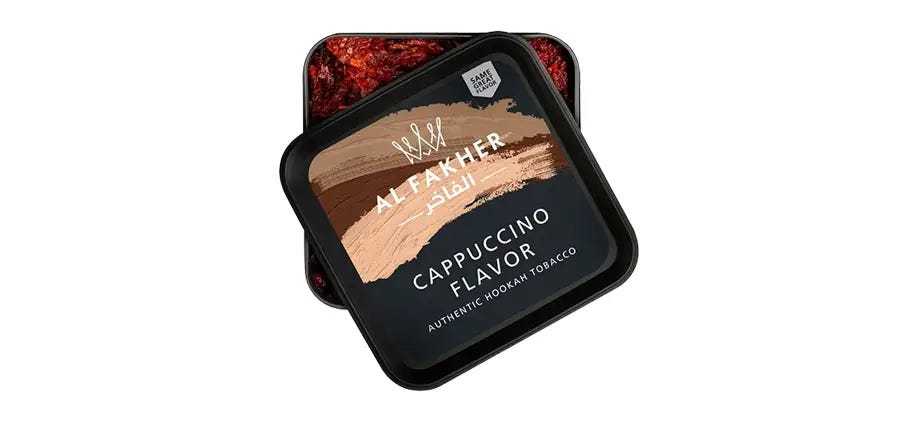 How to smoke coffee: Load a bowl of Al Fakher Cappuccino! This creamy coffee shisha is spot on for flavor. It's not your super dark coffee. Al Fakher nailed the Cappuccino taste making this popular choice just as sweet and silky as a hot cup of cappuccino. We can barely keep this on the shelves so snag some even if you're thinking about trying it!
---
Have you tried any of these top Al Fakher flavors yet? Is there an Al Fakher that is your go-to that you think should live on this list? Let us know below!
Categories
Month List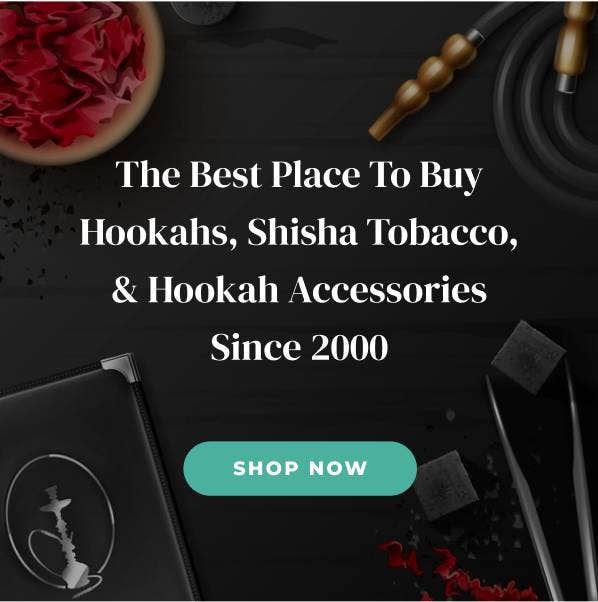 Shop All Hookahs, Shisha Tobacco, Charcoal, Bowls