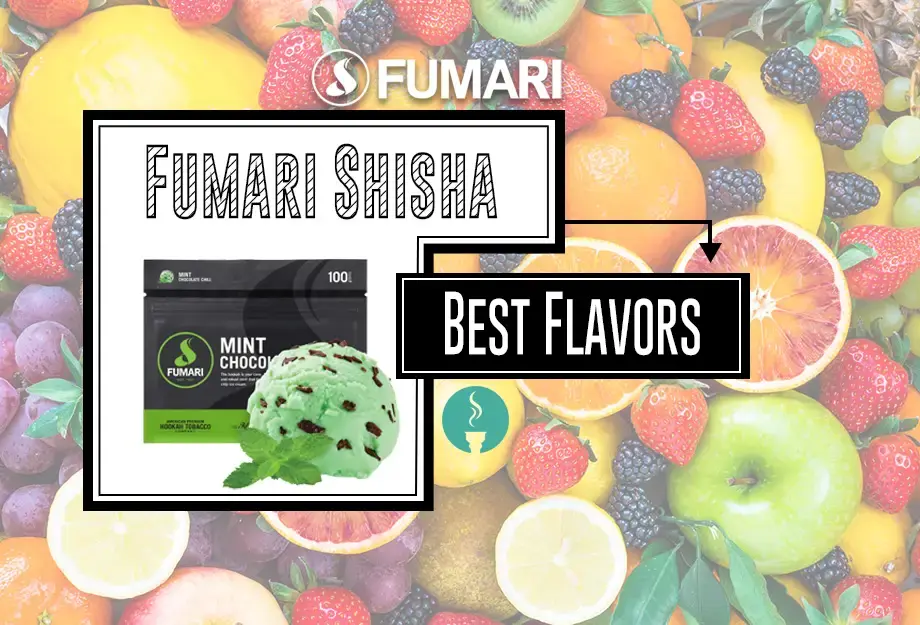 The Best Fumari Hookah Tobacco Flavors
By
grabertrain
/ August 29, 2022
Produced in California, this powerhouse shisha brand packs a punch with several popular flavors! Fumari uses golden leaf tobacco that is flue-cured for a premium quality shisha smoke that will entice you and leave you wanting to try everything they have to offer.

Fumari shisha tobacco is extremely juicy and performs best when using a Phunnel style hookah bowl to keep all of the flavored molasses contained. This high quality shisha can be used by any hookah smoker from novice to pro. Use a light fluff pack and make sure the tobacco leaves do not get too condensed for the best experience.

The catalog of flavor profiles that Fumari offers is vast, and they are all fantastic! To help you out we've put together this list of the most popular flavors from Fumari. Your favorites and ours!
---
Spiced Chai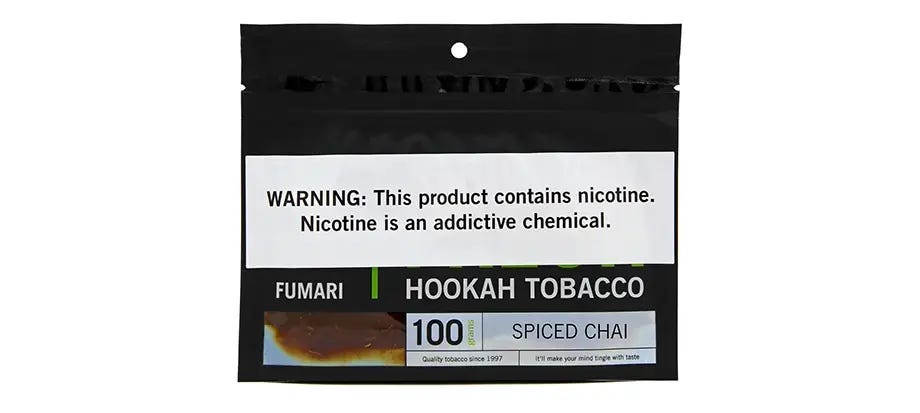 It might not be a double tall, half-sweet, half-caf, sugar free, grande soy latte, but Fumari Spiced Chai really hits the spot. With creamy vanilla flavors spiced with cinnamon, nutmeg and cardamon, this complex shisha flavor is sure to warm you up from the inside out.
Lemon Mint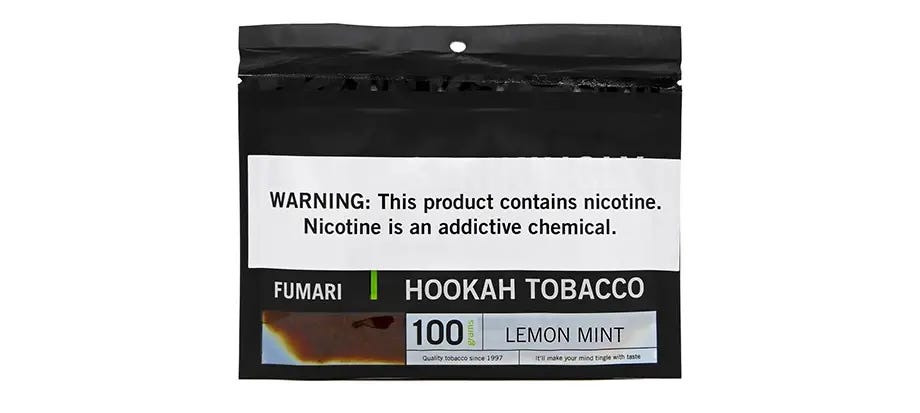 There's nothing more refreshing than some fresh squeezed lemon and a mint sprig in a cool class of tea. It's pretty delicious in a shisha bowl, as well. This is exactly what to expect from Fumari Lemon Mint.
White Gummy Bear (WGB)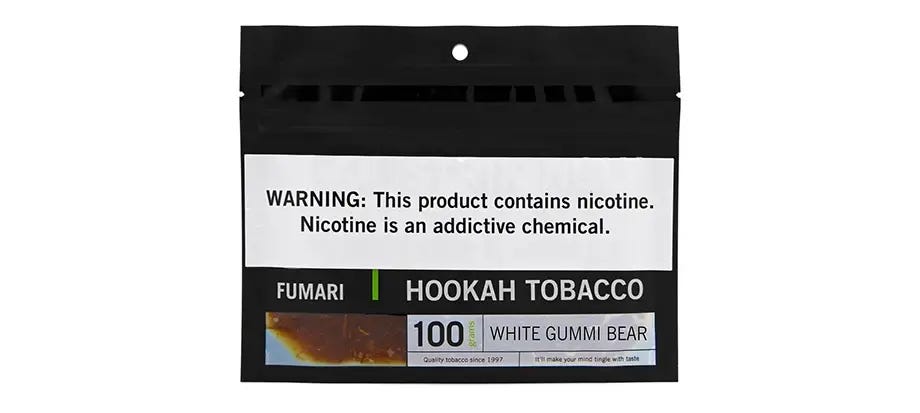 Everyone digs through the bag of gummy bears to find their favorite color. Well, if white gummy bears are your favorite, then you won't have to do any more digging to taste this yummy flavor! Imagine melting your favorite lil' bear over a bowl of shisha and inhaling the aromatic flavors of pineapple, orange, and lemon. That's what Fumari WGB tastes like!
Mandarin Zest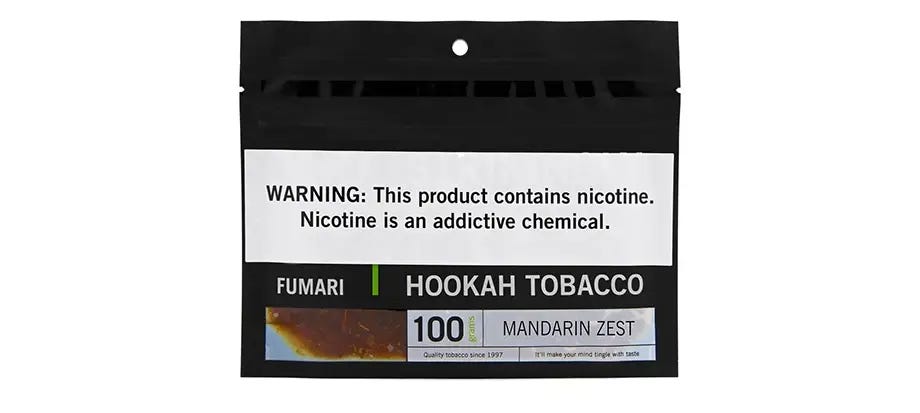 Just like the fruit, this shisha is tart and tangy with tongue-tingling citrus sweetness. Fumari Mandarin Zest is a full flavor that is great on its own, but it's also an excellent mix flavor if you're looking to give other Fumari shisha flavors an orange-y kick.
White Peach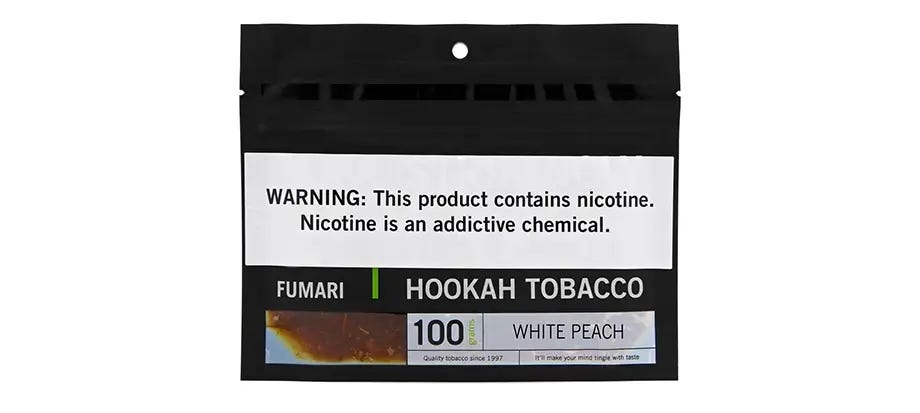 This flavor isn't keeping any secrets - it tastes like peach! Fumari White Peach is sweet, succulent, juicy, and extremely peachy keen.
Island Papaya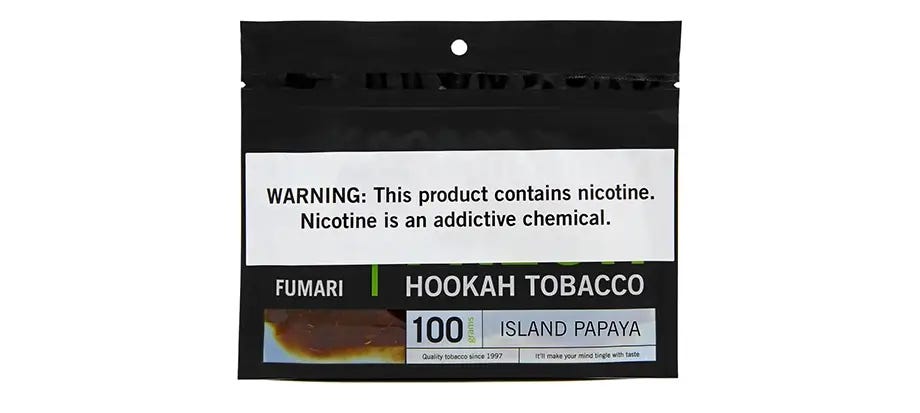 We're not sure which island this flavor comes from, but we'd sure like to visit! The Fumari Island Papaya flavor is a mild, not-too-tart pineapple/peach taste with a slight melon undertone (our best way to describe the taste of a papaya). We can't think of a better flavor to solely describe as "tropical."
Prickly Pear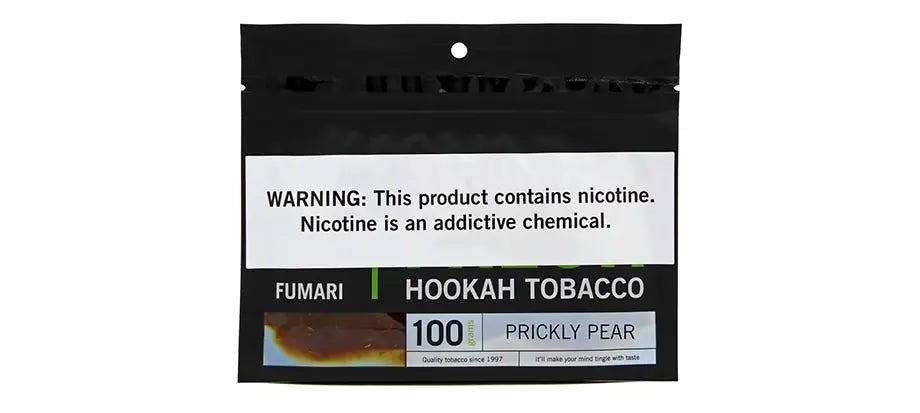 While anything with the word "prickly" in the name doesn't sound very appetizing (not to mention painful!), Fumari's Prickly Pear flavor takes its name from the fruit of the prickly pear cacti (also known as the "cactus fig"). This is a "candied" pear flavor with a sweet melon aftertaste. Others have described it as a caramelized pear/kiwi concoction.
Mint Chocolate Chill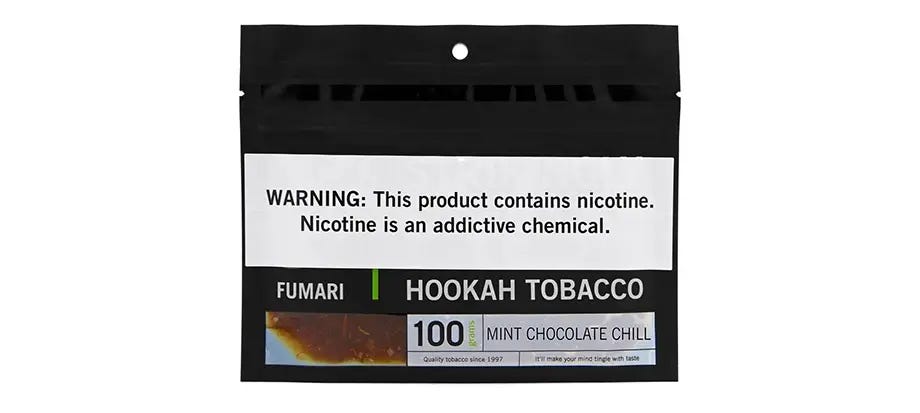 It's minty, it's chocolaty, it's chilly! Like mint chocolate ice cream packed in a hookah bowl instead of a sundae glass. Fumari Mint Chocolate Chill is often described as smoking a York Peppermint Pattie.
Ambrosia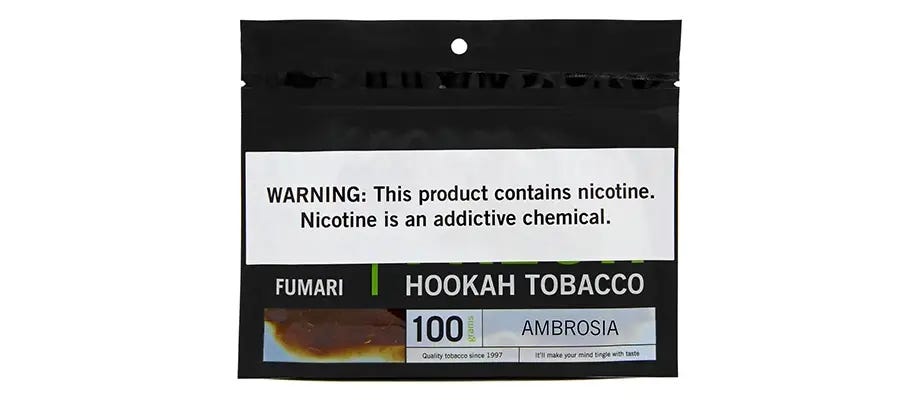 Nectar of the Gods? Perhaps, it depends on who you ask. Fumari Ambrosia is actually named after the fruit salad of the same name, which is traditionally a sweet mixture of marshmallow, yogurt, pineapple, coconut, and orange served chilled. You'll really taste the marshmallow flavor, which is complimented by an almost "whipped" sweet melon/orange taste.
Blueberry Muffin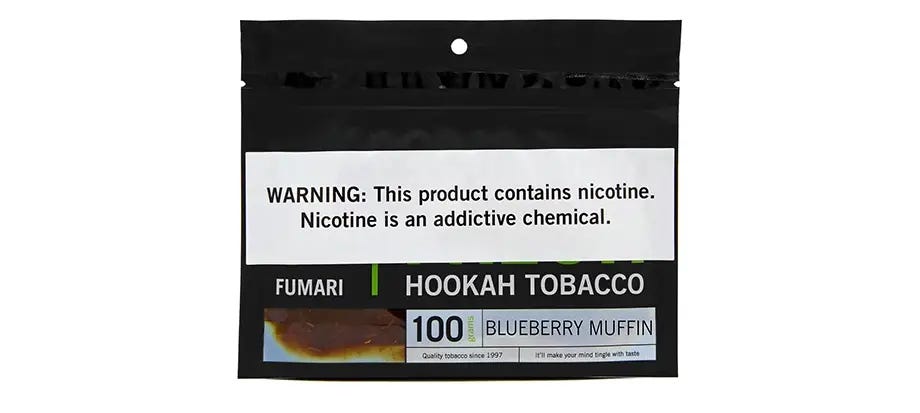 From personal experience, this is the most genuine flavor true to its name. Close your eyes on the exhale and your brain will be tricked into thinking you just ate a blueberry muffin fresh from the bakery. The smoke from Fumari Blueberry Muffin is thick, the flavor is long-lasting, and this tasty treat definitely deserves a spot on your "must try" list!
---
Do you have a favorite Fumari shisha flavor that you think should be on this list? Let us know in the comments below!
Categories
Month List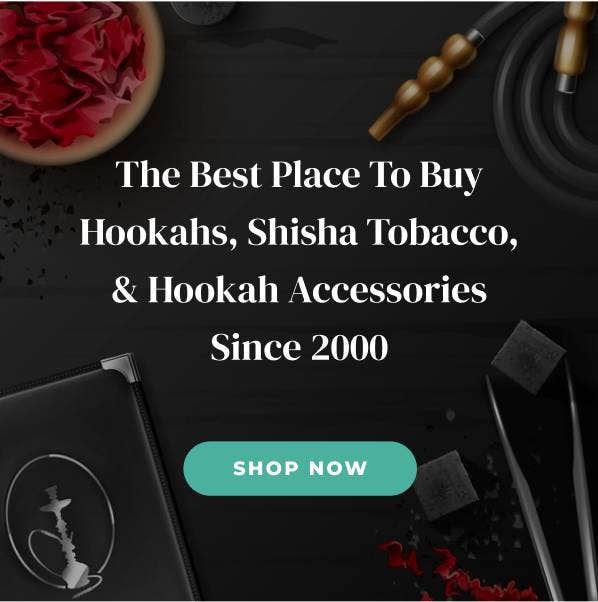 Shop All Hookahs, Shisha Tobacco, Charcoal, Bowls