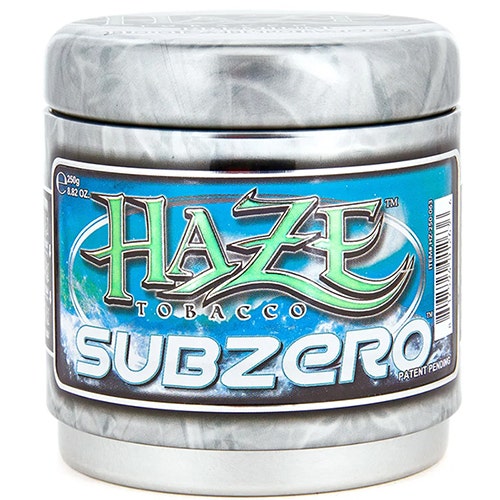 The Best Haze Shisha Flavors
By
katie
/ October 7, 2015
Haze tobacco is a great shisha company that uses Virginia Tobacco in their shisha. Haze tobacco is produced in Texas and has a similar cut to Starbuzz. Their flavors are available in 100g and 250g tins. A nice extra added plus, is that the Haze cans are stackable, so you can keep all your Haze tobacco organized and stacked. Most of the Haze flavors are not as in-your-face, and are more subtle, but still very true to flavor. The 5 flavors listed are below are what we have determined to be the top 5 flavors from Haze Tobacco!
---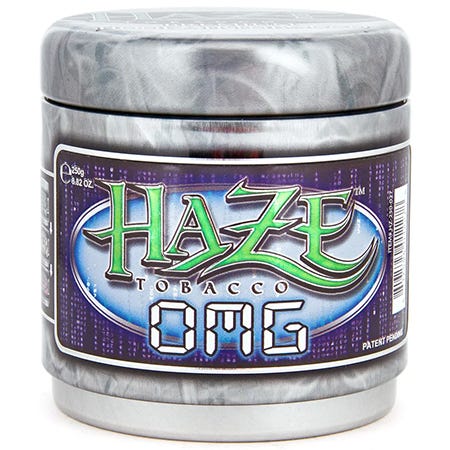 Haze OMG
What a terrific blend of berries. Haze OMG is a tasty berry medley, and has a mouth-watering smell once you open the tin. Upon smoking it, you will notice that the taste is a lot more subtle than the powerful smell. This is a pleasant change from most berry shisha blends, as they typically overwhelm you with their flavor.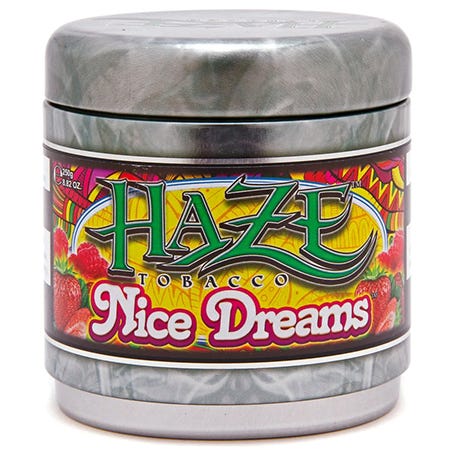 Haze Nice Dreams
As opposed to OMG, the Haze Nice Dreams flavor is quite a robust berry margarita flavor. So you get the same subtle berry flavor as the OMG, but with the sour twist of an actual margarita. Nice Dreams is possibly the biggest crowd pleaser that Haze produces.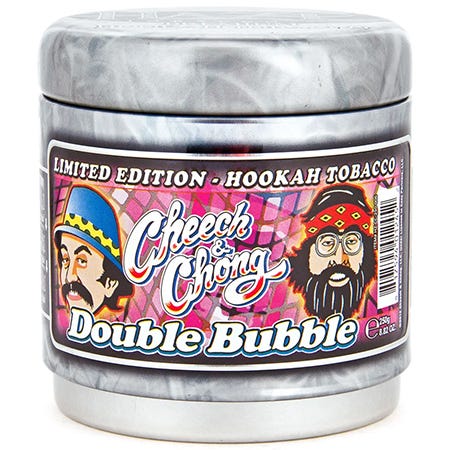 Haze Double Bubble
Double Bubble is…you guessed it! It's a cool bubble gum flavor! By "cool" we mean that it is a strong bubble gum with a cool minty finish. Haze Double Bubble is definitely an interesting take on bubble gum, as this is definitely one of the more atypical shisha flavors we have seen.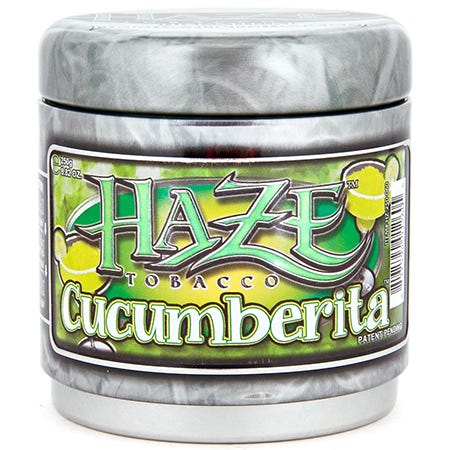 Haze Cucumberita
This is probably the employee pick of the litter, in terms of Haze tobacco. Haze Cucumberita has been the most popular flavor in our warehouse since we started carrying Haze. It's a subtle cucumber complemented by nice, sour margarita notes.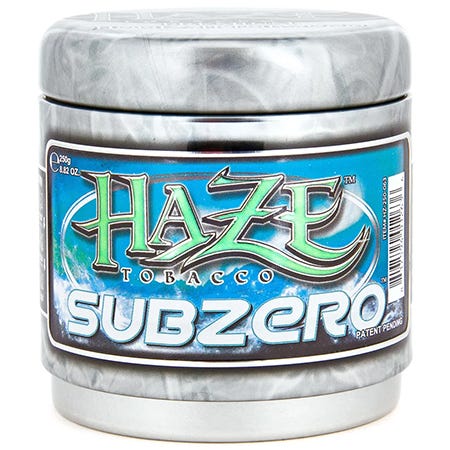 Haze Sub Zero
This is an incredible floral mint! Haze Subzero is predominantly mint, but the floral overtones are undeniable. We were not able to confirm whether this is a rose mint, or possibly a jasmine and mint flavor, but it is certainly some form of floral mint. It is also certainly insanely delicious!
---
Are there any other Haze flavors you've tried and would like to recommend? Let us know with your flavor reviews in the comments below!
Categories
Month List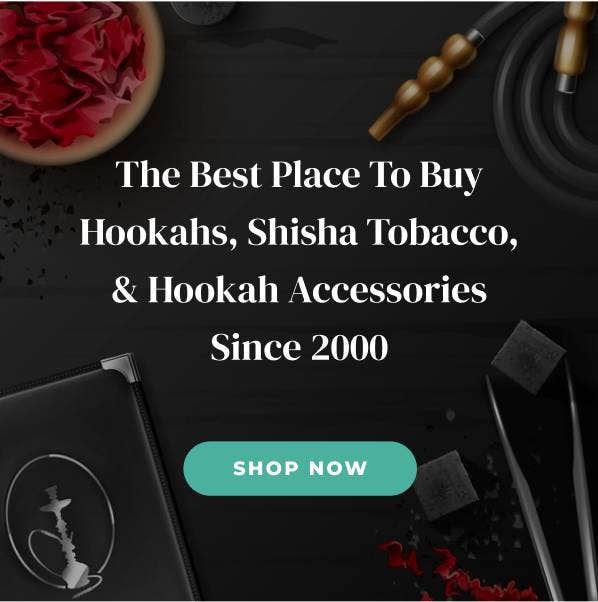 Shop All Hookahs, Shisha Tobacco, Charcoal, Bowls