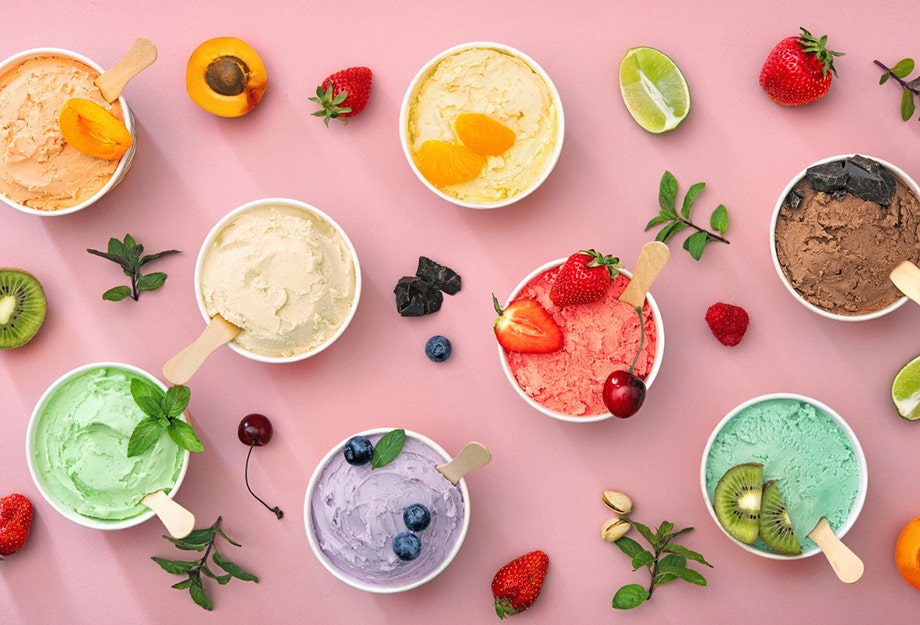 The Best Ice Cream Flavor Shisha
By
grabertrain
/ May 25, 2022
Howdy Hookah Friends! We have 19th century Italian immigrants to thank for Neapolitan ice cream, which is of course chocolate, vanilla, and strawberry flavors in the same container. Obviously, this being a hookah website, the $64,000 question is: How can it be smoked? This mix was suggested to us by Rj, one of our Facebook fans, after we polled everyone asking their favorite hookah tobacco mix and then opened up all the suggestions to a vote. The winner was Rj's take on this classic conglomerate of the 3 most popular ice cream flavors, so let's give it a try - it sounds delicious!

On to the ingredients: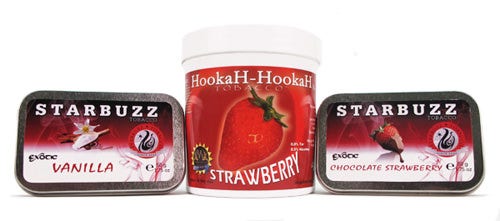 Starbuzz Chocolate Strawberry. It was suggested to us not to use a straight chocolate flavor as it would be too overpowering, and in hindsight that was definitely sage advice. You really want a subtle chocolate taste that doesn't trump the creaminess of the vanilla. Chocolate Strawberry from Starbuzz Hookah Tobacco does the trick perfectly – the chocolate flavor lingers in the background like a soft musical dynamic while the motif of strawberry dances on your tongue. Starbuzz Vanilla: When making an ice cream-themed shisha bowl, you'll want something that brings out the "creaminess factor," and vanilla from Starbuzz does the job perfectly.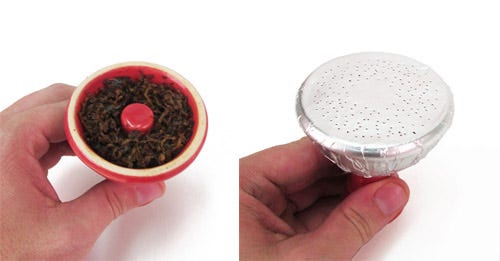 So how did it smoke? The consensus of our team: "Pretty damn tasty," and I couldn't agree more. It was a smart choice to not use a straight up chocolate flavor because it definitely would have overpowered the vanilla. Speaking of the vanilla, it certainly added a creamy smoothness to compliment the strong strawberry taste. The chocolate flavor was at that perfect level where you can taste it more on the exhale, just the way I like it. As the Italians say, è squisito!
If you have a favorite hookah tobacco mix, please let us know, we'd love to try it and share it with everyone! If you haven't already, come join us on Facebook where we'll have weekly Facebook-only contests with cool prizes. Thanks again Rj, and Happy Smoking!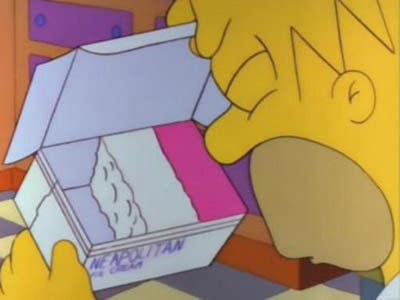 Categories
Month List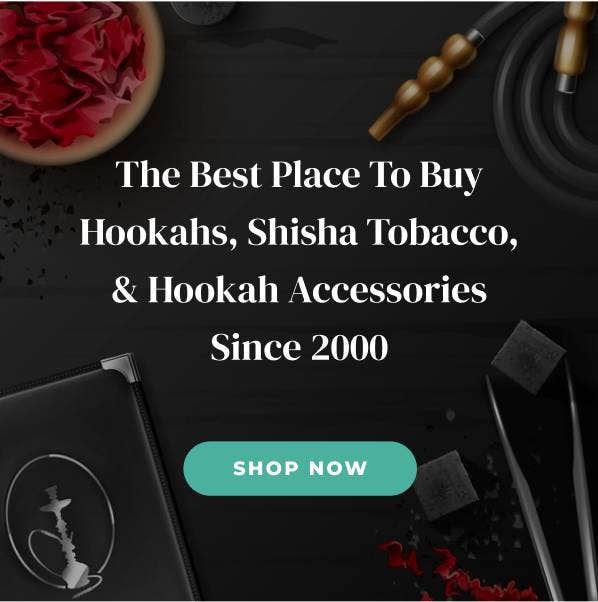 Shop All Hookahs, Shisha Tobacco, Charcoal, Bowls