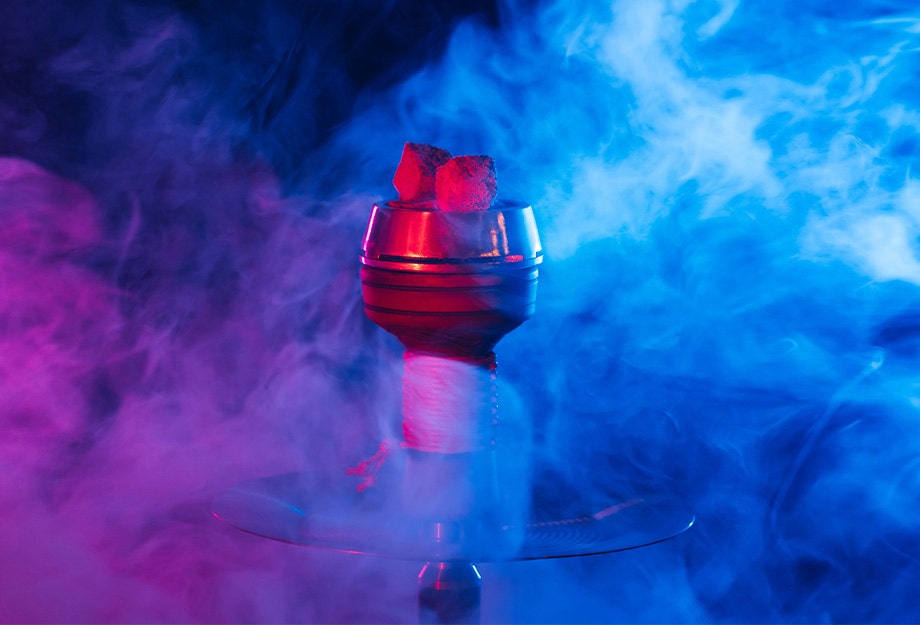 Hookah Coal Burner Pros and Cons
By
Katie
/ October 24, 2014
Hookah Coal Starters – The Good and the Bad
If you are using natural coals and you don't have a hookah coal burner – you're gonna have a bad time. We currently offer 3 hookah coal burners on our website. Each one has its own upsides and downsides. We are here to help make your shopping endeavors much easier by laying out the goods and the bads of each charcoal heater.
This is our most basic coal burner, and our most economical option. It has one single coil, and is fully electric so no butane is needed.

The Good – The best part about these is that they are by far the most affordable. All you have to do is plug them in and set the heat to 'Hi' and set your coals on top. Give it about 10-15 minutes and your coals are ready to rock!

The Bad – The only bad thing about this hookah charcoal heater is that it takes at least 10 minutes to get your natural coals glowing.
The Newport hookah coal burner is designed for portability, and its wide coils offer more room for extra coals. There is also no need for electricity!

The Good – Incredibly portable, this charcoal heater operates using butane gas and is completely refillable. If you're looking to roast some coals on your camping trip; the Newport is the way to go.

The Bad – Since this burner operates using butane, there are some shipping restrictions with this particular model. Inquire within for those restrictions.
The Blazn Coal Heater is the most powerful hookah coal burner on the market! This space-age technology was developed for the sole purpose of turning your natural coconut coals into quick-lighting coals, figuratively speaking.

The Good – The Blazn Burner uses infrared technology. It gets hot rapidly, and just as rapidly cooks your coals the way you need them. This is the only hookah coal heater we offer that is designed specifically for hookah coals.

The Bad – Be careful! This thing gets incredibly hot, incredibly fast. The heat is also emitted by a few infrared bulbs, and those bulbs will need to be replaced over time.
Categories
Recent Post
Month Lists