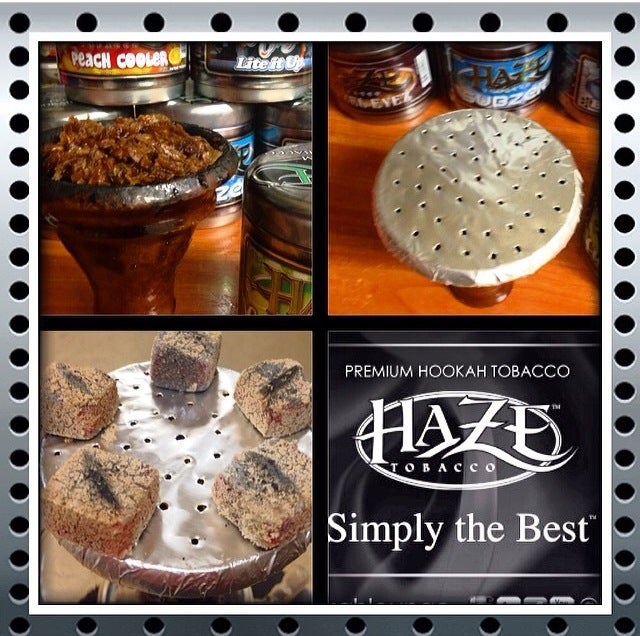 How To: Pack a Bowl of Haze Shisha
By
katie
/ September 15, 2014
It is a common misconception that all shishas are created equal. Some are dry, some are juicy, and some are temperamental. Sometimes, a simple packing technique can completely change the smokeability of a shisha.
For example, just like how Tangiers necessitates a special packing techinique, there is way to pack Haze tobacco that can really makes a huge difference in your session. The owner and operator of Haze shisha has a few great tips to help you get the optimal smoke out of your next bowl of haze:
"Because of the way we process and manufacture our tobacco we urge [smokers] to make sure to mix the tobacco so it's completely wet by taking it from the bottom where the juices are to the top and mix so it's completely wet. Then have the tobacco fluffed and over-packed above the rim of the bowl. [Create] toothpick size holes (not pin size holes). The foil will push the tobacco down, [your tobacco SHOULD BE] touching the foil. Then, use more [coals than you usually do with a traditional bowl of shisha]...if you usually use 2 coals, then use 3...if you usually use 3 coals, then use 4.
In the above picture, this is a bowl that holds about 25-30g of tobacco. Using approximately 4 coals on your average sized Egyptian bowl is ideal for Haze shisha, but since this bowl is a little bigger, that are 5 coals on top.
The clouds that are produced with this method are insane! And it's hard to burn if you really get those shisha juices mixed around in there. Give it a try, and tell us what you think!
Categories
Month List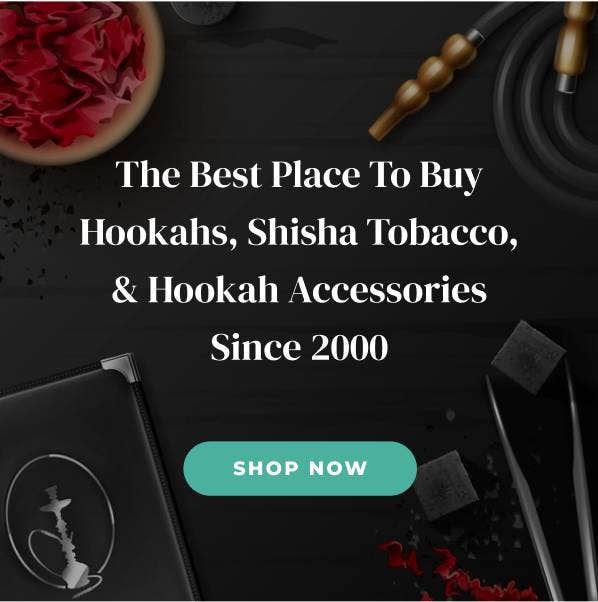 Shop All Hookahs, Shisha Tobacco, Charcoal, Bowls