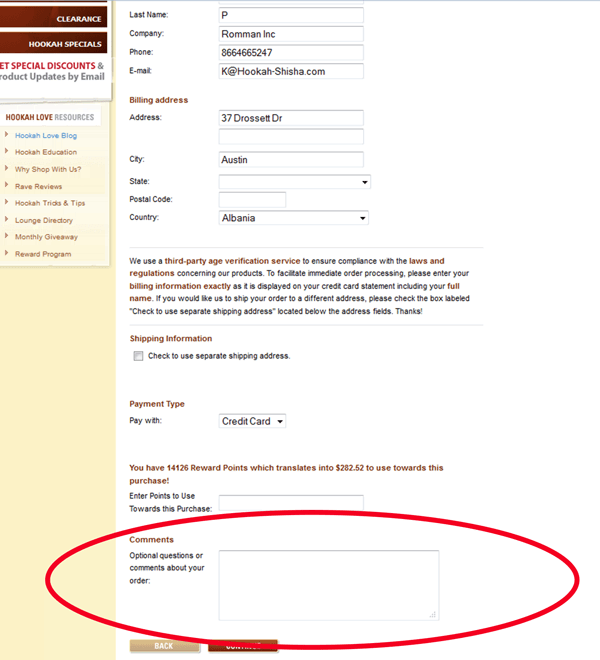 How To Request Box Art From Hookah-Shisha.com
By
Katie
/ April 10, 2014
Here at Hookah-Shisha.com we don't JUST want to bring you the best hookah and shisha products on the market, but we want you to have such a great experience that you tell your grandma about us, you invite us over for holidays, we want birth announcements! Basically, we want to create a community! One way that we try to show our love for our family of customers is by drawing original art work on your packages. Sometimes we surprise customers with random doodles, and sometimes we get specific recommendations for art.
Let us know when you get your box art! Post a picture of your hookah box art to Instagram, Twitter, or Facebook with the hashtag #HSboxart, and see what everyone else got!
| | |
| --- | --- |
| While we cannot guarantee box art on every order, we try our hardest to make ya'll happy! If you would like to request box art on your next order, simply write your request in the 'Comments' box on the first check out page. | |
Check out some of the awesome box art from our Hookah-Shisha artists!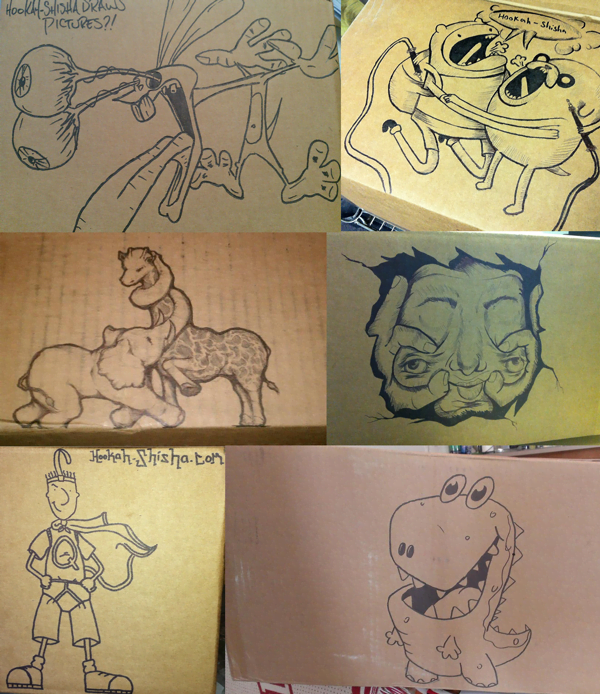 Follow us on Facebook to see all of our most recent box art pictures and to save 15% off your next order!
Categories
Recent Post
Month Lists