Hookah-Shisha Featured Coupon Codes & Discounts
If you're looking to save money or grab some awesome freebies on your next order, this is the perfect page for you! All of the following coupon codes can be used with any order that you place on our website as long as you meet the requirements for your selected coupon.
These coupons will change so you should bookmark this page or stop by before you place your next order.
These coupon codes can only be used one at a time during the checkout process. Coupon codes can be used in combination with Reward Points. Thanks for stopping by and happy smoking!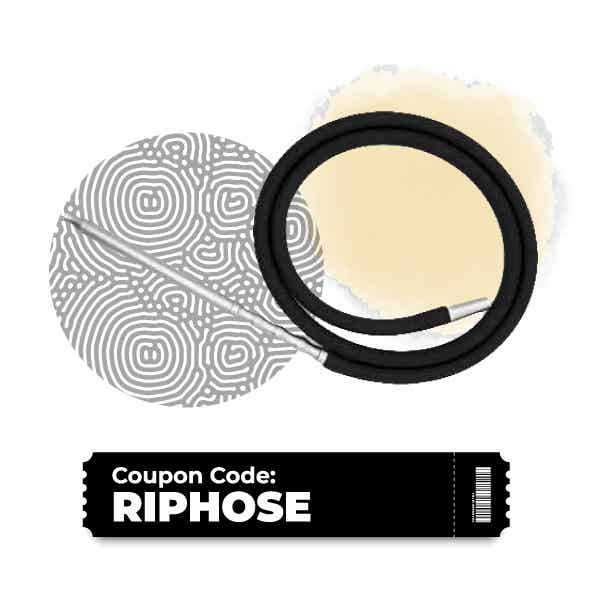 Free Ripper Silicone Hose
Upgrade or replace your hookah hose with a silver Ripper silicone hookah hose on orders of $60 or more!
This hose will work with just about every hookah on our site, just make sure you have the proper hose grommet.
Use coupon code: RIPHOSE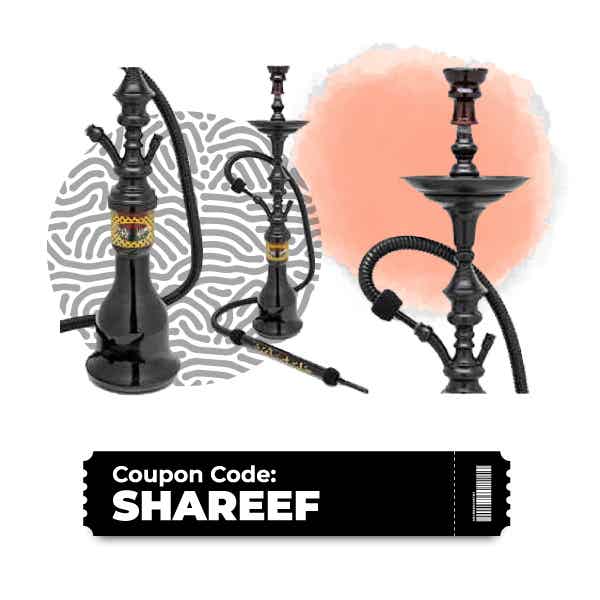 Free Khalil Mamoon Black Shareef Hookah
No need to think about what hookah to buy when you can get this amazing Khalil Mamoon Shareef Hookah for FREE! This all black hookah will arrive with any purchase of $375 or more. You'll receive the hookah shaft, base, bowl, and hose!
Use coupon code: SHAREEF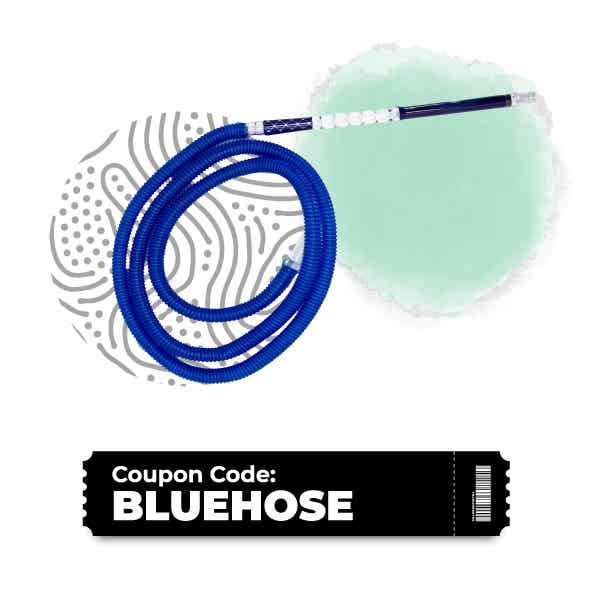 Free Al Fakher Disposable Hose
Just stopping by for a quick order but you still want something for free? We've got you covered on orders $25 or more with a free Al Fakher Hose that features a washable plastic tubing and compatible with most traditional hookahs. Update: The hose is red.
Use coupon code: BLUEHOSE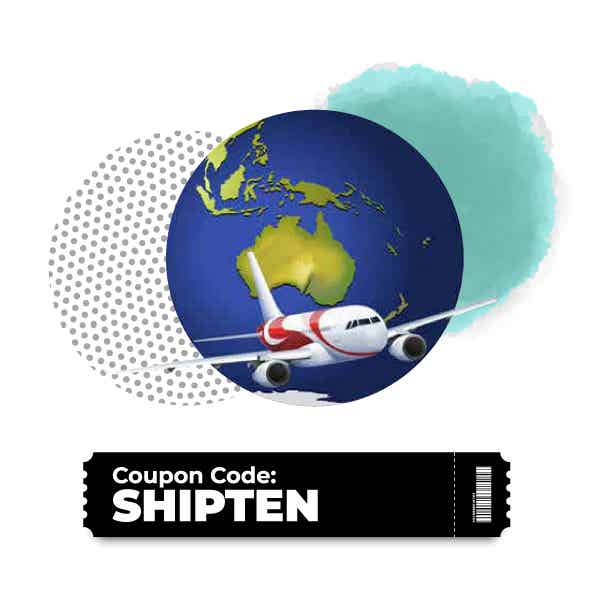 Save 10% On Your First International Order
We understand that shipping internationally can be pretty expensive. Unfortunately we are unable to discount international shipping, but here is a 10% coupon to use on your first order with us!
Coupon can be used once per customer.
Use coupon code: SHIPTEN