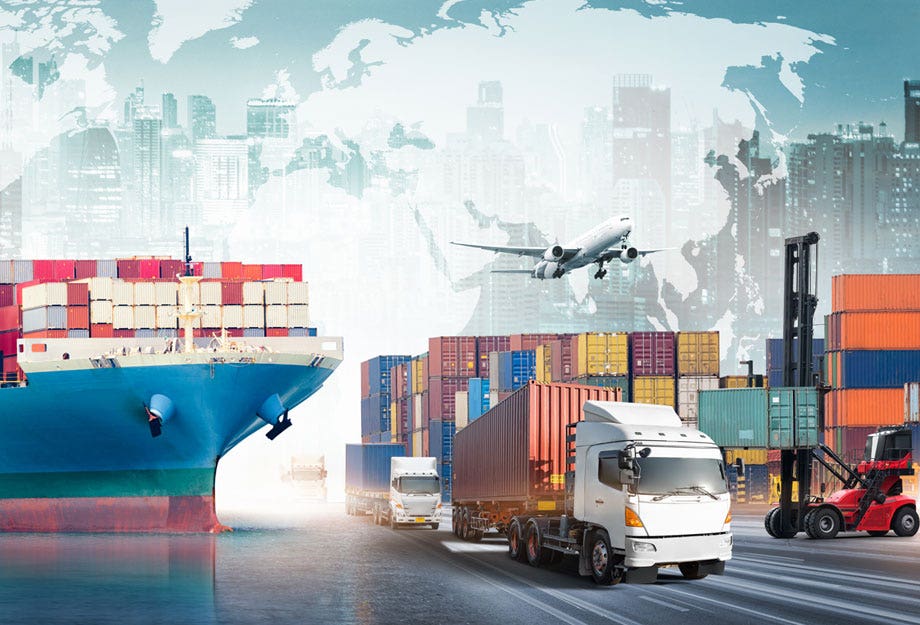 Shipping Internationally with Hookah-Shisha
By
double allen
/ December 17, 2019
When shipping outside of the USA, we offer both Priority Mail International and Express Mail International shipping methods to all of our international customers. After you have placed your order, please allow 1-2 business days for us to process and pack your order. You will receive an email from us with tracking information once it becomes available.
What happens after my package is shipped?
Our couriers pick up all of our available shipments Monday through Friday. Once your package has left our facility, our courier takes all international packages to the U.S. International Sorting Facility in California where they will be processed through U.S. Customs before being exported from the United States.
The tracking number you received will not provide any updates until your order has been processed through U.S. Customs. Please keep this mind as it may take several business days for your package to arrive in California and to be processed through the USPS international sorting facility.
How long will it take my package to arrive in my country?
Once processed through U.S. customs, international packages generally take between 8-14 business days in travel days to arrive in the receiving country. The amount of travel days varies as it is dependent on the destination country. Your tracking number will show the progress of your shipment and when it arrives in customs in your country.
What happens when the packages arrives in my country?
After a package is accepted through customs in your country, it may take them a few days for it to be processed depending on their current volume of imports. In some cases, if you contact your local post office, or customs offices, they may be able to provide more updates that will not display on the tracking information from your tracking number.
Please note that the customs office of your country may impose additional duties on your order. Any additional duties assessed on an order are the responsibility of the recipient listed on the package. We strongly advise you to contact your local customs agency for duty information and be prepared to pay any duty fees required by your government. For more information on this please see our Ordering Information details.
If at any point you have any questions please feel free to contact our Customer Service Team through email, phone or by LiveChat through our website.
You can reach our customer service team at:
info@hookah-shisha.com
1-866-466-5247
Categories
Month List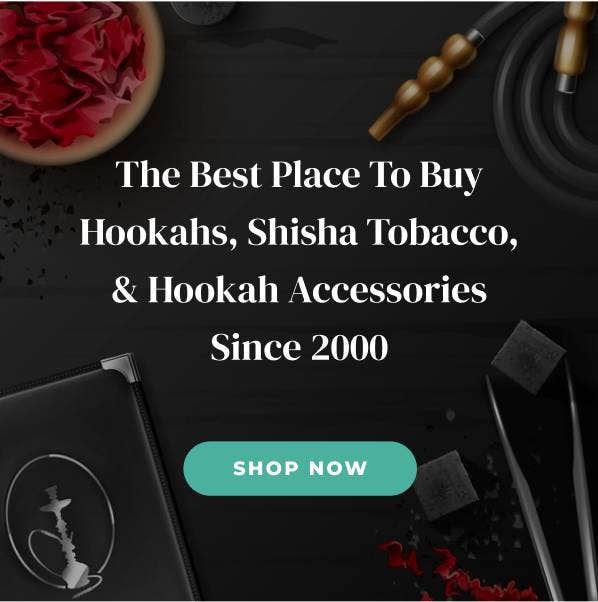 Shop All Hookahs, Shisha Tobacco, Charcoal, Bowls