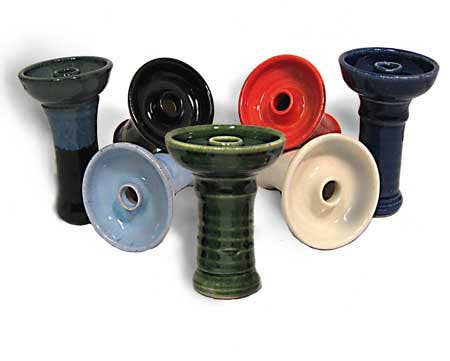 Phunnel Bowls, are they really worth it?
By
Admin
/ September 12, 2008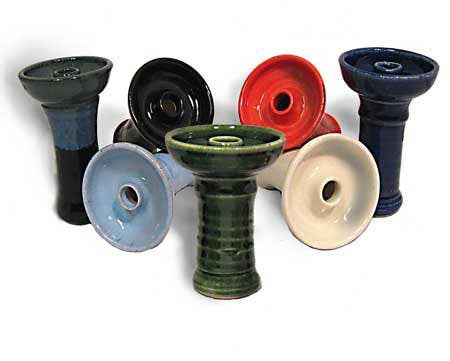 Traditional bowls have always worked great for attaining smooth, thick smoke. However, haven't you always wanted more flavor? Flavor is what i long for in my hookahs; whether it be a smooth cooling mix of watermelon and mint on a summer day or a warming blend of cappuccino and vanilla. Phunnel bowls work by retaining the juice of the shisha that is smoked as vapor through a hookah. This juice, as many of us know, almost always runs out of the holes in the bottom of the bowl. Many techniques like wrapping napkins around the grommet are used to help with the leakage, however, the damage on your shisha has already been done. The juice of the shisha contains the flavors as well as molasses and honey. So when the juice runs out of your shisha, that is when you experience the "harsh" pull that we all long to never have again. Phunnel bowls work well in retaining this juice because the shisha is set along the sides of the hole. Therefore, when the juice seeps out of the shisha, it only moves to the bottom instead of completely out of the bowl. Finally, no more harsh bowls after a mere hour. The phunnel bowl also adds time to each bowl. You will notice that you weren't getting as much time as you could before when using a phunnel bowl. Also, you will notice a significant difference in the flavors as they will be MUCH stronger. Strawberry will taste like the fresh picked strawberries grandpa grew in his garden and Cola will taste like cracking open a chilling soda on a hot summer day and tasting that first sip over and over again. There is also a thing called a "scalli mod" that can be done to a phunnel bowl. I would suggest reading the love blog entitled How to load your phunnel bowl with scalli mod - on the cheap! a for a better understanding of how scalli mods work. So to answer the title of this blog, YES of course they are worth it. Everyone will be shocked with your knowledge of bowls they've never seen and will be surprised to taste the difference! Categories
Month List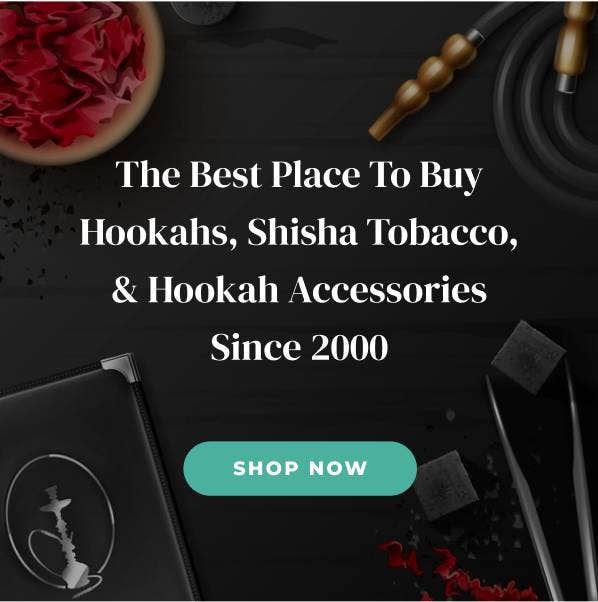 Shop All Hookahs, Shisha Tobacco, Charcoal, Bowls