Tangiers Breakfast Cereal Showdown
By
katie
/ September 10, 2014
Note: This blog was last updated July 3, 2022
Tangiers shisha has long been one of the most sought-after shisha brands, particularly the Tangiers Cane Mint, Orange Soda, and their Breakfast Cereal flavors. You may have noticed that Tangiers has two different, but similarly named, breakfast cereal flavors. Tangiers started out releasing, "It's Like that One Breakfast Cereal", which was so popular that it inspired the release of a second cereal flavor, "It's Like That Other Breakfast Cereal". Now, for the million dollar question:
What is the difference between "That One Breakfast Cereal" and "That Other Breakfast Cereal"?



That ONE Breakfast Cereal
Available in the Tangiers Birquq line, That One Breakfast Cereal immediately smells like Fruit Loops! If you smell it any longer than that, you may start to think it could be Fruity Pebbles as well – and you might be right. This flavor is very citrus-y. There are strong lemon-lime tones, complemented by a bit of orange with a milky exhale. We believe that "That One Breakfast Cereal" is most definitely derived from Fruit Loops. Case closed.



That OTHER Breakfast Cereal
That Other Breakfast Cereal is not as definitive as its counterpart. It has a very strong cherry smell, with some tantalizing tropical fruit overtones. We have come to the conclusion that this flavor is designed to replicate the flavor Trix cereal. The tropical fruits are the most prevalent, with cherry leading the way. That Other Breakfast Cereal is much more like a fruit punch and cherry, with some citrus overtones to complete the flavor medley. Available in Tangiers Birquq.
Have you tried these flavors? Let us know what you think in the comments section!
Categories
Month List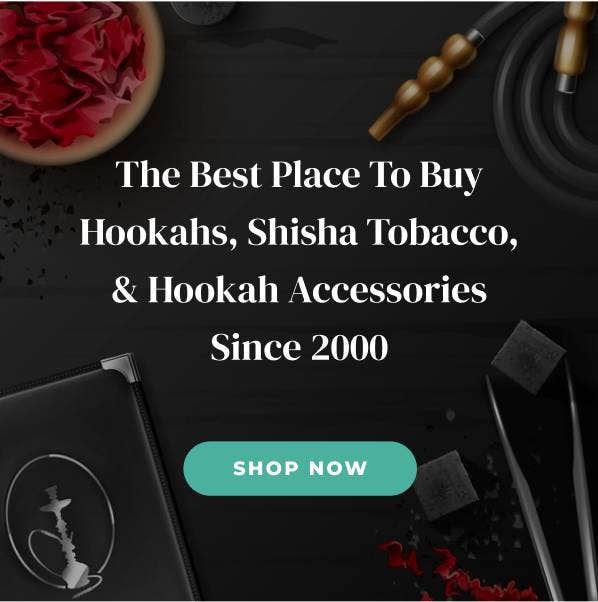 Shop All Hookahs, Shisha Tobacco, Charcoal, Bowls