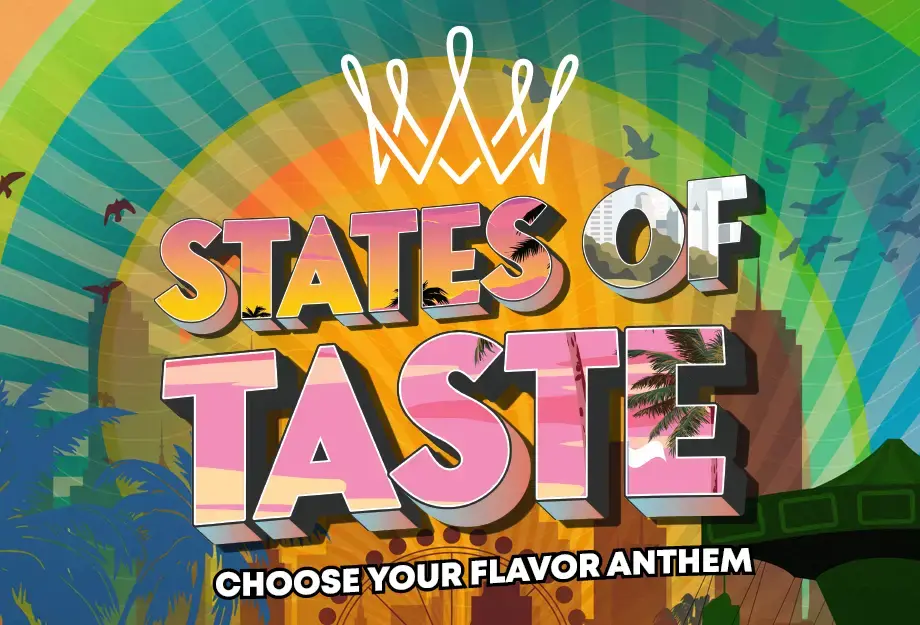 Al Fakher States of Taste Shisha
By
double allen
/ October 4, 2023
Al Fakher is and has been a leader in the world of shisha tobacco for decades. It's one of the most popular shisha brands out there for beginners and enthusiasts alike. Made in the UAE, the Al Fakher shisha brand is made from premium quality tobacco and all-natural flavoring ingredients. Their lineup features solid single-note flavors like Cappuccino, Watermelon, Mint, and more as well as pre-mixed blends like Watermelon Mint and Magic Love.

Here at Hookah-Shisha we find ourselves scooping Al Fakher into our bowls more often than any other brand because of their reliable flavors that produce a solid session and great, flavor-filled clouds of smoke.

Over the years Al Fakher has released some of the best, top-selling shisha flavors on the market. If you've been an avid hookah smoker for a while you may recognize the names "Crafted Batch" and "Special Edition". In 2023 Al Fakher backed the highly anticipated Shisha Kartel line which brought a collection of unique, highly-tested shisha flavors to the world of shisha. And, they've continued on with their Provenance line right in time for a new year!
---
What are the Al Fakher States of Taste?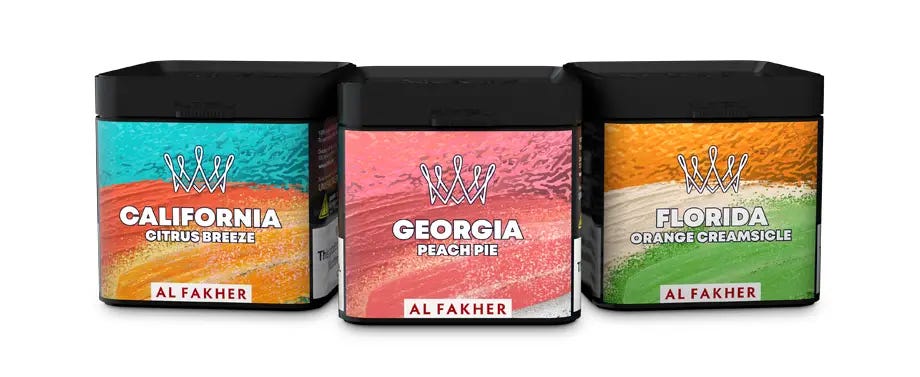 The new Al Fakher line of flavors are States of Tastes for your tastebuds. You can expect the same high-quality, blonde leaf tobacco base with top of the line flavoring that you expect from Al Fakher. Feel free to use any style of bowl, foil or an HMD (heat management device), and your favorite coals to obtain the premium States of Taste.

Each flavor profile embraces the vibe and feel from each location to bring the vacation to you and your hookah sessions.
What new Al Fakher Flavors are There?
At this time you can find three new flavors from the Al Fakher Provenance lineup: California Citrus Breeze, Florida Orange Creamsicle, and Georgia Peach Pie.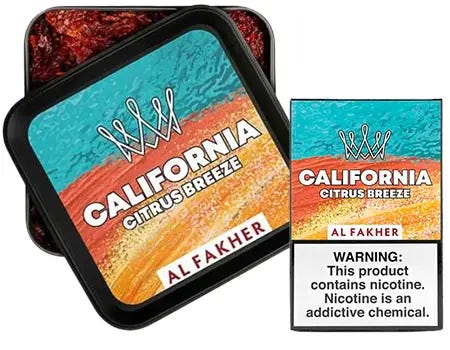 California Citrus Breeze
Take a stroll through the golden state's citrus groves with Al Fakher California Citrus Breeze. You can expect a zesty trio of orange, lemon, and grapefruit perfectly balanced with a touch of invigorating mint.

Like a gentle California breeze carrying the essence of blooming roses, this sweet, aromatic note weaves through the citrus to create a refreshing and revitalizing aroma that captures the essence of California's picturesque landscapes.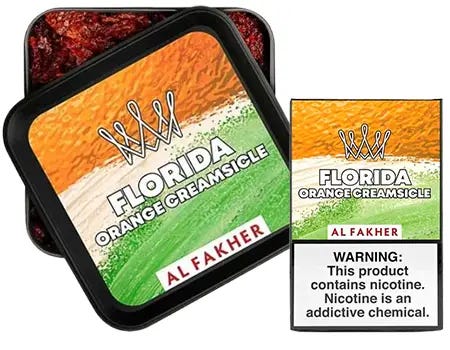 Florida Orange Creamsicle
Elevate your senses with the extraordinary allure of Florida Orange Creamsicle. This unique mix encapsulates an interplay between tangy oranges and the smooth sweetness of vanilla.

What sets it apart is the unparalleled creamy, citrus blend these two flavors create, transforming the taste experience into a discovery of sublime indulgence.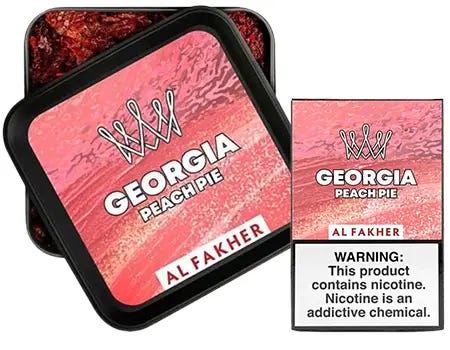 Georgia Peach Pie
Immerse yourself in the captivating dance of spiced peach, crisp green apple, and jasmine of Al Fakher Georgia Peach Pie.

This mix is enriched with a lavish blend of vanilla, coconut, and plum, this unique mix embodies a trip through fragrant orchards and sun-soaked landscapes of Georgia.
How to Smoke the Al Fakher States of Taste
Aside from the specially formulated recipes, these new flavors will arrive with the same look and feel of traditional Al Fakher, providing you with an easy preparation process. The medium-chop of the blonde leaf tobacco leaves and balanced level of molasses juicy-ness smokes perfectly in any style of hookah bowl whether it be a traditional style or phunnel style.

You'll want to sprinkle the shisha into the bowl of your choice until the shisha reaches a level just below the rim of your bowl. Lightly pack it down, but make sure that the shisha does not become too dense of a pack. You'll want the leaves of the Al Fakher shisha to reach a "fluff pack" within your bowl that's more loosely packed than how the shisha arrived packed in its packaging. This will allow optimum airflow to achieve an even heat to all of the pieces of tobacco while gently heating up the flavor filled molasses for a long smoke session.
How to buy the Al Fakher States of Taste
The Al Fakher Provenance line of new flavors is exclusively available at Hookah-Shisha first! You can find each flavor available in a 50g or 250g size.
Categories
Month List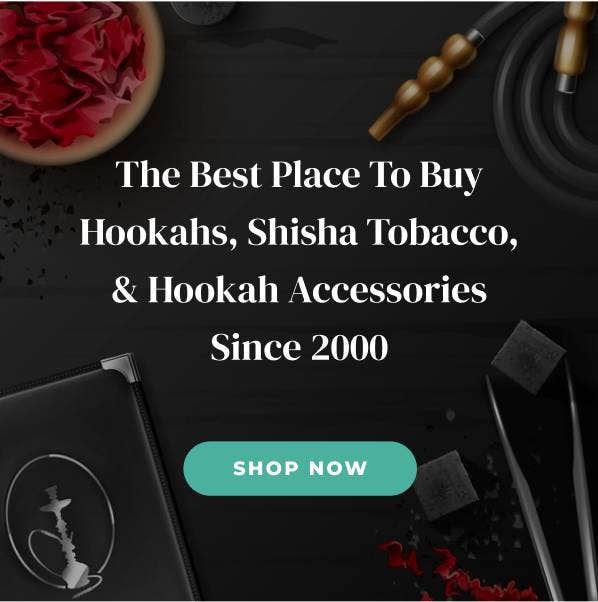 Shop All Hookahs, Shisha Tobacco, Charcoal, Bowls