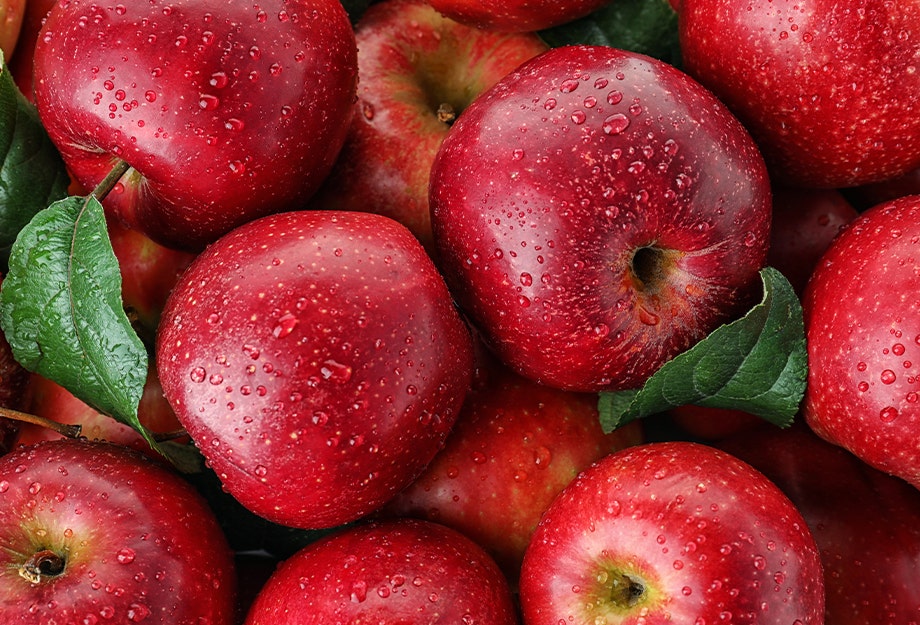 One or Two Apples? Apple Shisha Flavors Explained
By
double allen
/ August 31, 2022
Many flavors translate very well into shisha whether that be tobacco or non-tobacco, herbal shisha. One of the unique flavors that happens to be one of those rare, few, hard to replicate into shisha is apple. As sweet as a bite of apple may be, when you look into the taste of that bite it's pretty airy and light. Apple flavoring is not as pungent like grape, citrus, or coffee may be. For this reason replicating that crispy apple flavor is difficult. Many brands have their own take and mixes on apple, and here we'll explain what to exactly expect from apple shisha flavors.
Double Apple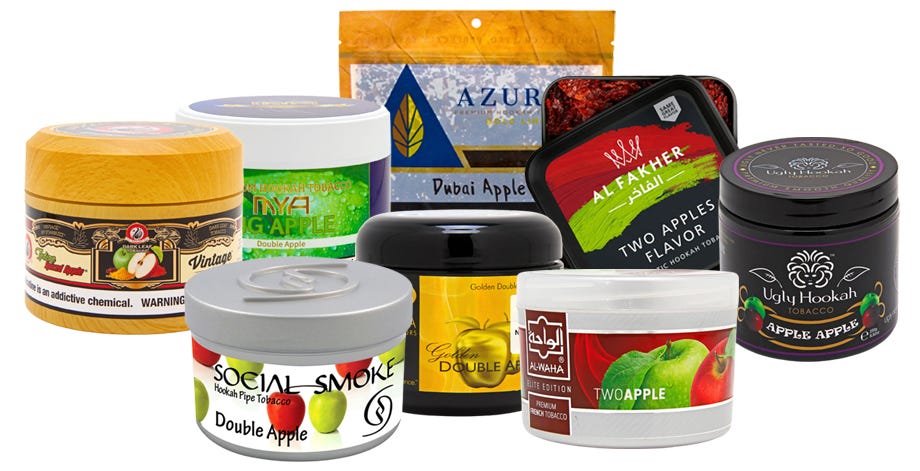 You may be surprised to find out that "Double Apple" doesn't necessarily taste like two types of apple. Double Apple, Two Apple, or Two Apples is one of the most long standing, traditional hookah shisha flavors in the world. It may also be one of the original shisha flavors. Naming aside, double apple is based on red and green apple flavoring however it is mostly carried within a heavy anise (licorice) base.

There are many versions of the traditional double apple flavor. Some may be more sweet, some may have a more prominent anise flavor, and others try to balance both elements. Al Fakher Two Apples is by far one of the leading double apple flavors out there, and it happens to be our favorite double apple in the office [No joke, I have a five gallon bucket of it next to my desk and smoke AF Two Apples every day]. Other blonde leaf versions like Al Waha Two Apple, Social Smoke Double Apple, and Azure Dubai Apple are just as tasty in their own way. For a more earthy, tobacco note forward version, definitely check out Starbuzz Vintage Indian Spiced Apple which is a dark leaf tobacco shisha.
Apple Based Flavors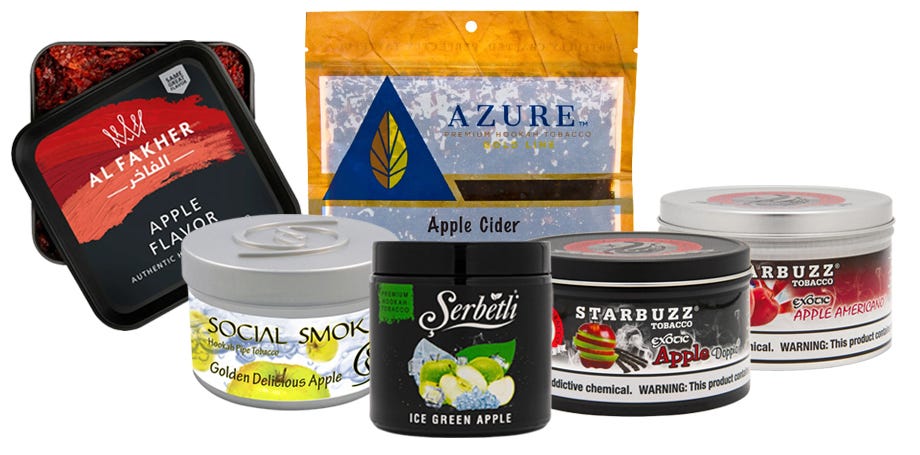 So, you're still looking for apple flavored shisha. There are options! Here is where the creativity in flavor comes into play though. The following apple shisha flavors utilize apple as the base and do a great job recreating the flavor. Al Fakher Apple is a very solid apple flavored shisha if you're looking for a starting point within this profile. One of our favorites for a true apple experience is Social Smoke Golden Delicious Apple. Smoking it tastes similar to a green apple candy. Close to that is Serbetli Ice Green Apple. It's the same candy sweet, green apple base with the perfect amount of mint.

Continuing on with an apple flavor base is Azure Apple Cider. You can't get closer to a cup of warm apple cider with its unique crisp, sweet, bold, earthy complexity. Starbuzz Apple Americano is similar with its earthy undertones combined with sweetness from a red apple although there are no spices. There are also plenty of offerings of double apple with mint, but a definite standout is Starbuzz Bold Apple Doppio. It's a blond leaf shisha but it packs a punch of flavor! Double apple and mint is too basic to describe this flavor. There is almost a clove-like mystery flavor that coats your mouth in a delicious way.
---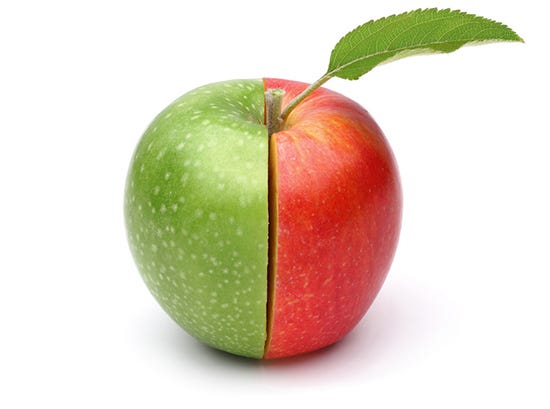 Hopefully this can clear the air for your shisha decisions when it comes to apple. Just remember that "double apple" doesn't translate to "double the apple", and there are many apple based shisha options out there! Like any other shisha flavor available, you won't know until you try! Although double apple is one of those 'hate it or love it' flavors, over the years I've seen more people try it and enjoy it. It also can be used to create some unusual mixes!

If you have a favorite apple shisha or double apple mix let us know!
Categories
Month List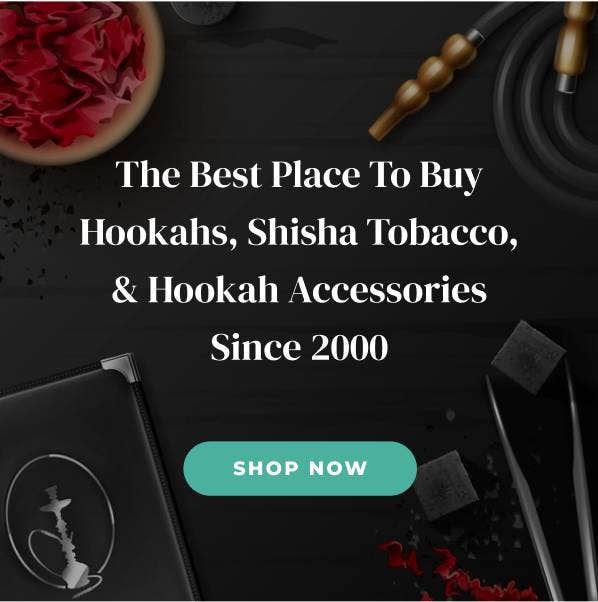 Shop All Hookahs, Shisha Tobacco, Charcoal, Bowls