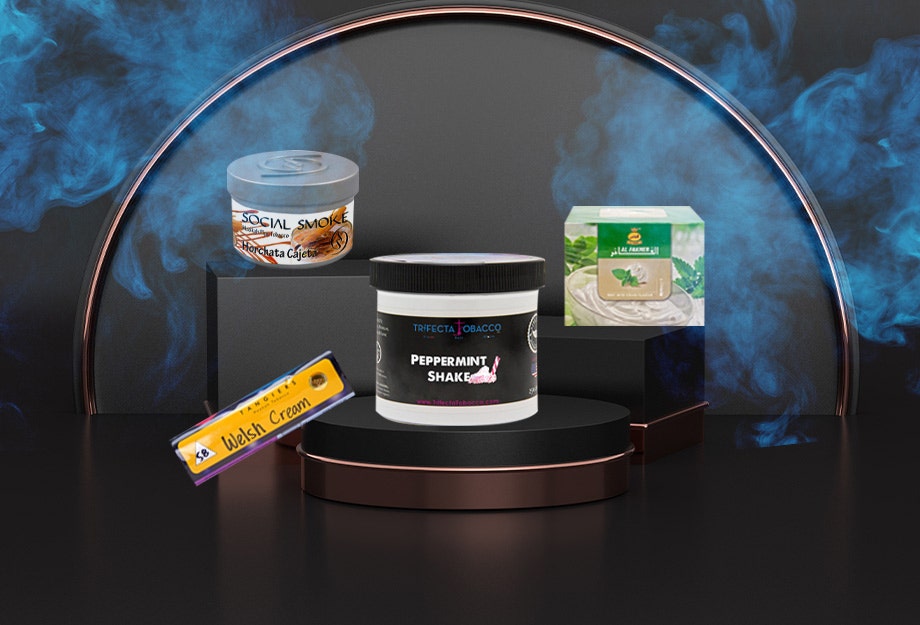 The Best Creamy Hookah Flavors
By
smokeorpass
/ March 17, 2020
Every once in a while you'll come to a point in your hookah flavor cravings for a nice bowl of something creamy and possibly decadent. Unlike vape and e-juice flavors our hookah market isn't overloaded with flavors that fit the cream based flavor profile, so when you find a good one you keep it in your rotation for ever.
We've had a few creamy hookah flavors enter our bowl in previous sessions and lucky for you we've remembered them all for a quick TOP 5 list.
All of these flavor can be enjoyed in any style of hookah or hookah bowl unless otherwise stated. Just make sure you have a new hose if it's your first session with these blends.
These flavors are in no particular order. How many have you tried?


1. Nirvana Telephone Milk
This flavor is a new one for us here and it just might be the buzziest blend on this list. Telephone Milk may throw some people off by the name but we promise it's a pretty easy flavor profile to pinpoint, vanilla and cream. You can easily enjoy this blend a solo session but if you're like John in the video above, you're just thinking of all the flavor mix recipes that you could create.
Nirvana Super Shisha has a boosted buzz profile thanks to the infusion of Dokha tobacco, if you're new to hookah this buzz might be a little too strong for you. Friendly reminder: Adding milk to your hookah will not make your flavors creamy. You just make mold.
2. Trifecta Peppermint Shake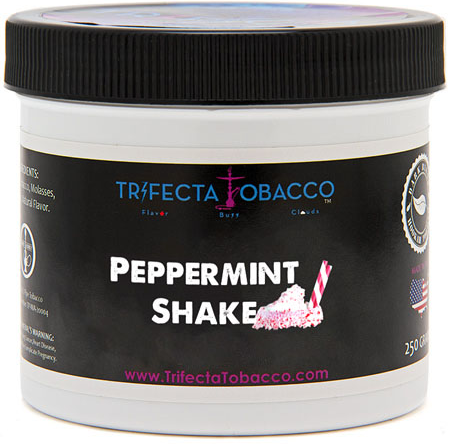 Do you want to put a smile on all your friends faces after they take a hit from your hookah? Then Trifecta Peppermint Shake is the flavor you need inside your bowl for a delicious trip down a creamy and cool road. This blonde leaf blend takes a sweetened peppermint flavor and pours a bucket of smooth creaminess on top but some how never loses it cool.
This was an instant win from our initial smell test and a certified grand slam after smoking it. The Trifecta blonde leaf cut of tobacco is very easy to use in several hookah bowl designs and it provides great flavor longevity.
3. Al Fakher Mint Cream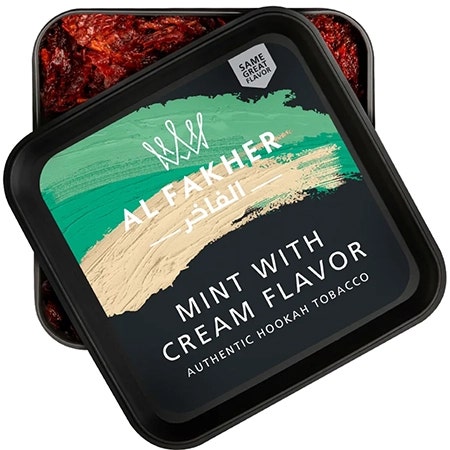 We know you've heard about Al Fakher and if you haven't, welcome to the world of hookah. Some of the most well versed hookah smokers have never tasted the creamy side of the Al Fakher flavor collection. Their Mint Cream blend is great for making several different mixes, but if you're looking for an easy solo flavor session just toss this concoction in your bowl.
It's not an ice cold blend but you'll have a cooling sensation with each inhale and it can be enjoyed by beginners on their very first bowl. The Al Fakher cream collection also includes Orange Cream, Strawberry Cream, and Grape Cream if the mint is not enough.
4. Tangiers Welsh Cream

Not only does the Tangiers Welsh Cream blend make our Top 5 Cream list, it also holds a pretty high spot in the best Tangiers flavors of all time. This isn't a new blend but it's definitely a flavor that nailed desired profile so well that everyone told a friend until it became a fan favorite.
Since Welsh Cream is a part of the Tangiers collection you can expect to have darker tobacco notes flavors within each puff of flavor, followed by a strong buzz.This is the blend you'll want to taste something similar to a butterscotch caramel flavor profile and possibly a splash of Irish creamer but don't be surprised if you pick up a little bit of sweet spices.
5. Social Smoke Horchata Cajeta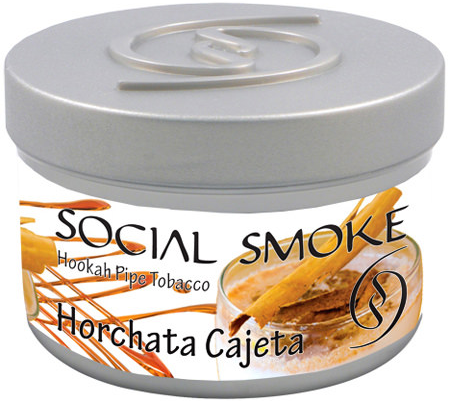 In order to get some cream flavoring inside your hookah session you might have to take on a little bit of cinnamon. That's the case when it comes to the Social Smoke Horchata Cajeta mix, a delicious blonde leaf experience that we can recommend without hesitation to anyone just getting involved with the tasty world of hookah or fans of great flavor.
This bright blend warms your nasal cavities with a sweet spice that produces a superior creamy taste so thick you could almost cut it. One of the reasons we love this particular creamy blend is because of the cloud output and the taste you get from Social Smoke's cinnamon flavoring.
What Flavors Would You Like To See Next?
That's our lineup for the creamy hookah flavors that we enjoy from day to day. We love several different types of shisha flavors here and we can easily let you know our "Top 10" or "Top 5" blends for any flavor style. We just have to ask, what type of flavor do you want to see next? Drop us a comment below if you have a favorite cream flavor that didn't make the list.
Categories
Month List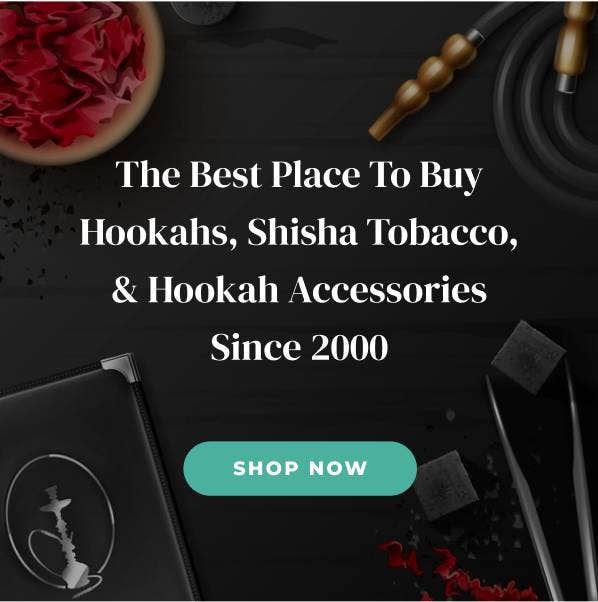 Shop All Hookahs, Shisha Tobacco, Charcoal, Bowls