The Best Summer Shisha Mixes
Summer is here and we recommend you take your hookah outside with a cool beverage and enjoy the nice weather. In anticipation of some outdoor hookah sessions, we spent a bit of time in the shisha lab here at Hookah-Shisha HQ and our resident shisha mixologist has come up with these must-have summer shisha mixes. Load a bowl of any of the recipes below and enjoy the taste of summer!
---
Blueberry Pink Lemonade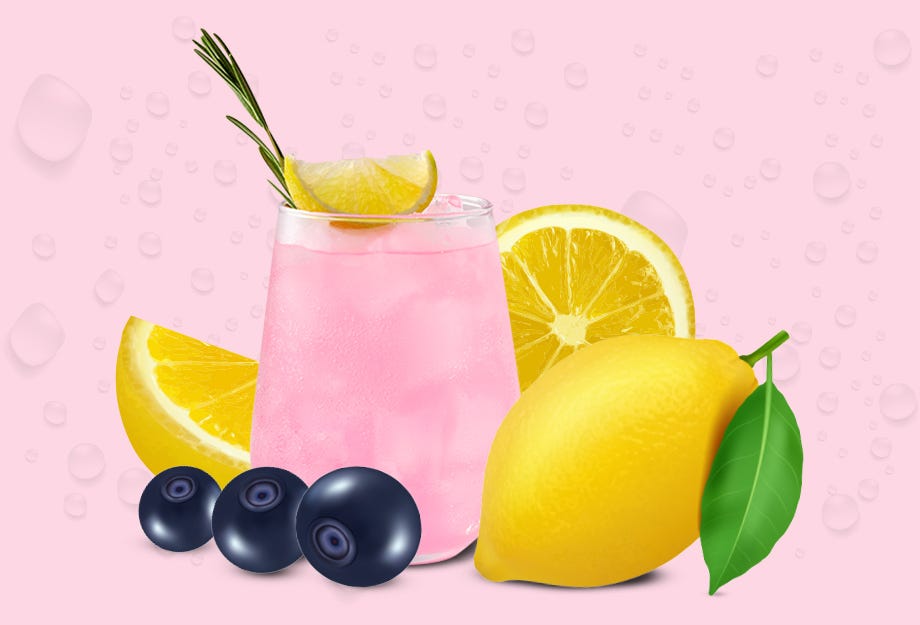 Melon Madness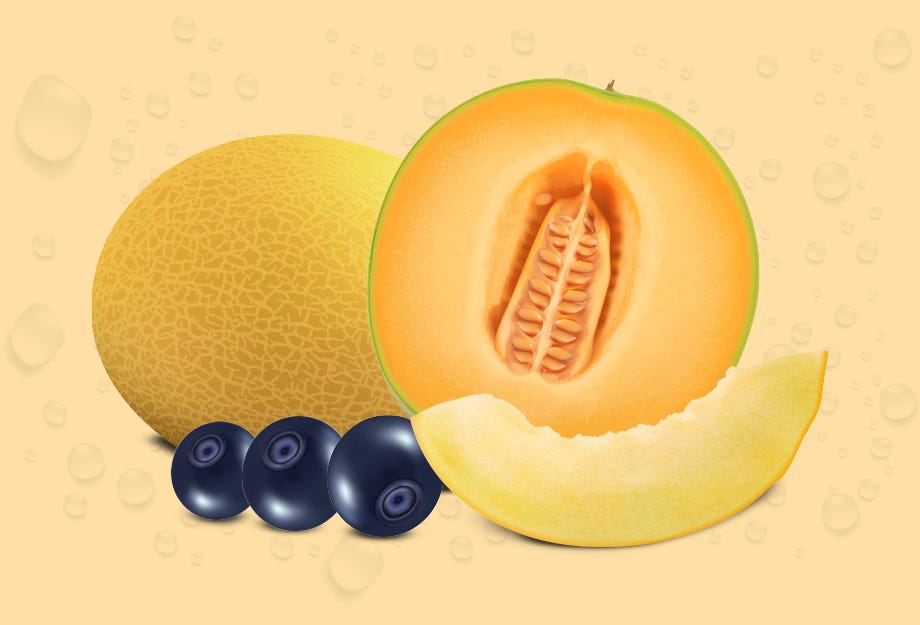 Minty Paloma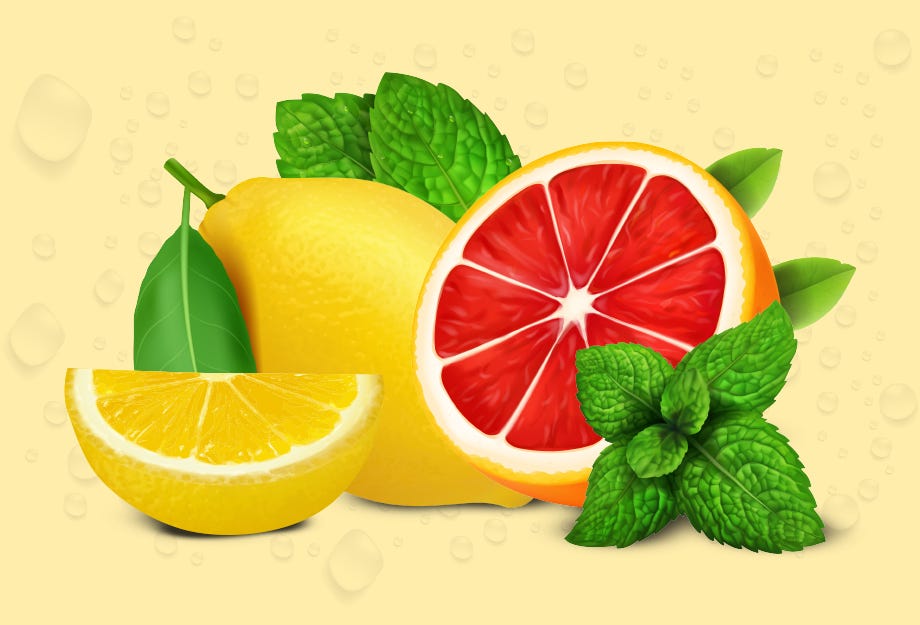 The Yellow Rose
This delicate and simple mix is for fans of floral shisha. Mix up some Al Fakher Rose with some Al Fakher Lemon for this unique mix. Adjust the ratios to your tastes.
Blue Coconut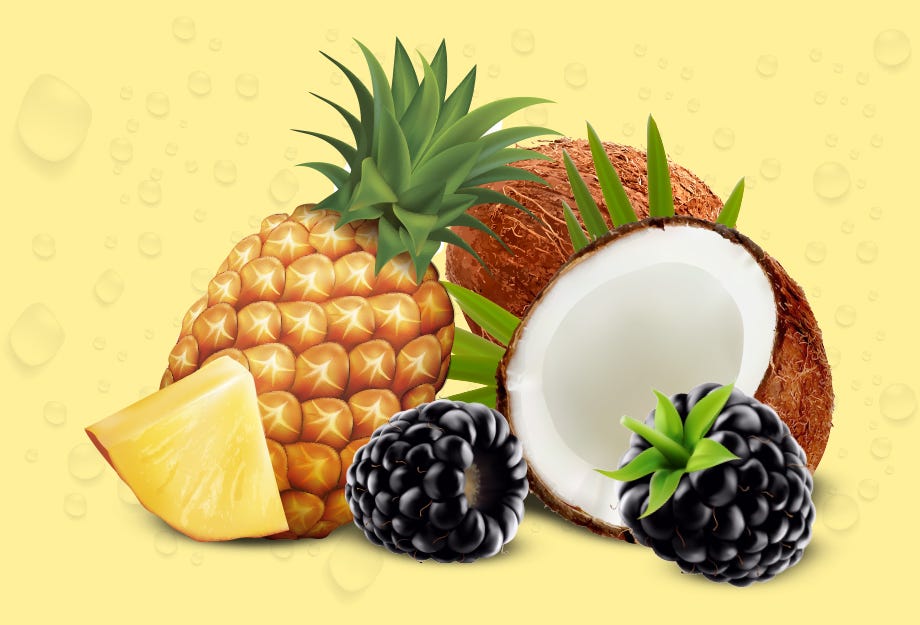 Pirate's Booty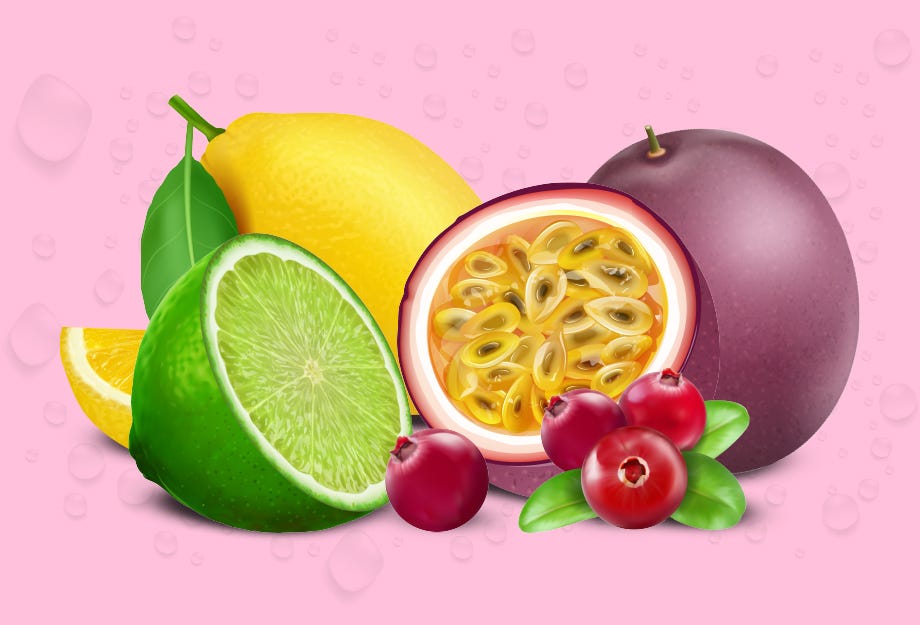 This is for fans of Starbuzz's sweet fruit flavors. Mix equal parts Code 69 with Pirates Cave. The sweet fruits and citrus meld together to create a dreamy combination.
Lemon Peach Tea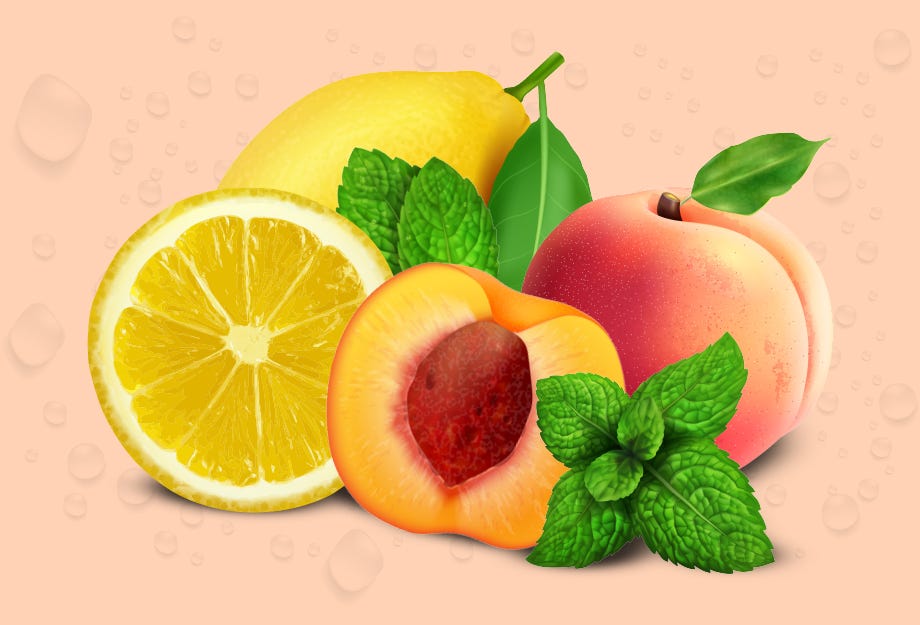 Categories
Month List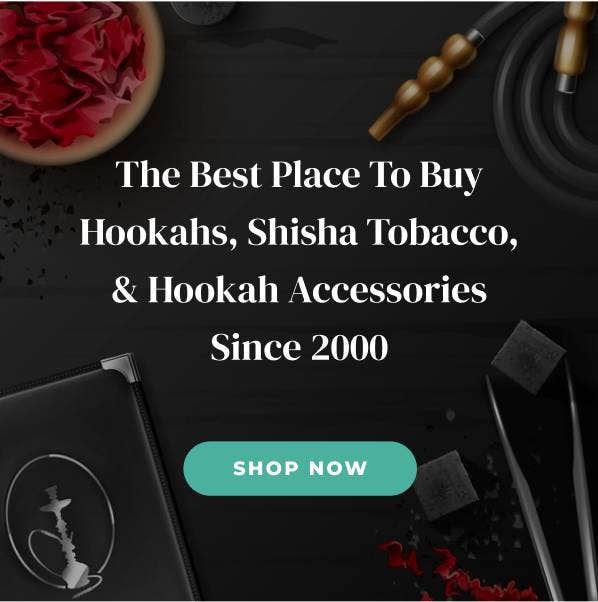 Shop All Hookahs, Shisha Tobacco, Charcoal, Bowls