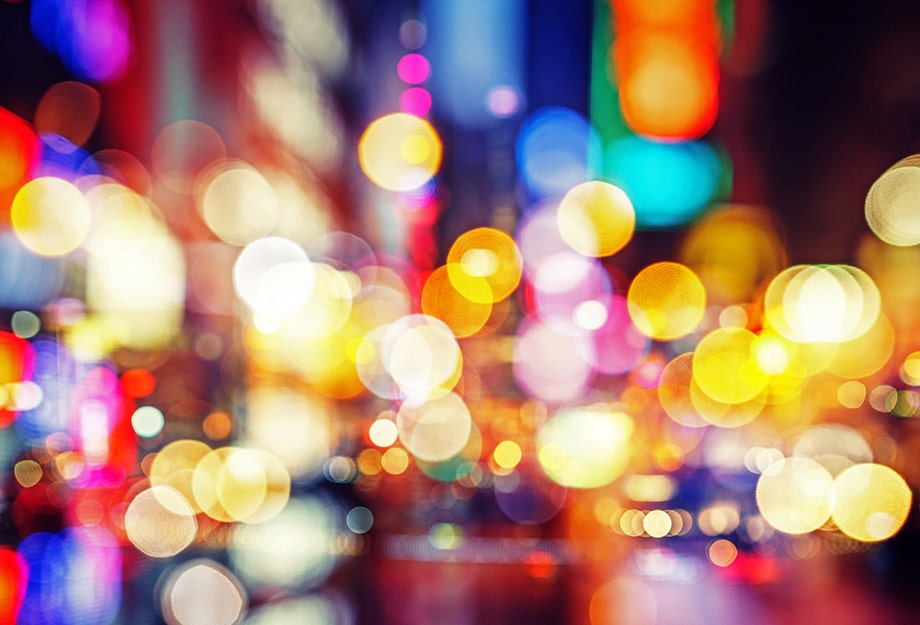 The Best U.S. States for Nightlife
By
double allen
/ September 15, 2022
The United States is renowned for its nightlife; from Miami beach to Las Vegas, you don't need to travel far to find a destination that has a great night out. But which states should you be travelling to for the best bars, clubs, and lounges?

Hookah Shisha looked at a number of different sources to determine which states have the best nightlife to create a nightlife index.
---
The Destination with the Most Bars: New York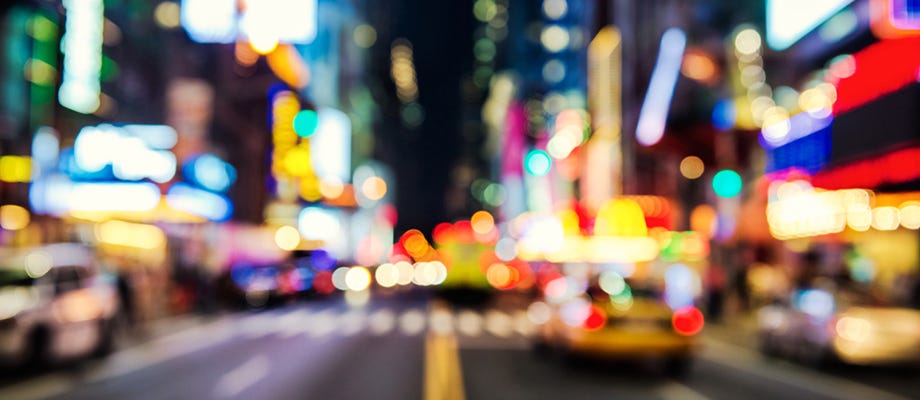 It's unsurprising that New York has the highest number of bars out of any state in the US. It has been a hub for clubbing and nightlife since the end of the prohibition era in 1933. Since, it's maintained a high energy for the evening scene, with clubs, pubs, bars, and lounges around every corner – it's no surprise it's nicknamed the city that never sleeps.
The Destination with the Highest Average Rated Bars: Georgia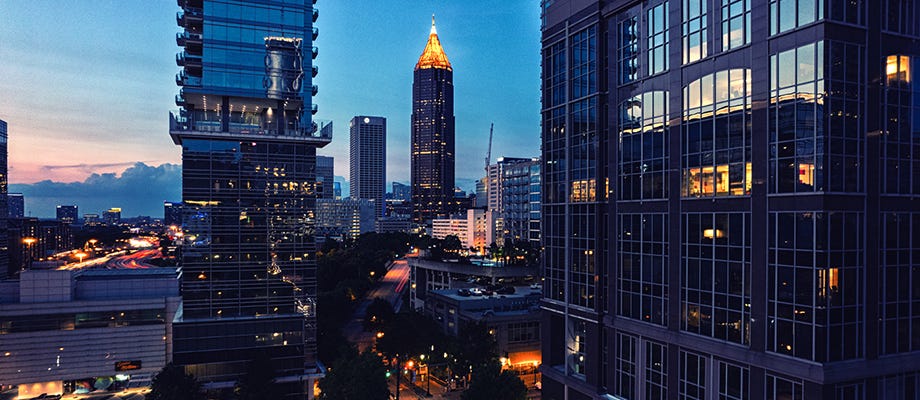 Now this one might surprise you, but from the top ten highest rated bars listed on trip advisor, Georgia has the highest rating at 4.65 stars. Georgia is often complemented for its variety of nightlife, from bars and clubs to theatre shows and live music. However, from Wallet Hub's analysis of US nightlife, Georgia's was ranked just 36th out of the 50 states for overall nightlife.
The Destination with the Cheapest Pint*: Montana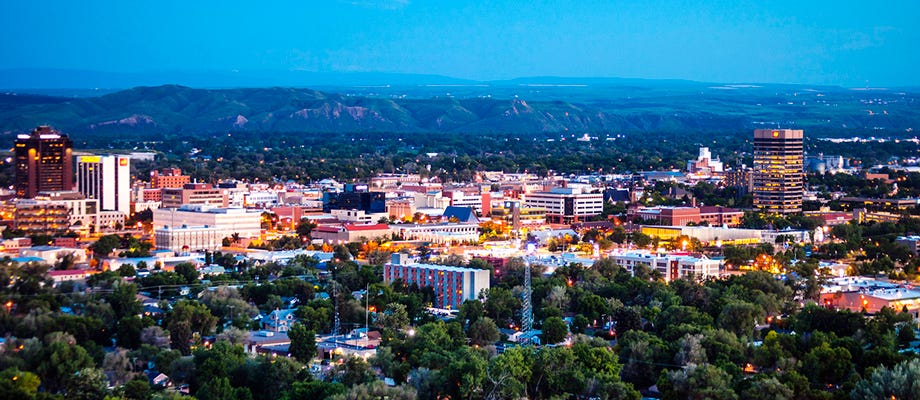 *Pint of Guiness that is

Looking for a cheap and cheerful night out? For the cheapest pints, Montana is the place to visit. A pint of Guinness at a bar/club is, on average, around $4.33! That's nearly $4.00 under the most expensive US states.
The Destination with the Most Expensive Pint: Nevada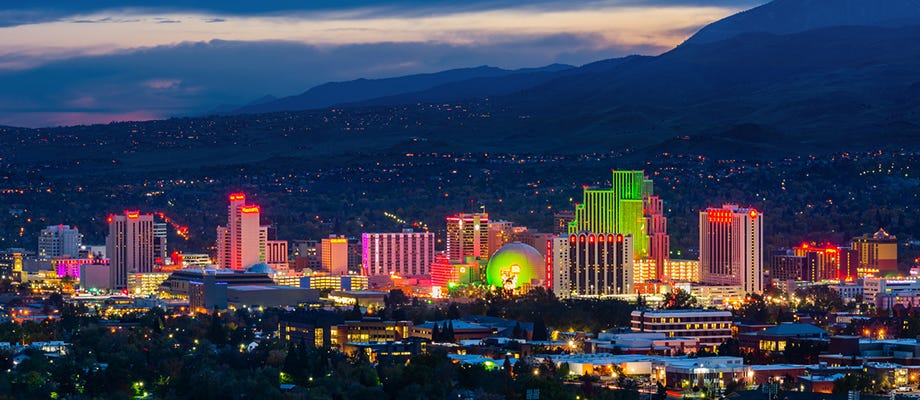 If you're trying to avoid spending too much money on your night out, then Nevada is not the place to visit with an average pint of Guinness costing you $8.00, the most expensive out of all 50 states. It's no surprise given that Las Vegas, Nevada's most populous city, is the state's hub for nightlife, and known for being expensive. The main reason for this is often suggested to be, now that gambling is no longer the city's main source of income, pricing must 'change to reflect reality'.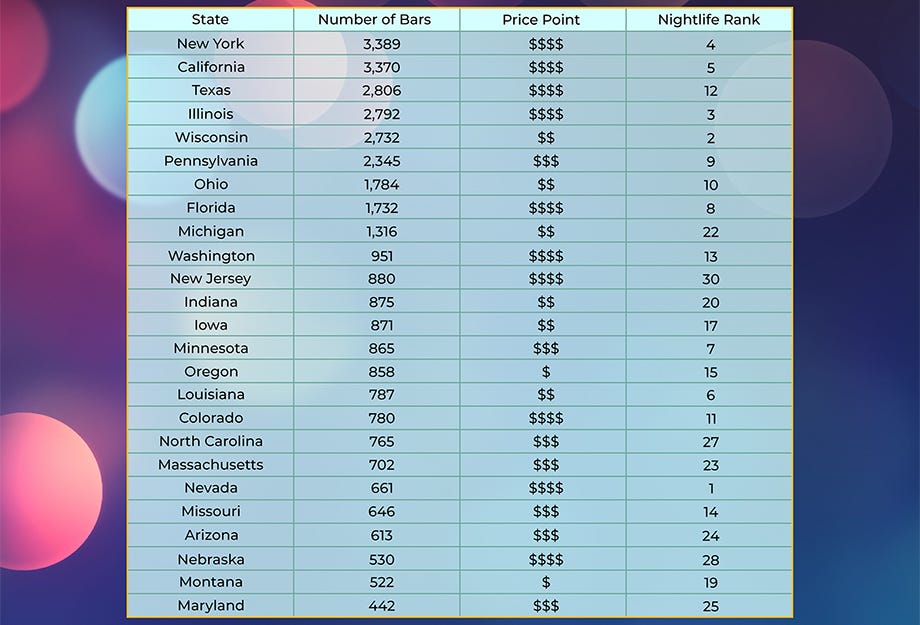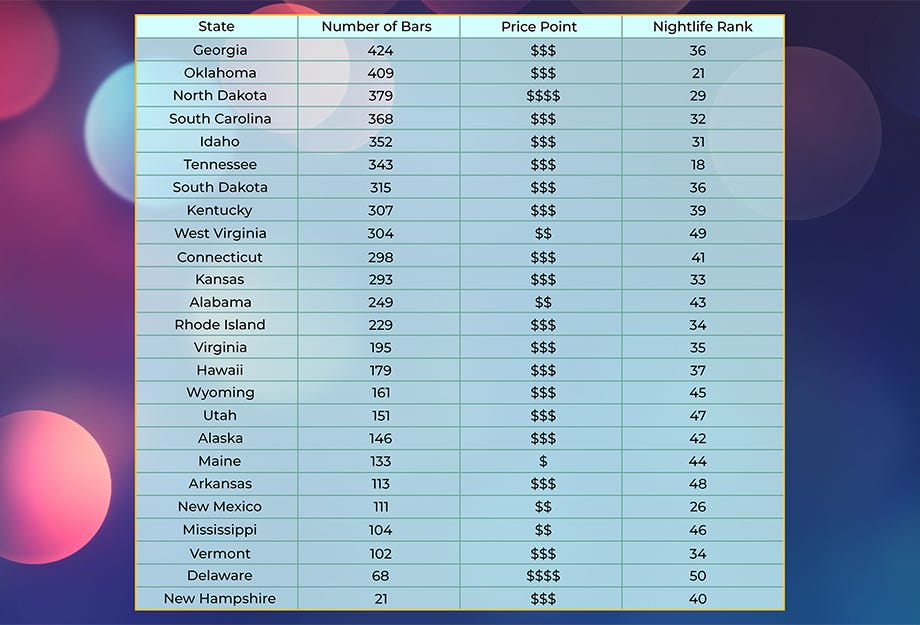 ---
The Destination with the Most Hookah Bars: California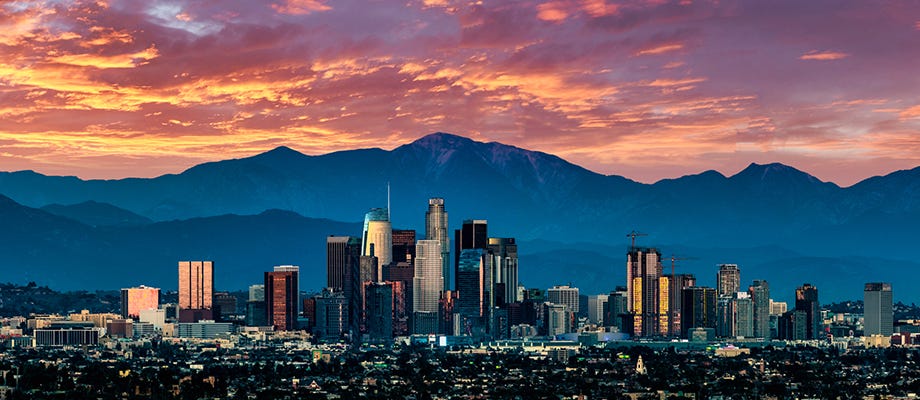 Studies have revealed that shisha smoking is continuing to gain popularity in the US and across the world. So, for those looking to explore the hookah and shisha nightlife, California has the highest number of hookah bars for individuals to traverse. With around 260 hookah bars, you'll be sure to find one you love. What's more, you're more likely to find your favorite hookah brands and shisha brands, from Al Fakher to Starbuzz.
The destination with the highest average rating: Mississippi & Nebraska
Although Mississippi and Nebraska have less hookah bars to explore, their average star rating is the highest out of all 50 states at 4.64 stars. So, it would seem if you're after quality shisha with splendid vibes for an evening, these two states have you covered.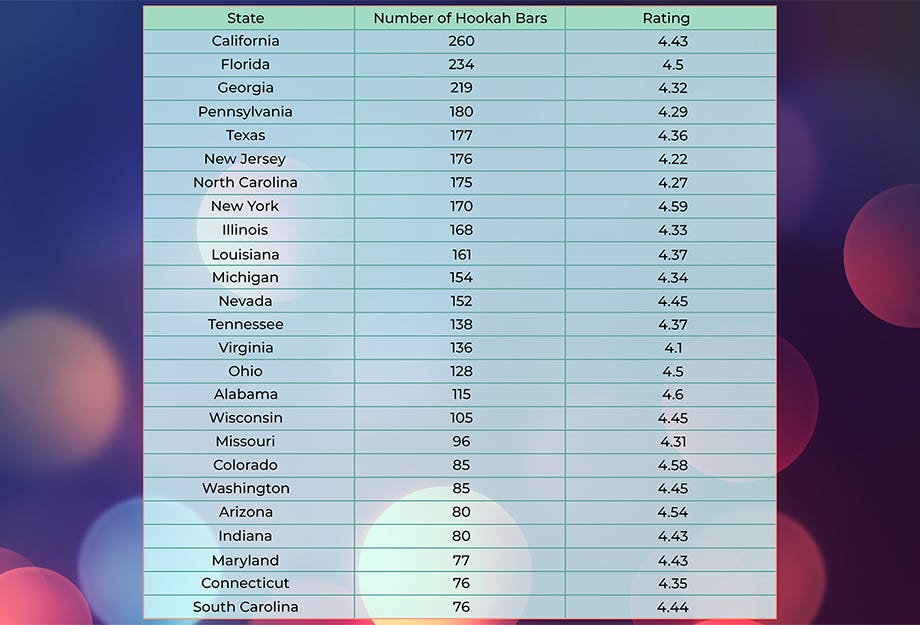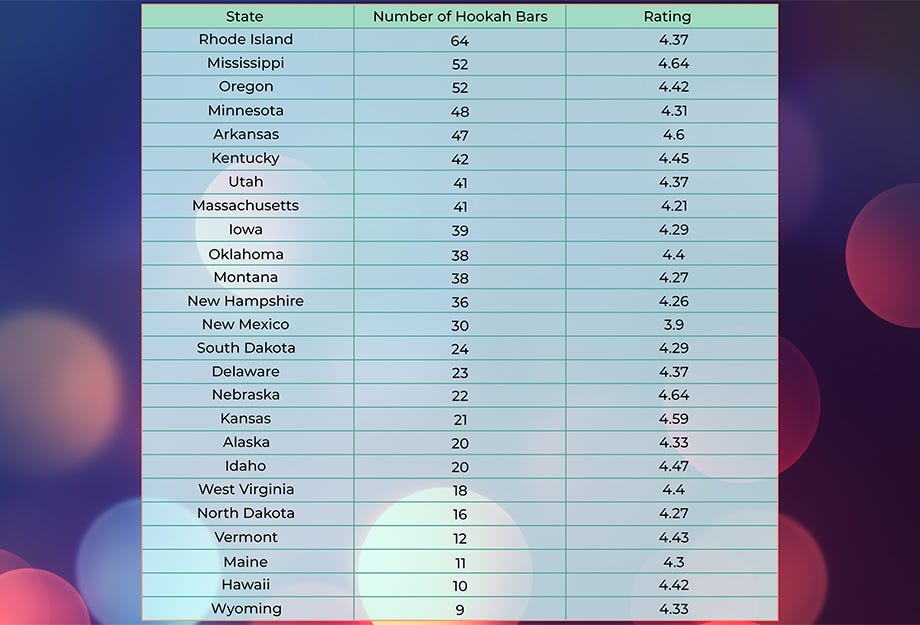 Categories
Recent Post
Month Lists