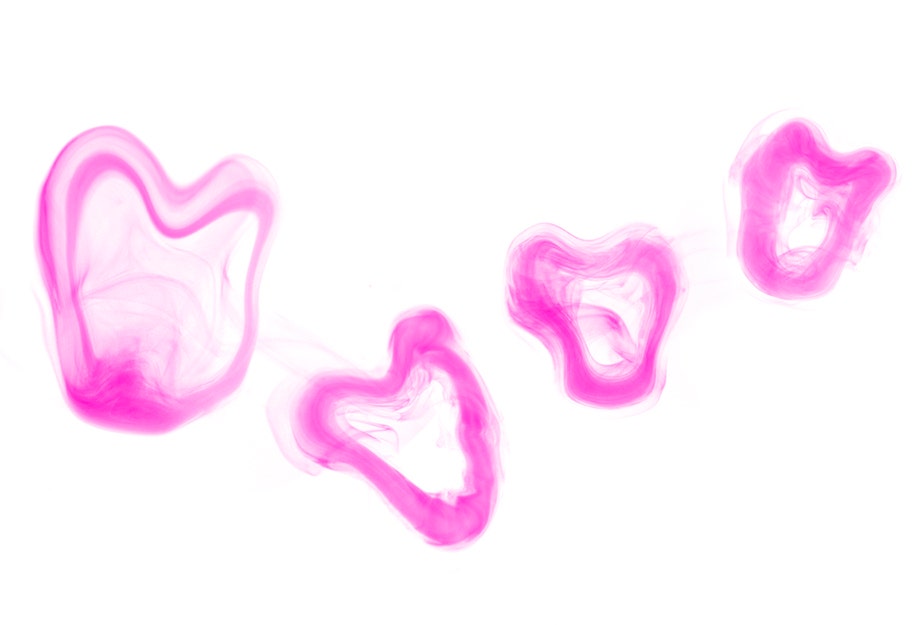 The Best Valentine's Day Shisha Flavors
By
grabertrain
/ February 1, 2019
Flowers and a box of chocolates? Pfft, Valentine's Day gifts for amateurs. Here we present five V-Day shisha flavors that make the perfect gift for that special hookah lover in your life!
---
Adalya Mi Amor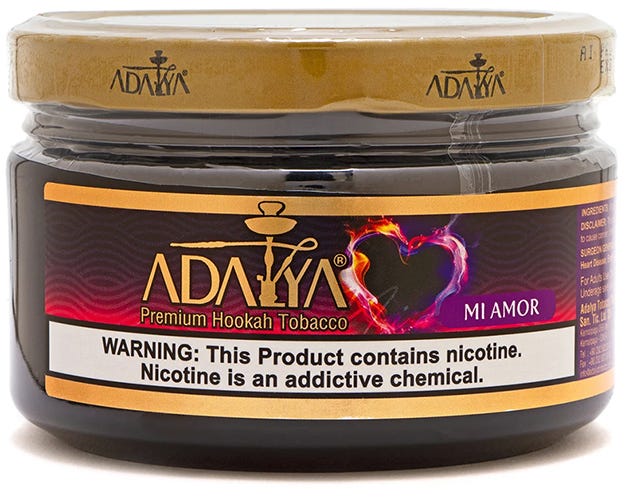 If your Valentine enjoys tropical flavors and mint, Adalya Mi Amor puts them both together. Pineapple, banana and mint is a unique blend that hasn't been done before in a pre-made mix! Adalya gets both of the main components, pineapple and banana, spot on. They do not taste like earlier shisha renditions of pineapple and banana from back in the day that sometimes tasted "chemically". Think sweet, fresh cut pineapple and a perfectly ripe banana.
Starbuzz Pink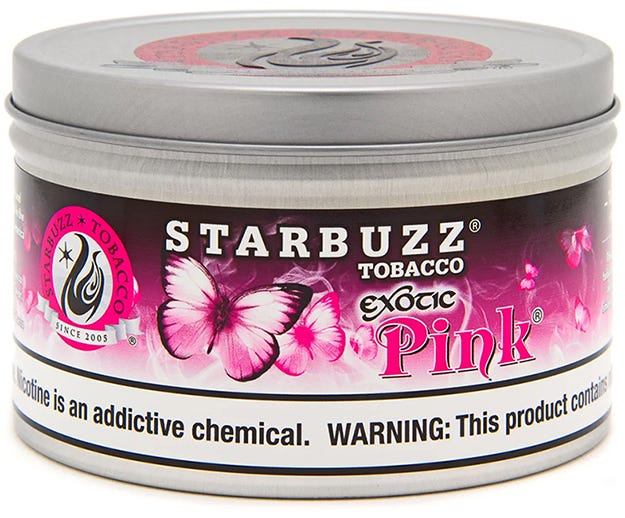 The official color of Valentine's Day (and Steven Tyler's favorite!). The Pink flavor from Starbuzz is a wonderful world of raspberry! It's a lighter flavor, and some can even say there is a subtle taste of lemonade. Some even say they get tropical notes on the exhale.
Al Fakher Magic Love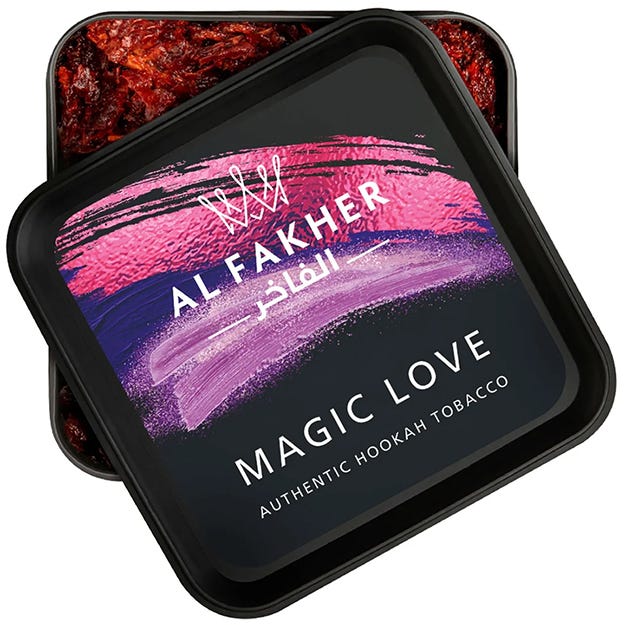 Love potion #9? This tasty flavor was brewed up with magic for sure! Magic Love from Al Fakher is a blend we haven't tasted before. It's passion fruit with melon and then, on your exhale you'll see what we're talking about! There is a unique spice mixed in there and just enough mint for a slightly cool exhale.
Adalya Love 66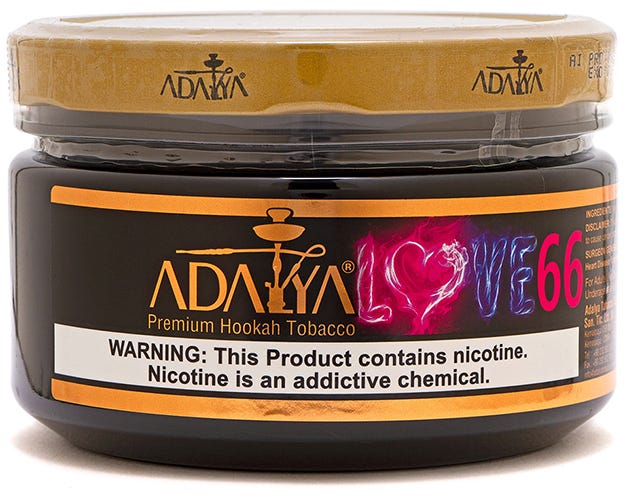 Maybe one of the most popularly requested flavors out there, Adalya Love 66 lives up to its demand! Passionfruit, watermelon and the perfect amount of mint make up this deliciously, unique mix. Watermelon and mint can sometimes overpower a mix, but not with Love 66! You can taste every flavor note throughout your bowl.
Starbuzz Passion Kiss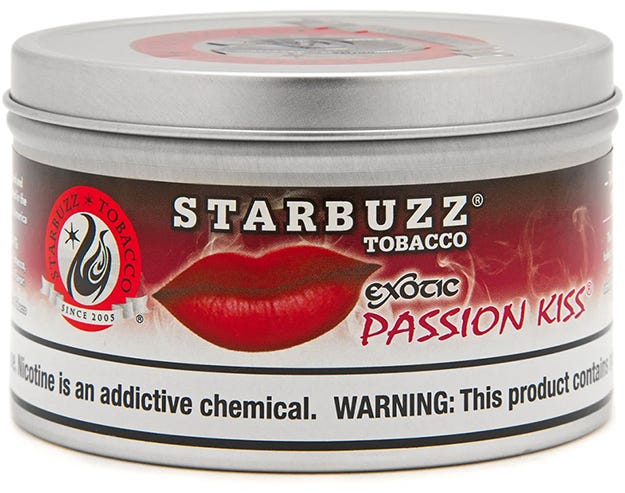 Another sweet, fruity flavor from Starbuzz, Passion Kiss is a blend of various fruit flavors that makes it a little hard to pin down the sources but makes this flavor all that more unique. You can ask around and you'll get many responses from passion fruit to tropical citrus notes. Regardless this is a sweet (no pun intended) flavor.
Categories
Month List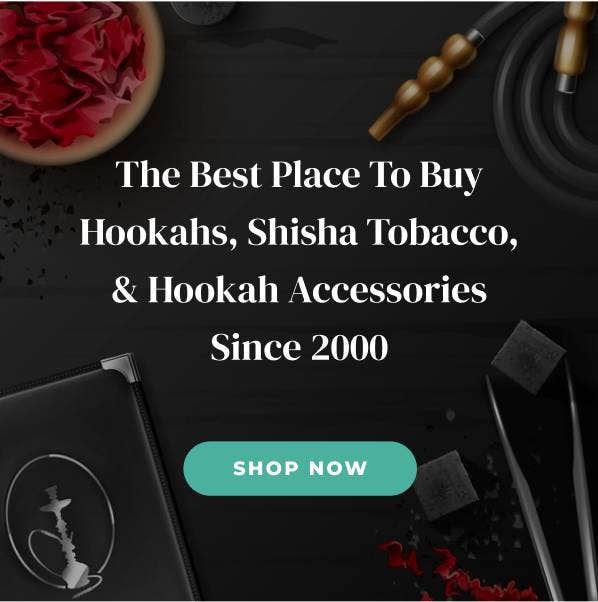 Shop All Hookahs, Shisha Tobacco, Charcoal, Bowls