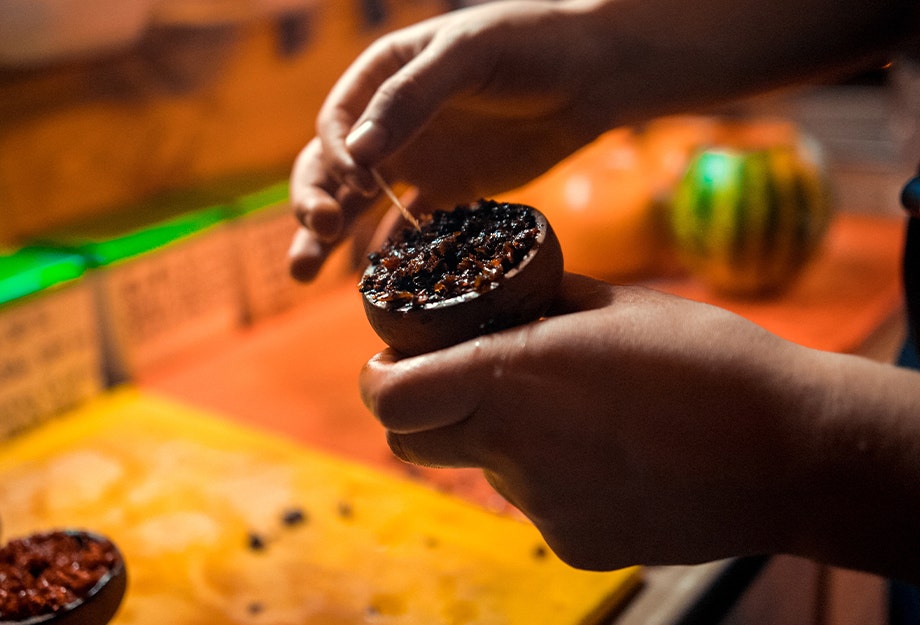 How To: Pack & Load a Hookah Phunnel Bowl
This blog was last updated 07/01/2023
Today phunnel style hookah bowls are one of the most common among hookah smokers. They come from many different brands in many different shapes, depths, and sizes. Phunnel hookah bowls are very easy to use as well! Here's a simple guide to get your started.
---
What Is A Phunnel Style Hookah Bowl?
Phunnel style hookah bowls are available in a wide variety of sizes and shapes. The general idea behind a phunnel bowl is to keep all of your molasses flavoring from your shisha contained and smoked, without it leaking down into the bowlstem and shaft of your hookah. They also provide a great amount of airflow and are useable with foil or heat management devices in most cases (dependent on their size).
Most types of dark leaf shisha also perform better in a phunnel style bowl. Tangiers shisha is one of these types. Because Tangiers is heat sensitive and prefers a dense packing method, phunnel bowls are perfect. Tangiers actually makes their own bowls specifically for this reason!

Can you smoke blonde leaf shisha in a phunnel bowl? Of course! You can use phunnel bowls for any type of shisha. For blonde leaf shisha you pack your bowl as you normally would.
How To Load A Phunnel Style Hookah Bowl
Take your shisha of choice and loosely sprinkle it around the inside of your phunnel bowl. Fill it just below the lip of the bowl, about even with the center spire, so that the foil or HMD doesn't touch the shisha - which can cause it to burn and stick. For blonde leaf shisha, give it a slight pack down to ensure it sits just below the top rim of the bowl - much like you would pack your blonde leaf shisha in any other type of hookah bowl. For most dark leaf shishas, you'll want to pack it down more densely, adding additional shisha when needed, until you reach that point just below the top rim.

When poking holes in your foil on a phunnel bowl, make sure to include holes over the top of the opening of the inner middle spire to ensure good airflow. If your phunnel bowl spire is shorter than the outer rim of your bowl you can decide whether or not you'd like to poke holes over the hole in the center. In these cases some people believe that only poking holes where the shisha sits helps to create a vacuum effect through the center, however others insist that poking holes over the center spire helps with airflow. You should try it both ways, and see what works for you.

Place your coals around the outside of the bowl, and wait a few minutes until the smoke output begins to become significant. When the smoke starts thinning out, try moving the coals towards the center, but not over top of the center spire area. You can use any type of hookah charcoal with a phunnel bowl. Typically, depending on the size of your bowl and how much heat you prefer, you use 2-3 pieces of natural coal at a time to obtain optimal heat. For quicklighting coals you probably will need at least two pieces at a time.

---
Have fun using your phunnel hookah bowl for all different types of shisha! As always, if you're having trouble with your packing method in your phunnel bowl don't hesitate to reach out to our Customer Service Team!

Happy Smoking!
Categories
Month List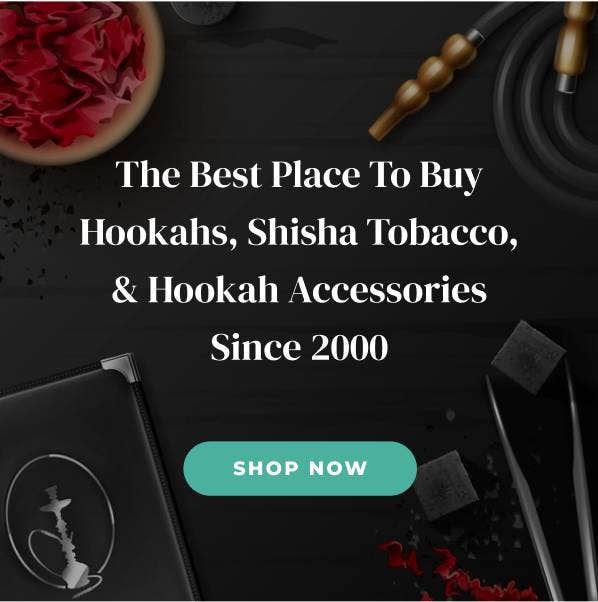 Shop All Hookahs, Shisha Tobacco, Charcoal, Bowls