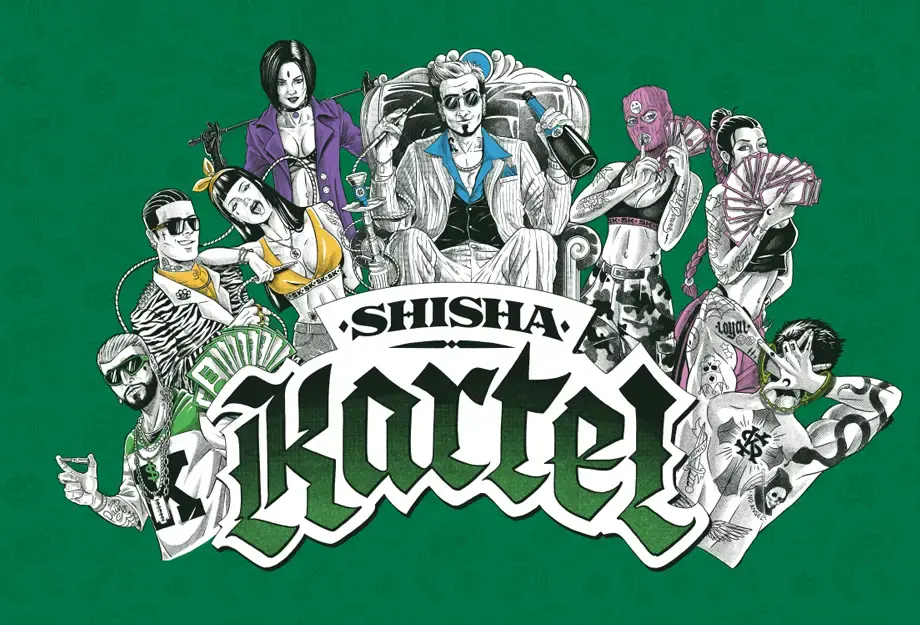 The Best New Shisha Brand of 2023
By
double allen
/ April 20, 2023
The best new shisha of 2023 has arrived! Here to disrupt the status quo of the hookah landscape, Shisha Kartel brings to the table some seriously unique and delicious shisha flavor combinations.

Over two years of development was spent in the Dubai and European markets to create the perfect, premium taste and performance. Using a proprietary blend of multiple types of blonde leaf tobacco, Shisha Kartel didn't just settle after their first few batches. Several taste testing events around the world were held and flavors were continually tweaked until the highest approval scores were met for each Shisha Kartel flavor.
---
How To Use Shisha Kartel
Handcrafted in Dubai, the premium golden leaf tobacco used throughout the Shisha Kartel lineup produces optimum smoke output and delivers ultimate taste. Using any bowl of your choosing, an HMD or hookah foil, Shisha Kartel will provide you with a hookah experience as lavish and glamorous as its origin.

Loosely sprinkle the shisha into your bowl until you fill it up to the lip of the bowl. Give it a slight push down so the tobacco leaves end up just below the lip. If you'd like a slightly longer smoke session, you can add a little more shisha as long as it remains a 'fluff pack' and below the lip of your bowl. Because of its blonde leaf nature, Shisha Kartel should never be a dense pack.
---
We're highlighting three flavors out of the lineup here, but rest assured that all of the Shisha Kartel flavors are here to give some of your favorite shishas a run for their money! There's a reason why Shisha Kartel is the biggest shisha brand release of 2023. Shisha Kartel is available in 50g and 250g boxes.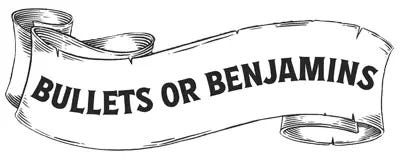 Shots of icy, sweet watermelon hit first followed closely by refreshing honeydew. This dangerously delicious melon blend is paired with the satisfying tartness of pomegranate for balance and taste. Bold sweetness and flavor with an icy exhale is what to expect in the massive clouds from Bullets or Benjamins.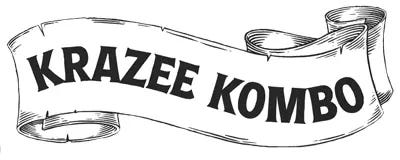 Find your favorite bowl and buckle up for the unique shisha blend that is Krazee Kombo! Fragrant and fresh strawberry is best friends with juicy sweet raspberry in the clouds from this Shisha Kartel flavor. But wait, there's another pleasantly surprising component! Peach iced tea brings complexity to this shisha blend with a familiar fruit profile that's twisted in a new way by its strawberry and raspberry companions.
Categories
Month List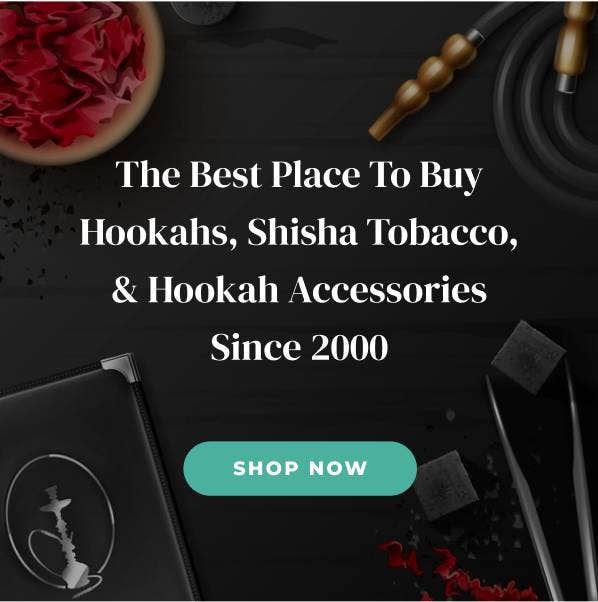 Shop All Hookahs, Shisha Tobacco, Charcoal, Bowls