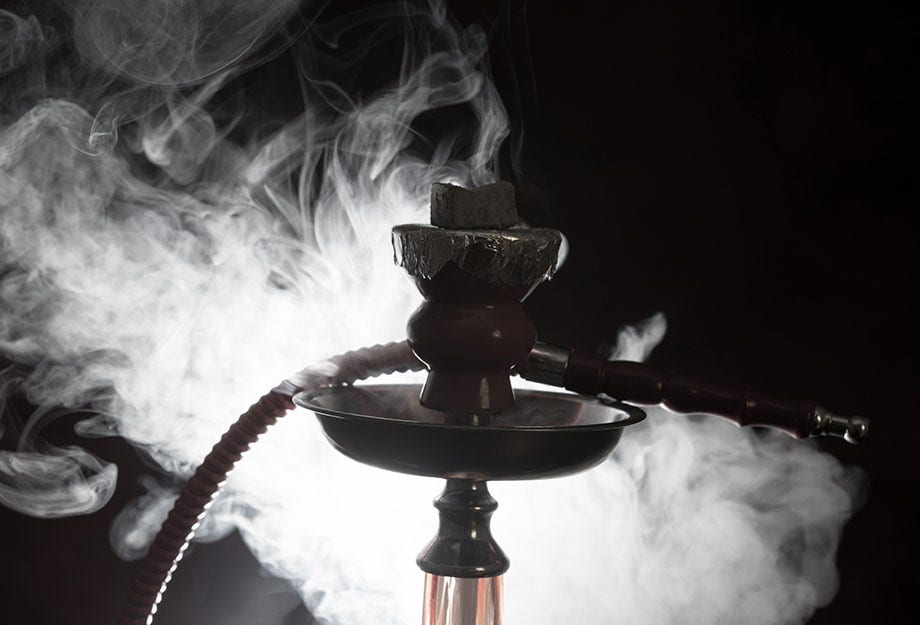 The Best Tobacco-Free & Nicotine-Free Shisha Alternatives
By
katie
/ September 8, 2014
The Low Down on Tobacco-Free Hookah Alternatives
Nicotine Free options are taking the world of hookah by storm! There are several options in choosing a nicotine-free and tobacco-free shisha to smoke in your hookah. The variations below are our top recommended shisha tobacco alternatives.
Herbal Shisha

Herbal tobacco is very similar to traditional shisha, except the tobacco leaves are switched out for herbal materials, like tea leaves. This herbal 'tobacco' is then mixed up with the same glycerin and molasses flavorings that are used to make your favorite traditional shisha tobaccos. The best brands that make an herbal shisha tobacco option are Al-Fakher Herbal, Fantasia Herbal, Hookah-Hookah Evolution Tea Herbal, and Hydro Herbal. These are all tobacco-free and nicotine-free.
Steam Stones

What are steam stones? These are another tobacco-free and nicotine-free shisha option, also refered to as vapor stones. Steam stones have no 'leafy' material at all, instead they are comprised of small porous minerals that are soaking in the liquid that provides the flavoring (molasses and glycerin, same as in shisha).

When using stones, it is best to use a bowl that has a center spire, rather than holes at the bottom of the bowl. This is to ensure none of the flavor juices escapes down into the stem and into the water of the hookah. Examples of these bowls are the Vortex, Phunnel, and the Harmony Bowls. Once all of the liquid has been smoked, you just discard the rocks and load a new bowl! Our personal favorites are Shiazo Steam Stones (check out Shiazo Organic Stones as well!) and the Mya Rocks.
Shisha Gel Drops

Another favorite in the shisha alternative game is gel, also referred to as gel drops. Beamer Gel Ice Drops are small pieces of gel that have been injected with glycerin and other flavored molasses. When lit with your hookah charcoal, these gel drops produce steam instead of smoke. These are used in a bowl with foil, just like regular shisha. Looking for tobacco-free, but still has that kick of nicotine? Try Beamer Lifted Nicotine Gel Drops!
Decloud Shisha Fruits

Shisha fruits are made from real fruits, and actually burn longer than most tobacco-free options. These fruits are infused with glycerin to ensure huge flavor and tremendous clouds of smoke. Decloud is simply the employee favorite of all the tobacco-free options we have on our website. Nearly any fruit flavor you can imagine is available, and we even carry a fruit medley!
None of these tickling your fancy? Check out the Fantasia e-Bowl!
Categories
Month List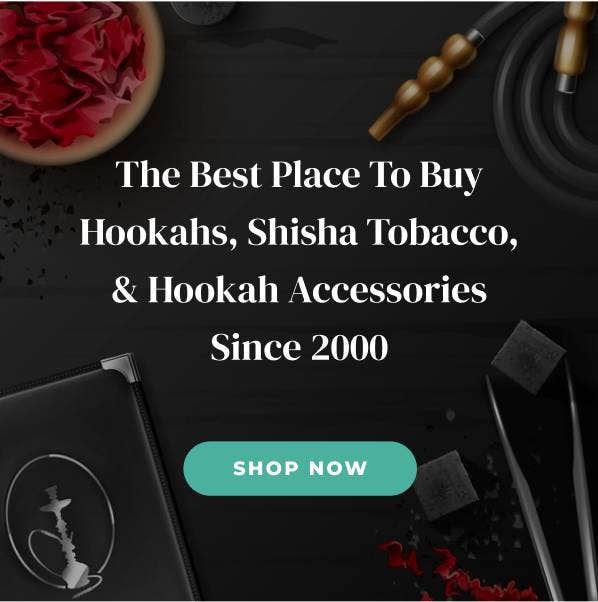 Shop All Hookahs, Shisha Tobacco, Charcoal, Bowls