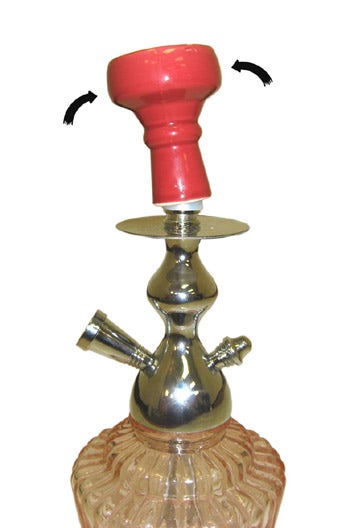 Wobbly Hookah \Bowl? Use the "Paper Towel" Trick
By
Admin
/ October 1, 2008
Howdy Hookah fans!
What we see here is more common than the "leaning hookah" phenomenon, but much easier to fix, and with materials that are more readily available.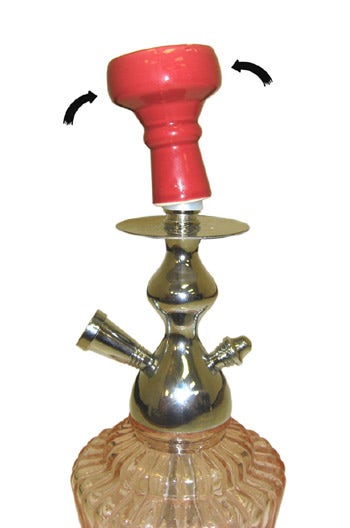 The heat from the coals on your hookah bowl may make the bowl grommet soft over time, so don't worry when you start to notice it sliding up the grommet and teetering to-and-fro.This trick also works when a replacement bowl is slightly wider at the bottom than the original, or a replacement bowl grommet is slightly smaller in thickness. Here we have a single hosed Mya QT, with the tray removed for illustration purposes.
All you need is a roll of paper towel (and only a smidgen of elbow grease) to straighten the bowl and ensure an air-tight fit!Tear (or cut) a strip of paper towel about 1 inch wide. The more wobbly the bowl, the longer it needs to be.
Wrap the strip around the bowl grommet as shown below. You can also wet it slightly for a snugger fit.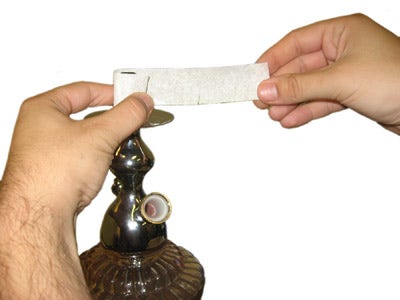 Once the bowl has been placed back on the bowl stem (over the grommet and the paper towel) you're good to smoke! It doesn't hurt to push down and apply a little "twist" to secure it as tight as it can be.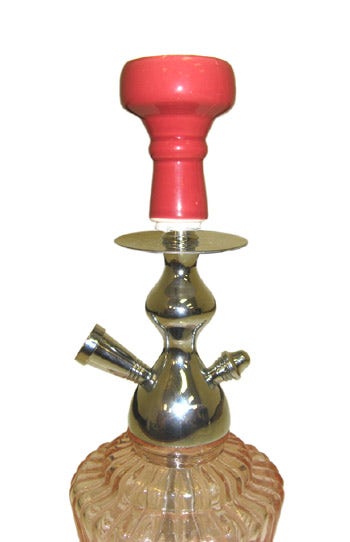 An extra benefit of the paper towel under the bowl is that it soaks up a lot of the "shisha juice" which is the sticky runoff that sometimes seeps down the holes of your bowl when using a particularly wet shisha (i.e. tangiers). Plus, clean up is a breeze - once you're done simply toss the paper towel away!
As always, happy smoking!
Categories
Recent Post
Month Lists