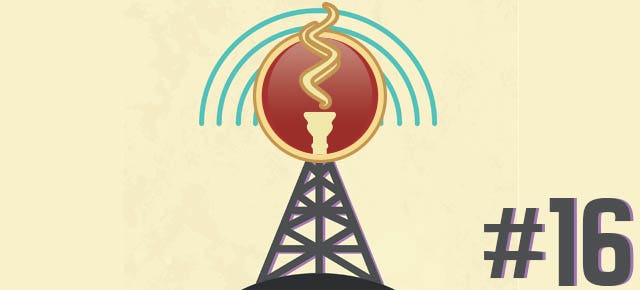 1 Star Hookah Lounge Reviews - H-S Podcast Episode 16
By
SmokeOrPass
/ July 10, 2019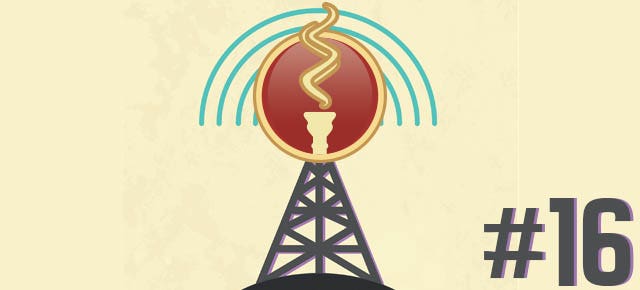 Ever Have A Terrible Hookah Lounge Experience?
You're not alone, because on this episode we're going back in time to revisit the awful Hookah lounges that left a mark on us. We'll highlight our biggest turn-offs for lounges and think of ways to improve some of those situations.
There's always room for improvement at any hookah lounge, but some of these places we've visited should just be closed down. So grab a bowl and get some coals fired up because we're going to complain a little bit, in the most informal way possible.
We'll be taking a quick swing through the Spiderman: Far From Home movie and it's full of spoilers but we'll give you a heads up.
New episodes will be released every Wednesday!
What Were We Smoking On This Episode?
Sean's Setup:
SMOKEorPASS Setup:
Thanks for listening!
Thank you in advance for streaming or following us, we'll see you at the next show.
-SMOKEorPASS
Categories
Recent Post
Month Lists