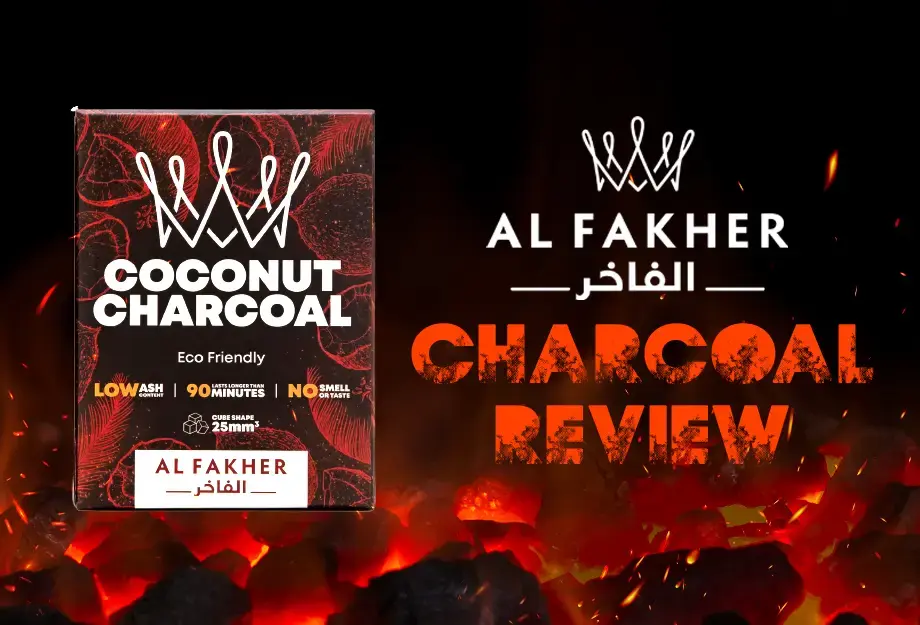 Al Fakher Coconut Charcoal Review
By
double allen
/ April 5, 2023
Any time a new product in the hookah world is introduced it's well welcomed. We can't be more excited about the new natural coconut charcoal released by Al Fakher! In all of its cubed glory this natural coconut hookah charcoal doesn't skip a beat on any points you expect from a reliable charcoal for your hookah.
---
Why Are They So Special?
Natural coconut charcoals are the best of the best for any shisha bowl. They have no taste, no chemical accelerant, burn hotter, burn longer and you get more bang for your buck.

Al Fakher Natural Coconut Charcoals hit the magic spot at 25 x 25 25mm which gives you the perfect burn time and heat you expect. You can get them in the right sized box for your liking at 36pc, 72pc, 144pc, and 10kg if you're feelin' your oats.

Why Make The Change?
There are a lot of natural hookah charcoals out there, and natural coconut charcoal is the best. If you haven't made the switch yet, you should. Al Fakher coconut coals are some of the best we've seen on the market.

From our tests we noticed very little, if any, odors from lighting them up, and this ranks very well when put up to other comparable coconut cubes. They lit up fast and we were able to have them on the bowl within just a few short minutes.
On a Bowl

With the size Al Fakher chose for their cube coals, and their high-heat output, you can easily get by with fewer coals than you normally would use. As with any Al Fakher product you expect high quality from, their charcoals were highly anticipated and it was definitely worth the wait.
---
Have you put them in your shopping cart yet? You should. If you have them already, let us know your impressions in the comments.
Categories
Month List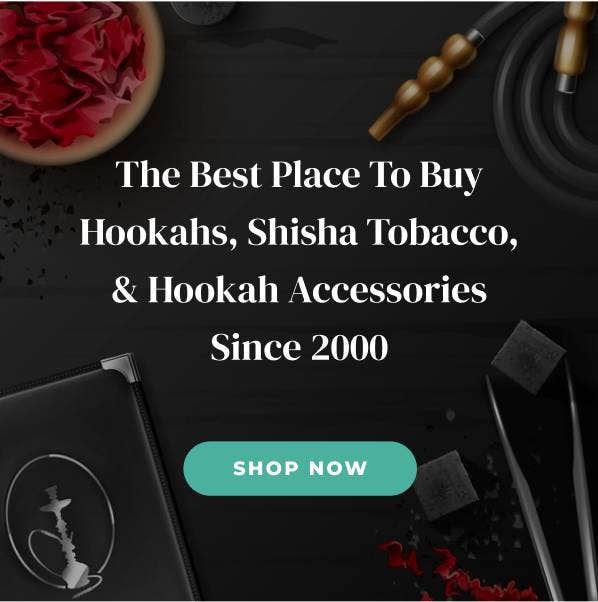 Shop All Hookahs, Shisha Tobacco, Charcoal, Bowls