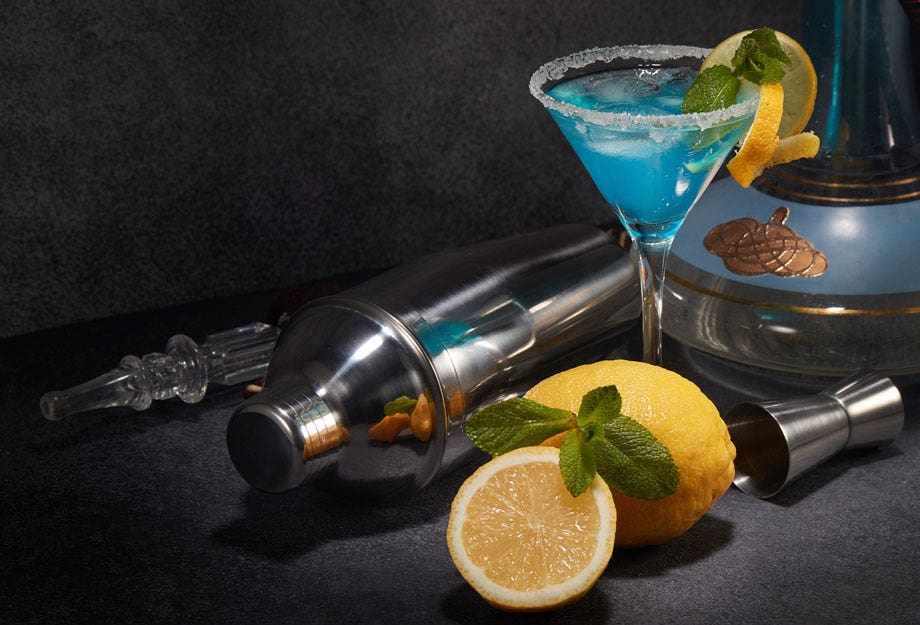 We're 21 & Legal - Alcohol & Hookah - Episode 21 Hookah Podcast
By
SmokeOrPass
/ August 21, 2019 We're 21 & Legal! Hot Girl Summer.
The positive feedback has gone to our heads and we're feeling like celebrities! Keep the feedback and comments coming because we're loving them all.
In today's episode, we'll be talking about the summer past time of drinking by the lake, partying in Cancun, and all the fun under the sun. Sean unveils his secret recipe for "Southern Boy Prison Wine" and we discuss what shouldn't go your in hookah base.
We placed ZERO notes on this podcast before recording and pretty much just had a blast letting the conversation flow naturally. We call it FUNZIES.
New episodes will be released every Wednesday!
Listen/Stream Our Show Here
What Were We Smoking On This Episode?
Sean's Setup:
SMOKEorPASS Setup:
Thanks for listening!
Thank you in advance for streaming or following us, we'll see you at the next show.
-SMOKEorPASS
Categories
Recent Post
Month Lists