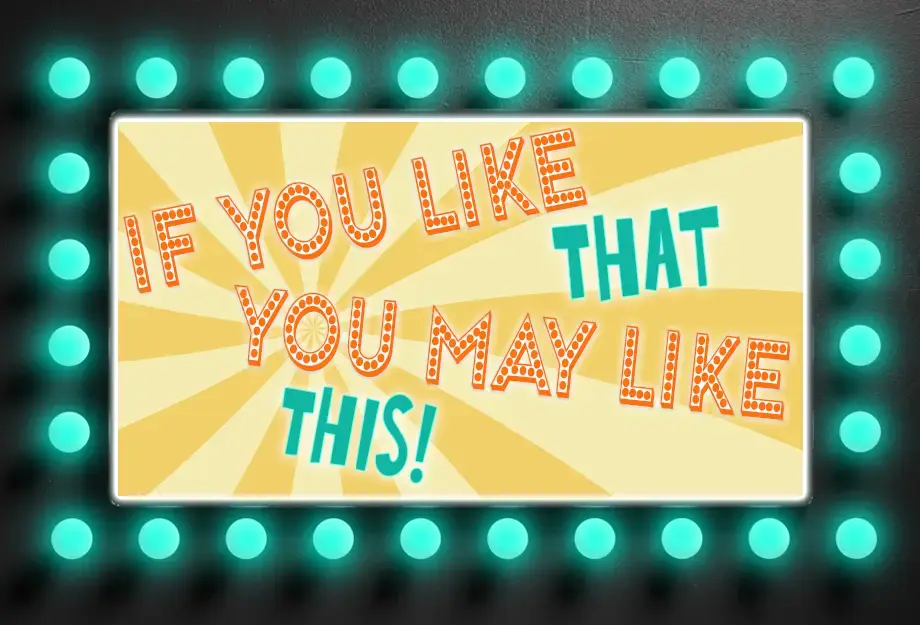 Al Fakher Magic Love & Adalya Love66
By
double allen
/ June 8, 2023
There are many shisha flavors out there that share similarities or even have crossover between brands. It is definitely not uncommon for hookah smokers to find their favorite shisha flavors and stick with them and not venture away as often as they could - says the guy who smokes double apple every day :) [but I do have many other favorite shisha flavors!]

I believe a part of this may come from situations like "oh I've had watermelon mint from X, I know what all of the other watermelon mint shishas taste like". Wrong. While similar, or same, flavors from different shisha brands may read the same on paper they each will have their own twist. This is why there is not ONE watermelon mint or ONE vanilla.

Exploring different versions of a flavor, similar to trying new flavors, can expand your hookah experience and knowledge, not to mention extend your personal shisha mix catalog. What would happen, for example, if you really only smoke one particular flavor from one particular brand and it went away? Flavors get discontinued or go out of stock, brands disappear, and recipes change. One day you may not be able to find or get your one favorite. Are you going to quit hookah? Probably not, but if you know your other options you won't be left without flavorful clouds.

Today we're going to look at two very similar shisha tobacco flavors for this exact reason; two very popular shisha flavors I will add. Who knows, maybe you've tried one and not the other and will switch gears? That's the fun part of smoking hookah - exploration of flavortown!

On today's menu: Al Fakher Magic Love and Adalya Love66
---
What Does Al Fakher Magic Love Shisha Taste Like?
Al Fakher shisha tobacco is produced in the UAE and offers a ton! of different single note flavors and pre-mixed shisha flavor options. Magic Love was introduced shortly before the release of the Al Fakher Trinity which includes Harvest Moon, Diamond Dust, and Dream Scape. All of these flavors were vigorously tested until only the best approvals were met for taste.

Magic Love definitely comes off as a sweet melon blend with the perfect amount of fresh mint. It's not an "icy" cooling menthol but instead tastes like true mint leaves. Passionfruit brings in a tangy and tart, different kind of sweetness to keep things in check. What's very unique about Magic Love is the proprietary mix of secret spices! We're not quite sure what they are, but what we do know is that it makes Magic Love a unique shisha mix that keeps you drawing clouds!
What Does Adalya Love66 Shisha Taste Like?
Produced in Turkey, Adalya spread quickly across Europe and offers many unique flavor mixes. Love66 is one of their most popular and most recognized flavors. When you first take a hit of Adalya Love66 you'll first notice the watermelon. It's sweet and refreshing and almost "candied". On your exhale is when you'll notice the cooling mint - almost like taking a bite of a mint leaf.

Similar to Al Fakher Magic Love, passionfruit is a third player in Love66. Although it's not as noticeable, it does still bring a nice tart undertone.
The Similarities Between Magic Love & Love66

Both Al Fakher Magic Love and Adalya Love66 are blonde leaf shisha tobacco types. This means they are similar to most other shisha options out there and what most hookah smokers are loading up in their bowls. Blonde leaf shisha tobacco has the "normal" amount of nicotine therefore the "normal" amount of buzz you would expect when smoking a hookah. It's not nothing but it's not going to buzz you to the clouds (pun intended) like a dark leaf shisha might.

When we look at the shisha itself they look almost identical. Both Magic Love and Love66 have the same style of cut for the tobacco leaves. Each of them also use premium blonde leaf tobacco, vegetable glycerin, molasses and flavoring. They both also are colored with a food-safe dye (very common in shisha) that produces that distinct red color.

Al Fakher Magic Love and Adalya Love66 are also available in the same offerings. Magic Love is available in 50g boxes, 250g tubs, and 1000g (kilos) tubs. Love66 comes in 50g, 250g, and 1000g options as well.
How Do Magic Love & Love66 Smoke?

Being that both Al Fakher Magic Love and Adalya Love66 are each blonde leaf, it's difficult to "mess up" a bowl of either. You can use any style of hookah bowl for both as well as any type of hookah charcoal that you prefer. Each one also smokes great while using foil or an HMD.

Both shisha flavors perform best using a "fluff pack" method and use a moderate amount of heat - usually two to three pieces of charcoal of your choice. In our own tests, Al Fakher Magic Love seemed to be able to handle a little more heat for those of you who prefer this. This also concluded that, for us, Magic Love seemed to last a little longer without losing its flavor.

Each one of them produced great smoke clouds and had the best flavor for the first 45min to an hour. After an hour Magic Love seemed to keep on kickin while Love66 started to fade a little. The flavor was still there but just not as potent as it was in the beginning.
---
Like all shisha, and many aspects of anything hookah related, what it really boils down to is personal preference. Al Fakher Magic Love and Adalya Love66 are very similar but definitely have their differences. If you've tried one, you might want to try the other and contrast them for yourself!

Have you smoked one of these flavors? Have you tried both? If so, share your opinion in the comments and what your experience was with either!
Categories
Month List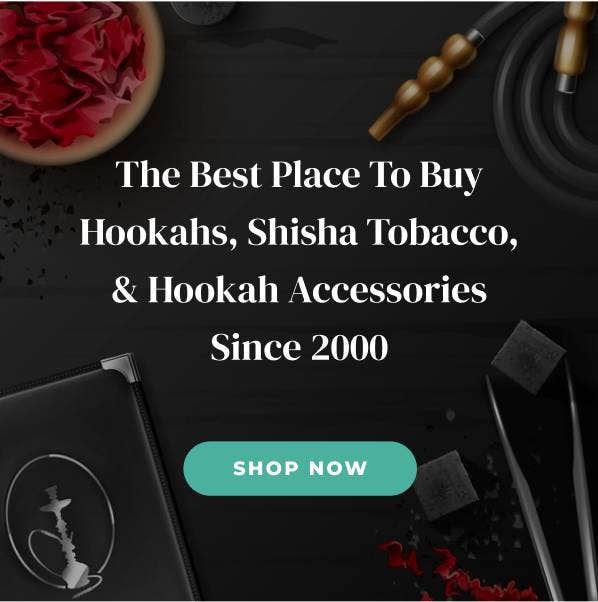 Shop All Hookahs, Shisha Tobacco, Charcoal, Bowls