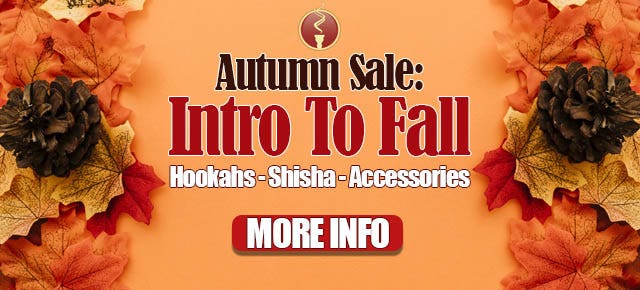 Autumn Shisha Sale: A Customer Participation Event
By
SmokeOrPass
/ September 11, 2018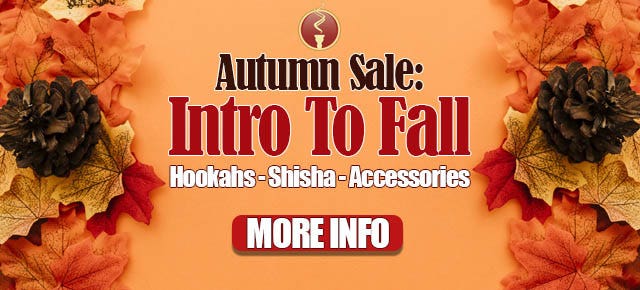 Virgos, Libras, Scorpios, and all other fans of the Fall season.
WE'VE MADE IT!
Fall is a widely celebrated season here in our office and this time around we're going to have a little fun but WE NEED YOUR HELP! We've added some of our favorites with more to come but we want to hear from you about your FAVORITE FALL blends so we can add them to our selection.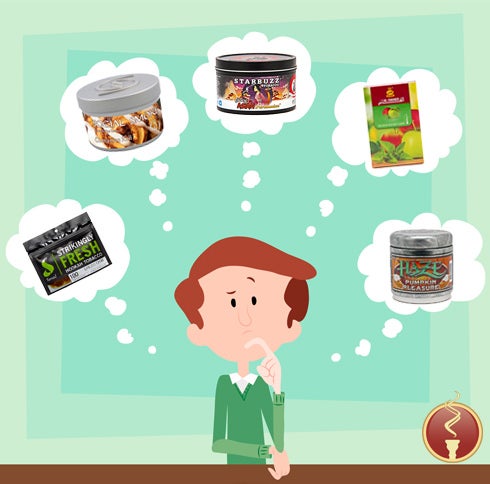 There are 3 easy ways to submit a shisha flavor suggestion to our Fall sale category.
1. Leave us a comment on this blog with your flavor suggestion and why it fits in with your fall taste.
2. Leave us a comment on our corresponding "Fall Sale" social media post with your suggestion. You'll see the above image on our Facebook page and Instagram.
3. Leave us a comment on your order with us.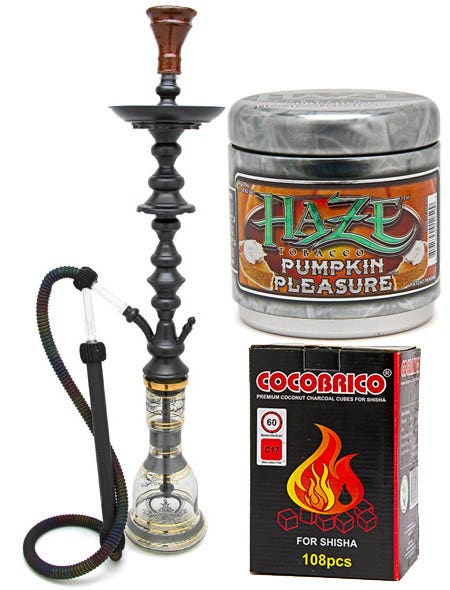 If you're in the market for a new hookah we'll have themed packages rolling out that feature free "Fall-Inspired Shisha" and natural charcoal on select hookahs.
Thanks For Checking Us Out

We hope that putting our heads together will result in the best selection of fall hookah flavors and mixes. Thanks in advance for the submissions and happy smoking!
Would you like $5 In Reward Points?
Earn $5 in reward points if you submit a Fall inspired mix recipe in your order comments, please add a name if it has one. The reward point will be added after your order is placed and processed.
Categories
Recent Post
Month Lists