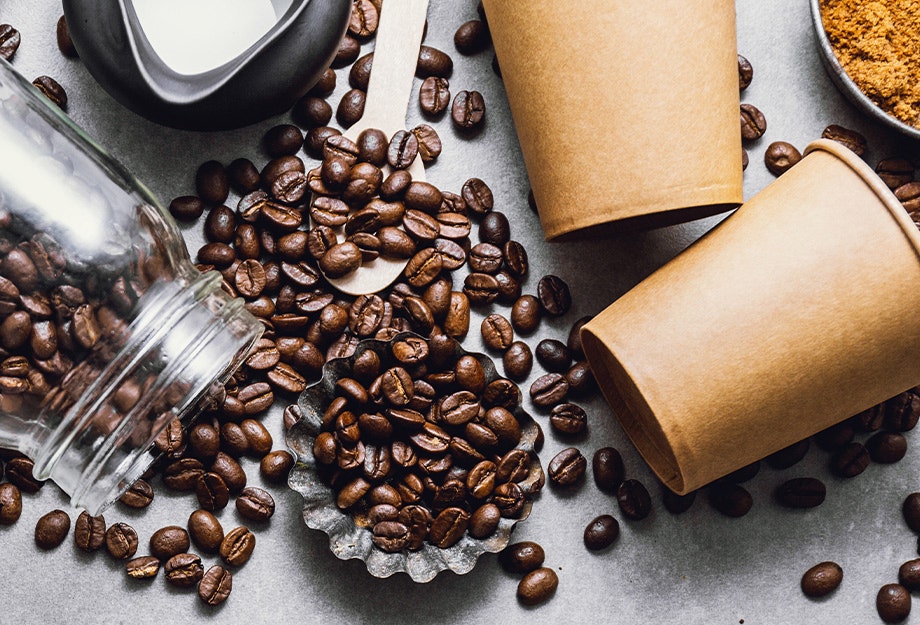 The Best Coffee Shisha Flavors
By
christophanes
/ August 23, 2019
As anyone around here can tell you, my day doesn't start without a hookah bubbling to my left and a mug of coffee steaming to my right. It should only be natural, after all, as the first hookah lounges were coffee shops. A Turkish proverb even nods that "Coffee and tobacco are complete repose". From the centuries-old hookah and coffee shops in the Middle East to contemporary pop culture in the West, shisha and coffee pair perfectly.

For the hookah fans who adore coffee as I do, here are my five favorite coffee-flavored shishas.
---
Othmani Turkish Coffee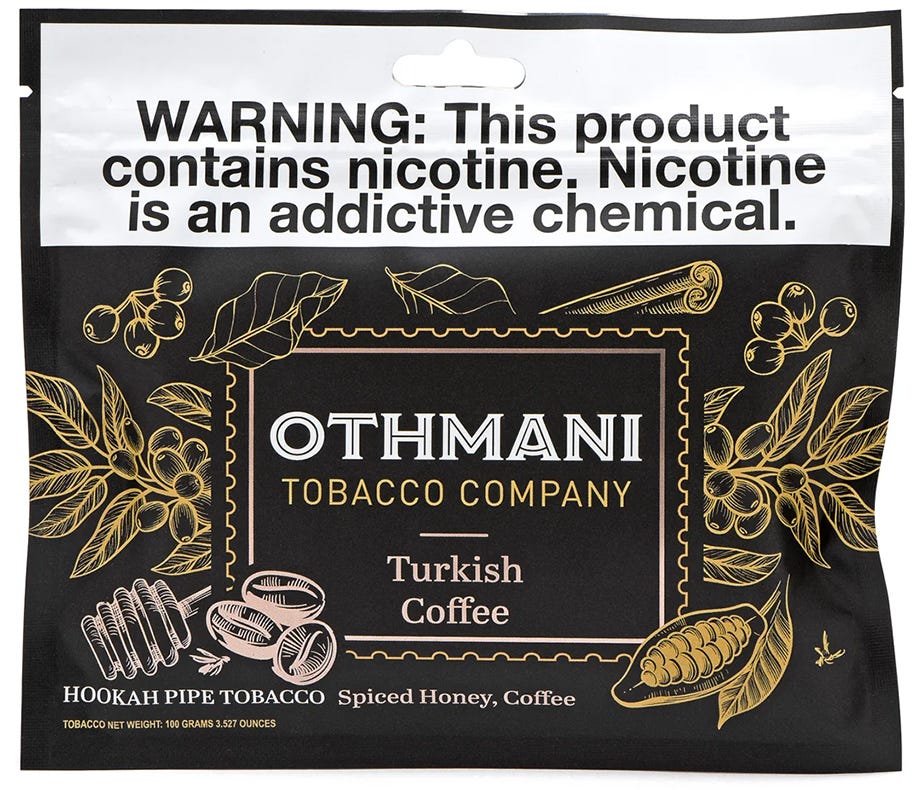 The traditional way to serve Turkish coffee is to boil finely ground coffee beans and sugar (if desired) in a small copper pot and then serve piping hot. Othmani Turkish Coffee almost has a "burnt coffee" taste to it, but not in an unpleasant way. Some have described this dark, semi-sweet coffee flavor as "roasted marshmallow" or "half-popped popcorn kernel."
Al Fakher Cappuccino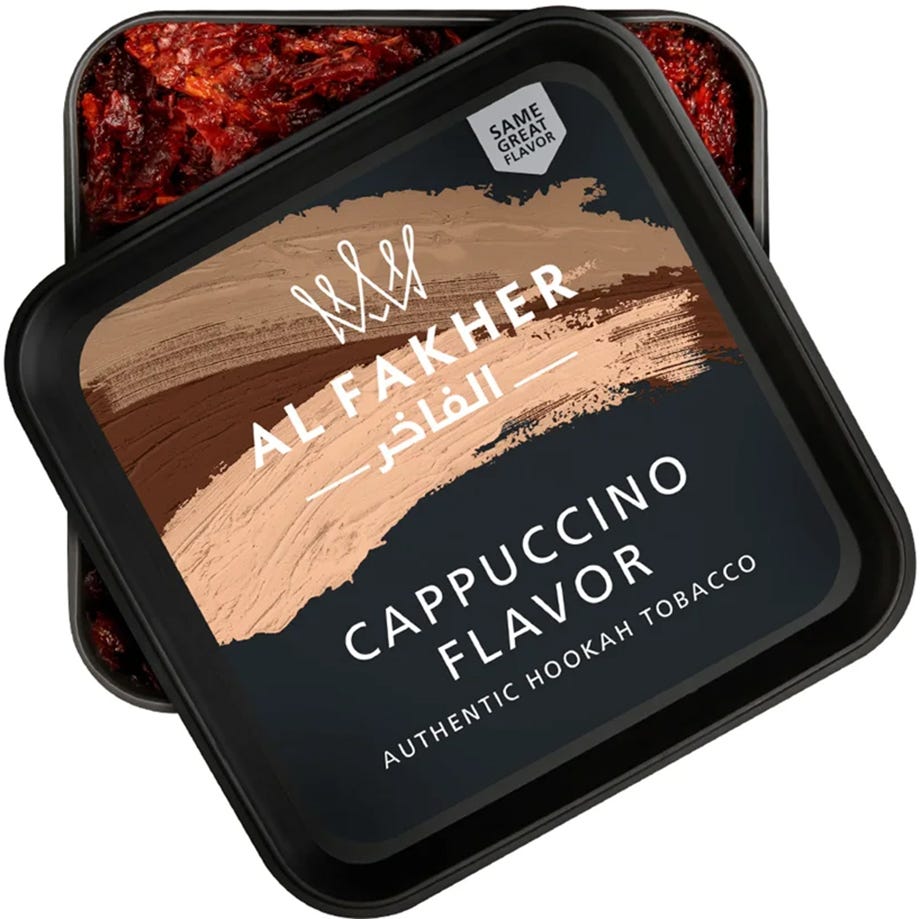 Cappuccino is a blend of espresso (Italian for "pressed out") and steamed milk. Al Fakher Cappuccino is a great coffee-to-shisha flavor crossover with a hint of a milky aftertaste. There's a reason this one doesn't stay on the shelves for very long! Toss in some vanilla for an even creamier, latte type bowl.
Azure Baristas Choice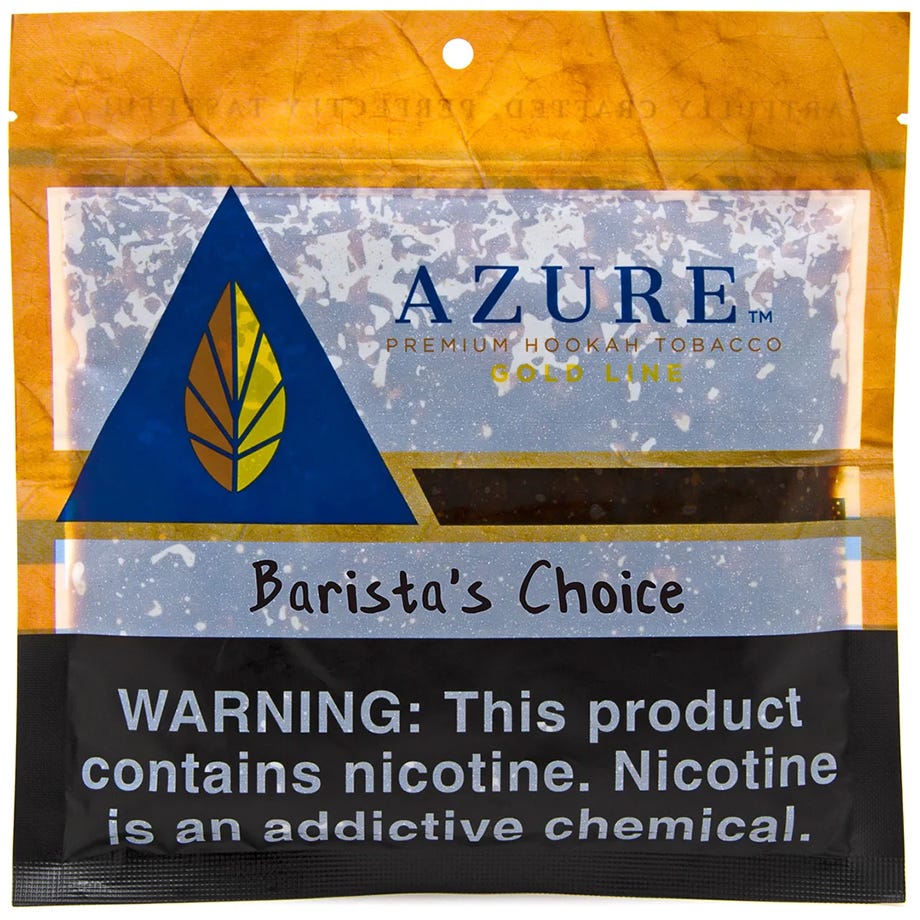 Available in both their Gold and Black lines, Azure Barista's Choice is definitely for the coffee lover. It's like a full-bodied cup of coffee with slight notes of vanilla to give just a tad bit of sweetness for a shisha crossover.
Starbuzz Caramel Macchiato
Much like the drink served at your local coffee shop, Starbuzz Caramel Macchiato is a tasty blend of vanilla, coffee flavor, and caramel. Although sweet from the caramel, this does have a prominent coffee flavor.
Hydrojava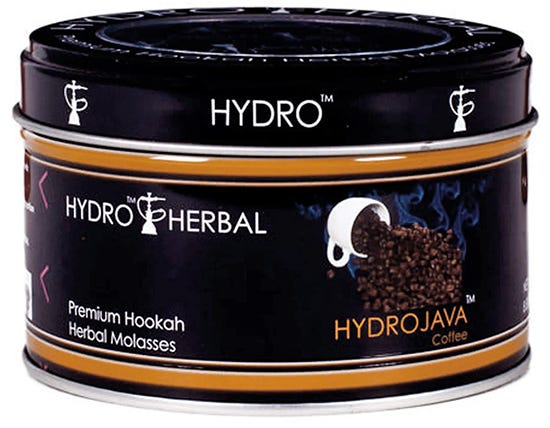 The "decaf" of coffee-flavored shishas. Hydrojava from Hydro Herbal Shisha is a coffee-flavored herbal (non-tobacco) flavor for those looking for a smooth coffee taste without the buzz since there is no nicotine.
Bonus: Fumai Spiced Chai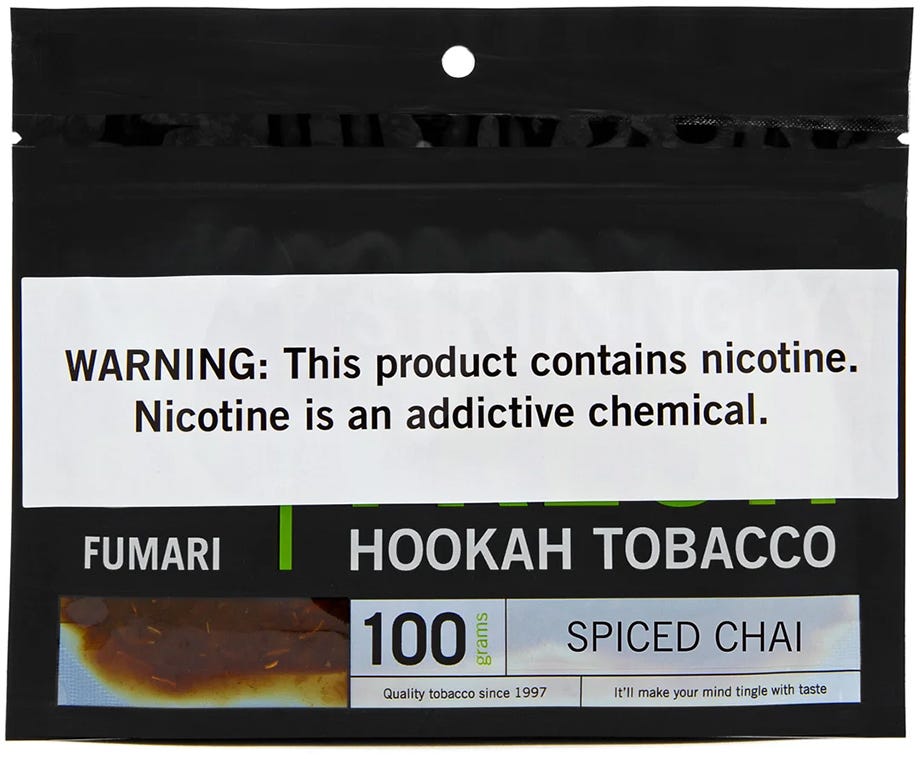 Ok, this is not a coffee flavor but it deserves its place here. Some drink this worldwide popular drink instead of coffee, and its rich, depth of flavors is probably why. By far one of the most popular shisha flavors from Fumari, Spiced Chai delivers everything you expect from a chai tea. Cinnamon, nutmeg, and chai are the dominant notes here. It reminds me of the delicious sweet chai served in Kulhar cups in India.
Categories
Month List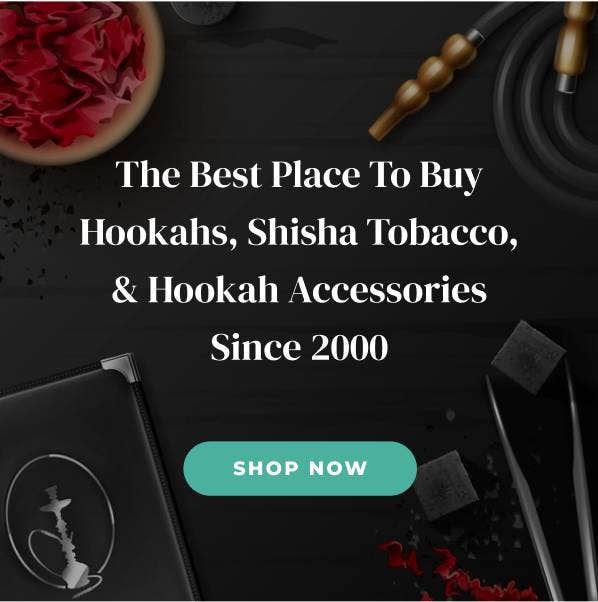 Shop All Hookahs, Shisha Tobacco, Charcoal, Bowls