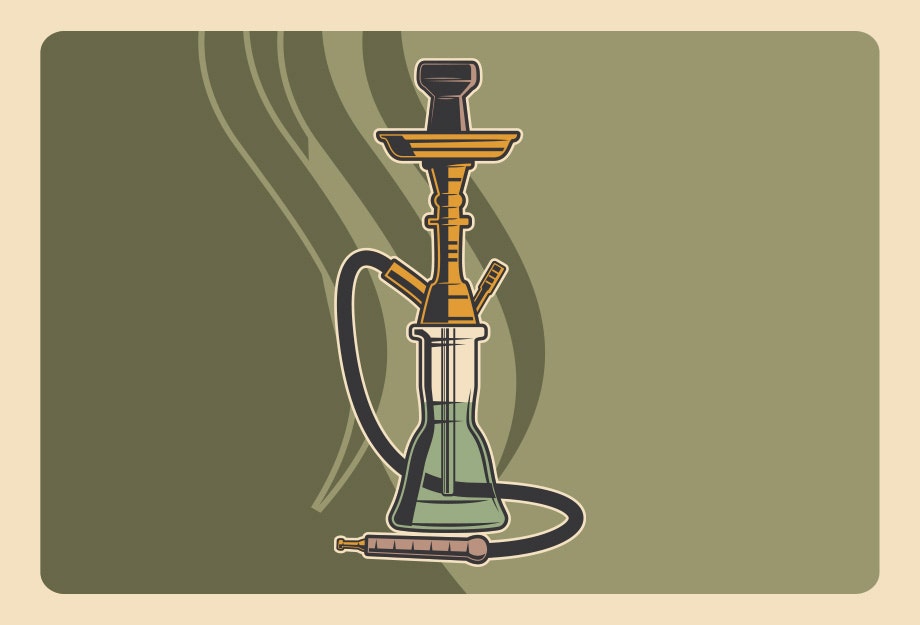 Hookah Preparation - Goin' Old School!
By
Grabertrain
/ March 18, 2010
Howdy Hookah Friends! This unusual way to smoke a hookah was sent to us from Adam Q, Owner of Redline Hookah Lounge. Thanks Adam!
Recently I had a friend tell me that she never used a screen or foils when smoking shisha--she was putting the coals directly on the tobacco. My instant reaction was "Are you crazy? Sounds like barf city!" However I was assured there was a right and wrong way to do it. So after a leap of faith, I found myself smoking with my coals directly on the shisha and heartily enjoying it. This method gives you tons of flavor with beefier smoke for those who enjoy smoking tobacco. Here is how it works:
Step 1:
Load your bowl with extra shisha. This works best with wet shisha, such as
Romman Shisha Tobacco
. It should make a small dome in the middle of the bowl.
Step 2:
Place your charcoal directly on the top of the pile.
Step 3:
This step is absolutely crucial, DO NOT SMOKE IT for 10-15 Minutes
. This time is left for the coals to cook the top layer of shisha. This is where that extra shisha comes in handy. The top layer is cooked into a charred "screen" of shisha - no metal screens or foils needed. (Note: this will produce more smoke coming from the bowl, so be sure to do this in a well ventilated area or outdoors.)
Step 4:
Puff at will. This method is not for everyone. I don't expect everyone to renounce their foils and go "Old School," but it is a much better experience that I had imagined and it will really shock your friends when they see you roasting a fresh bowl, Old School style!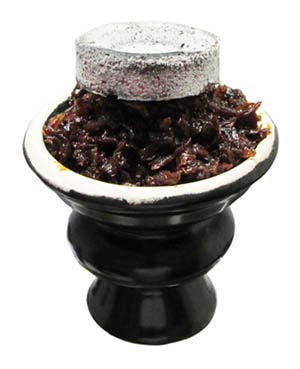 Categories
Recent Post
Month Lists