 Hookah Shisha Podcast - Episode 4 - Now Available
By
SmokeOrPass
/ April 17, 2019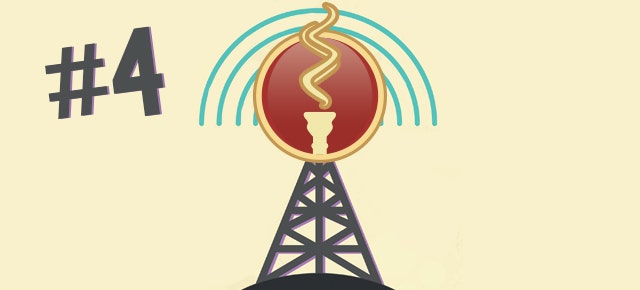 Let's Call It A Flashback
We're celebrating 19 years of service with a throwback style podcast. Join us as we venture into the original Hookah-Shisha website and explore some of our earlier offerings on the site. We'll also discuss popular items/fads from the early 2000's because it's crazy to think that 19 years flew by this quickly.
You'll hear about our first hookah lounge visits and what flavors set us up for a lifetime of smoking. Did we get started on the same blends, click play to find out.
New episodes will be released every Wednesday!
Listen/Stream Our Show Here
HOOKAH-SHISHA Circa 2002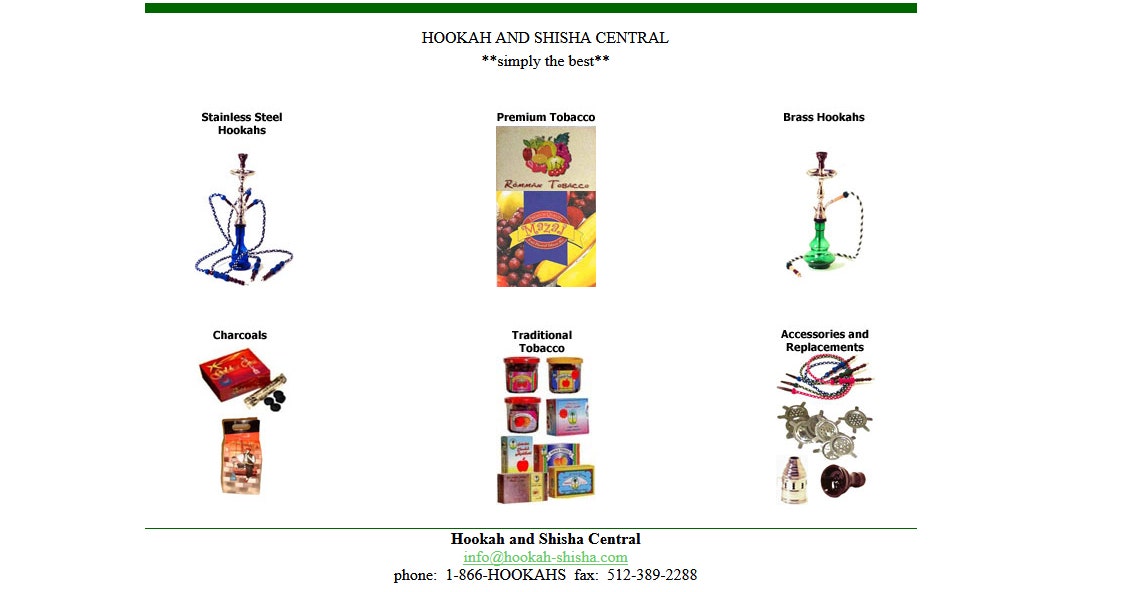 If you want to see the early days of hookah-shisha be sure to click here.
Days At The Ren Fest
"Go on Jester. Tell us a joke"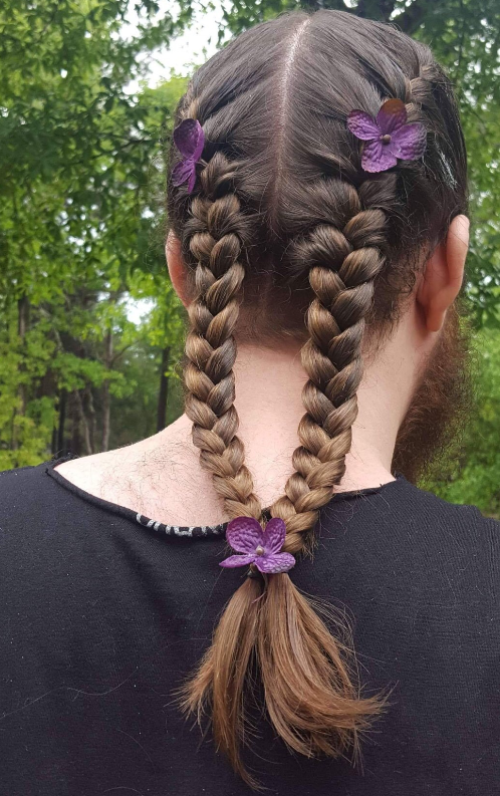 "I feel pretty"
What Were We Smoking On This Episode?
Sean's Setup:
SMOKEorPASS Setup:
Thanks for listening!
Thank you in advance for streaming or following us, we'll see you at the next show.
-SMOKEorPASS
Categories
Recent Post
Month Lists