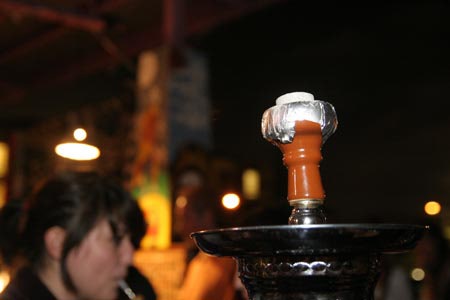 Photos from our Hookah Love Party '08 - check 'em out!
By
Grabertrain
/ November 17, 2008
Our first ever Hookah Love party was quite a successful event! We made some new friends and got to put a face to the name of many of our local customers. We'd like to thank everyone who came out on a Thursday night and shared some hookah love with us!
If you missed this one, fret not, as we will be having more of these events in the future. Also, stay tuned for our Hookah Love Movie, "The Natural Order," to be posted on our blog soon. Below are some highlights from the evening (photos by Shelley Hiam of the Austin Chronicle). Enjoy!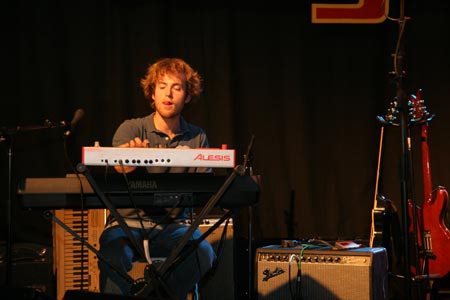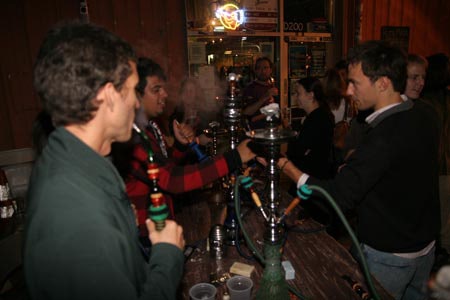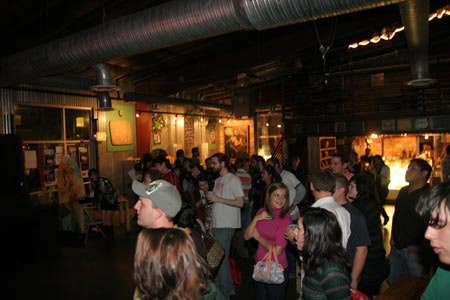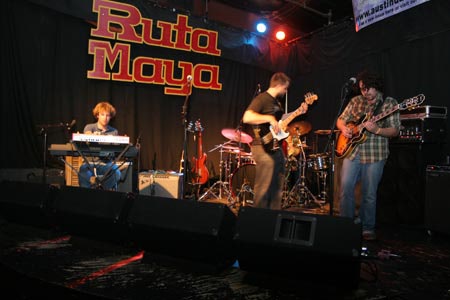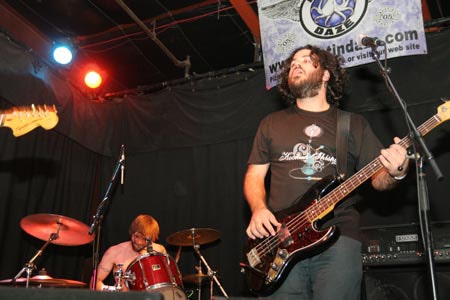 Categories
Recent Post
Month Lists