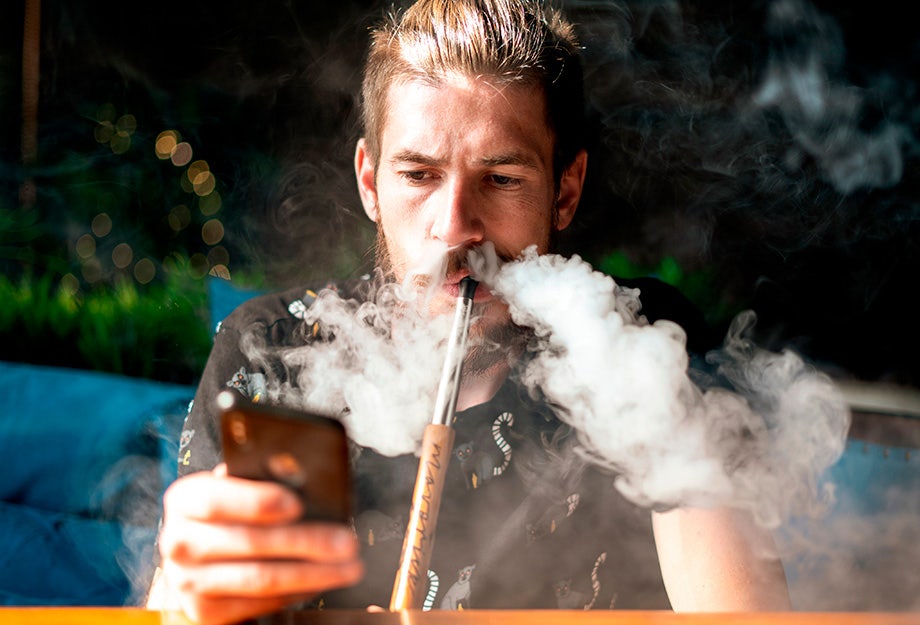 Smoke ALL the Hookah! The Best Hookah Memes from our Facebook Fans
By
Grabertrain
/ February 23, 2012
Howdy Hookah Friends! Last week we asked our Facebook fans to come up with some good hookah-related memes using a meme generator for a contest. Needless to say, they did not disappoint. Here we present our top 10 favorites that made us laugh uncontrollably:
By Christopher W. (Winner)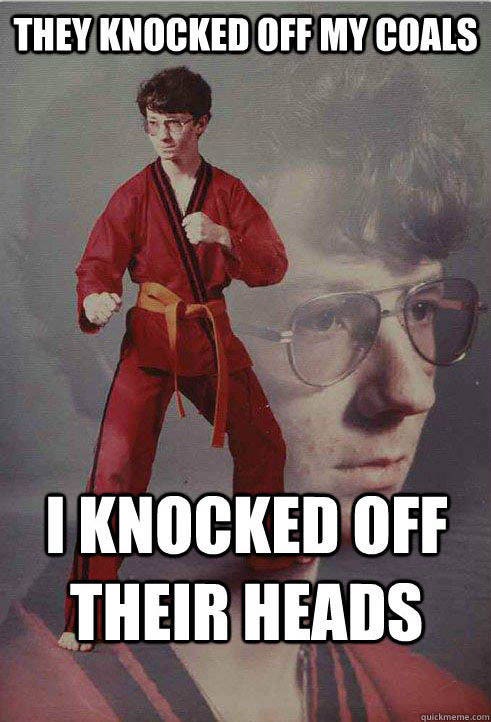 By Alex A.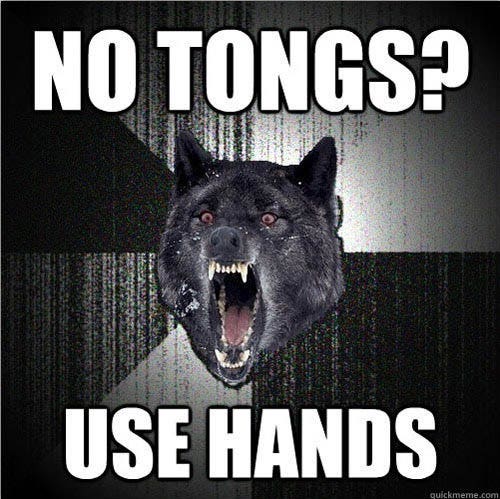 By Taylor B.
By Brad C.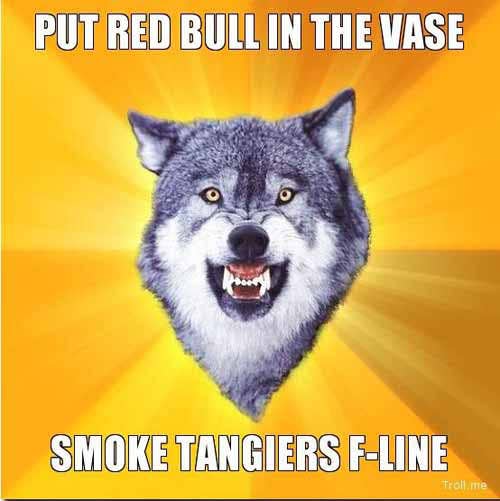 By Christopher P.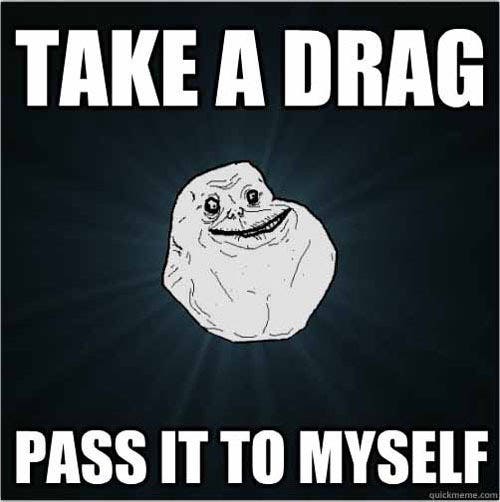 By Curtis B.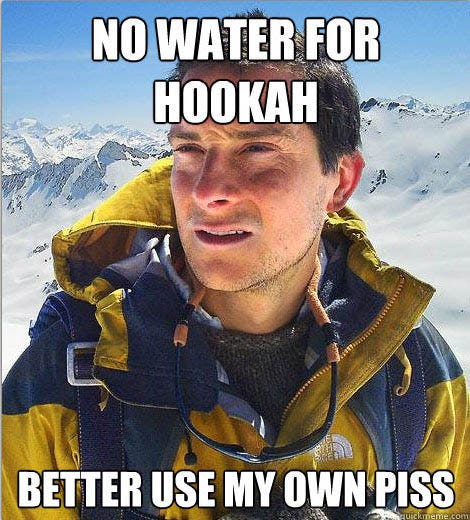 By Josh C.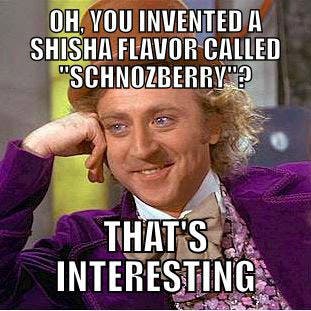 By Lucas S.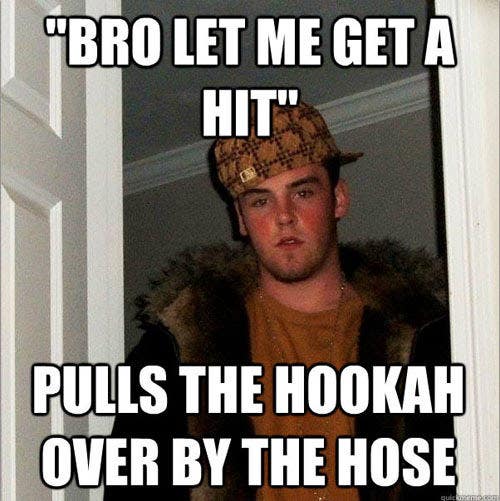 By Tom M.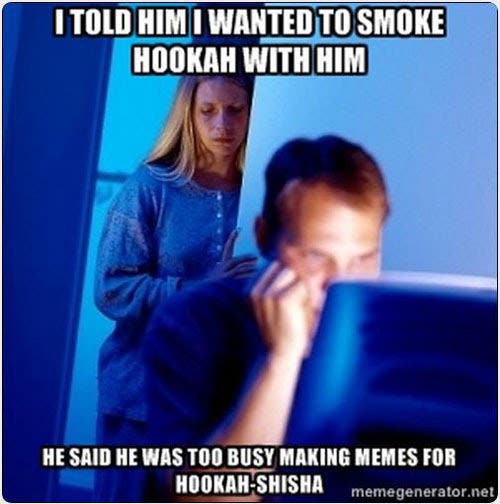 By Brad C.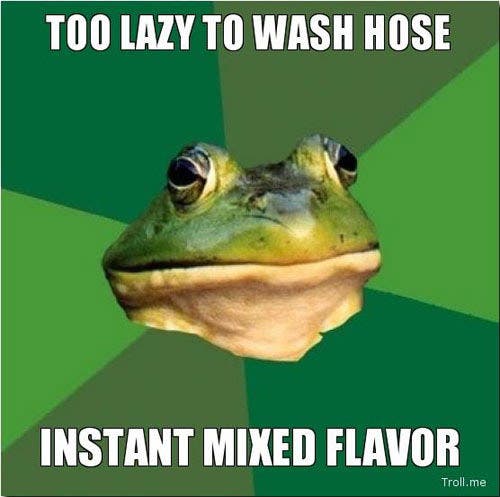 Be sure to like our page on Facebook to enter future contests and win awesome hookah stuff! Happy Smoking!
Categories
Recent Post
Month Lists