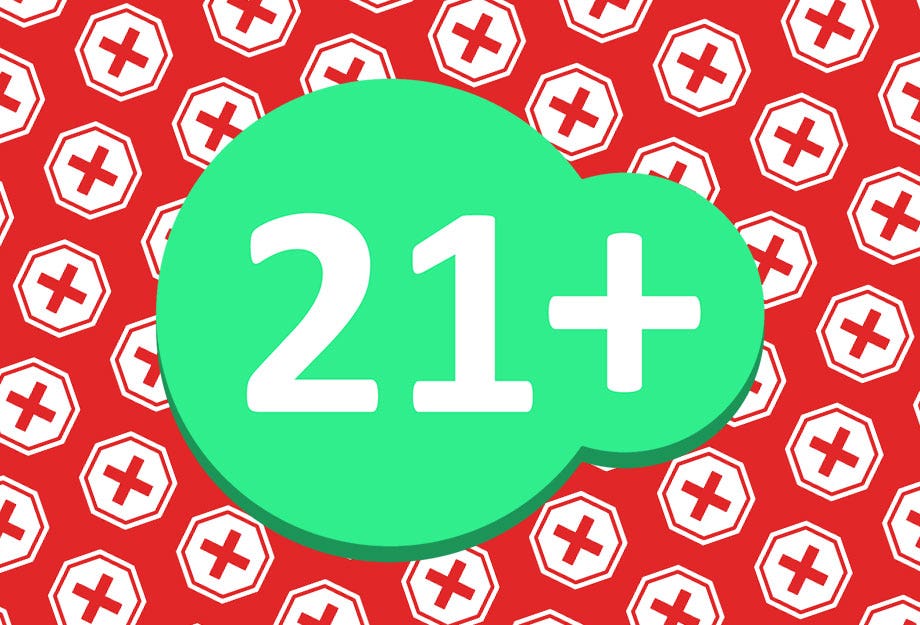 What's the US Legal Smoking Age for Hookah?
By
clay boles
/ February 4, 2020
US Legal Smoking Age Raised To 21
Effective January 1st, 2020 the US federal government raised the legal age restriction for all tobacco, vaping, and smoking products from 18 to 21. This law applies to all US states and territories and does not allow for any exemptions based on military status.
This change means that all online and walk in tobacco retailers are now required to verify that their customers are at least 21 years of age.
For a brief summary of these new changes check out the FDA's bulletin here: Newly Signed Legislation Raises Federal Minimum Age of Sale of Tobacco Products to 21.
Or for inquiring minds, the full text of the bill itself can be found here: H.R. 1865 (Further Consolidated Appropriations Act 2020) and skip to page 1492.
What If I Am Under 21 But Have Purchased Tobacco Before?
In the past each state regulated its' own legal smoking age meaning that the legal smoking age varied anywhere between 18 - 21 years of age depending on the state, so it is possible that you may currently be under the age of 21 but have purchased tobacco or vaping products legally before.
Due to the legal smoking age now being 21 years of age or older you will simply be unable to purchase tobacco or vaping products until your 21st birthday.
How Does Hookah-Shisha Verify My Age?
When placing an order on our website we use a third party verification system which checks public records in an attempt to verify your age automatically. However, if your age is not able to be verified during the checkout process then you will also receive an email from OrderVerification@Hookah-Shisha.com asking for further verification at that point.
For an in depth look at how to manually verify your age check out our blog on How To Verify Your Age In A Few Easy Steps.
If you have any questions don't hesitate to contact us through our live chat, phone (1-866-466-5247), or email (info@hookah-shisha.com).
Categories
Month List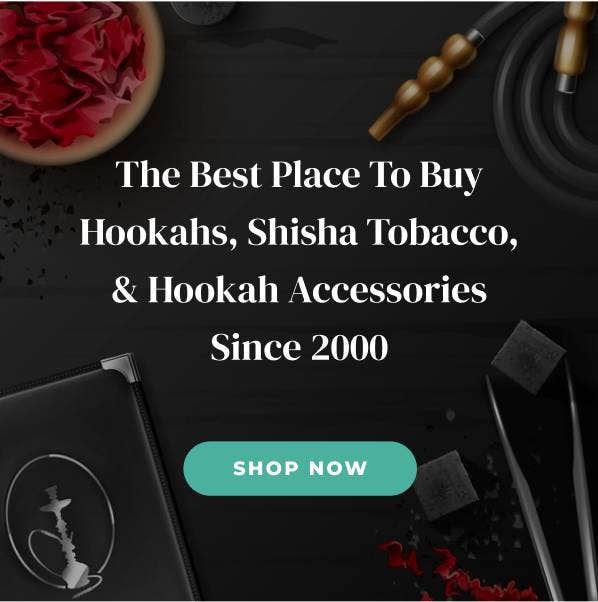 Shop All Hookahs, Shisha Tobacco, Charcoal, Bowls