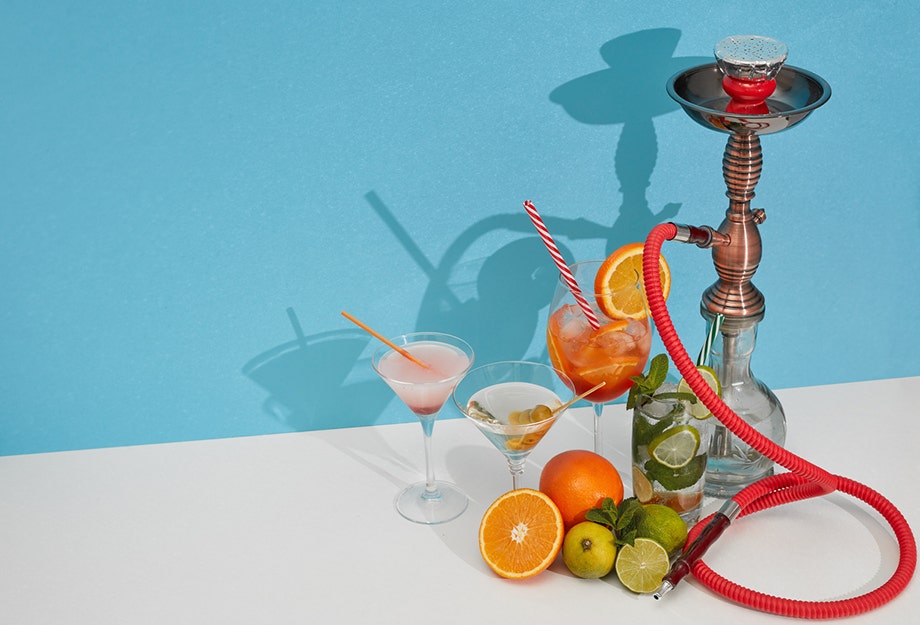 The Best Hookah Flavors for Parties
By
double allen
/ July 2, 2014
Whether it's for the "BIG GAME" in February, catching the Olympics, a birthday or simply pre-gaming before a night out, sharing a hookah with friends can get any party started in the right way! You're prepping snacks, drinks or ordering a pizza so why not go the extra mile to impress your party-goers with a solid shisha bowl?
It's always a good choice to go with citrus and/or fruity flavors but why stick with the classics when you can spice it up with flavors that your friends haven't tried before? Get the hookah party started with these favorites!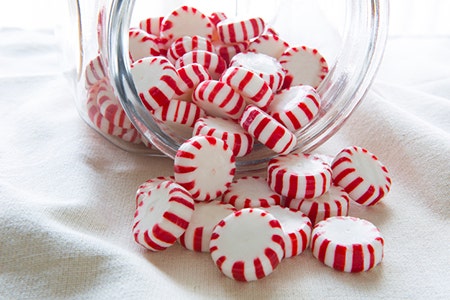 Trifecta Peppermint Shake

If you know you know. When Trifecta Peppermint Shake was released it was immediately a hit. We can't get enough and it looks like most ya'll can't either. This shisha flavor constantly moves fast from our shelves! It's almost too bizarre how Trifecta was able to get such a clean peppermint. There's a creamy, vanilla undertone as well which explains why this flavor is so popular. The peppermint is just right as to not make this a super "icy" mix, and the vanilla is just enough to make this as smooth as a milky, melt-in-your-mouth candy! If you want a little more buzz, Trifecta has this in their Dark Line as well and it's just as good!







Starbuzz Blue Mist

Yes, this is one of the most popular flavors from Starbuzz of all time, and it's usually one of the first flavors people try in a hookah lounge because it is just that well known. Still, you can't go wrong with Starbuzz Blue Mist. Before there were so many blueberry options out there for shisha, Starbuzz came along and hit it out of the water with this candied blueberry and mint mix. This is a staple to keep on hand just in case you may have company. I have yet to introduce Starbuzz Blue Mist to someone and not have a positive reaction.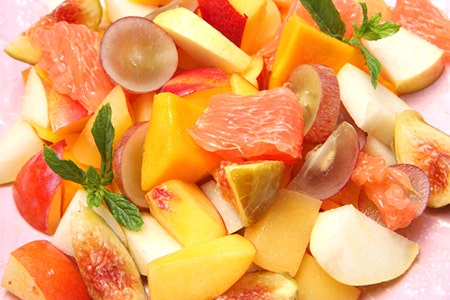 Trifecta TNT

Citrus lovers unite! This was one of the first Trifecta flavors I tried and it is still in my top five list from Trifecta. Blending grapefruit, mango, and mint seems simple, but with Trifecta TNT it's more than just that. I love grapefruit, the fruit and the shisha, and outside of Al Fakher's Grapefruit this is my favorite. Grapefruit shisha can be pretty pungent but Trifecta did it right by introducing mango and mint to calm all the rind-y (my personal favorite part for flavor) grapefruit taste down to one of the best citrus mixes out there!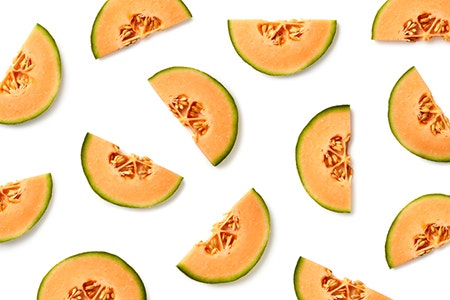 Starbuzz Safari Melon Dew

It's not surprising that Starbuzz is on this list twice. Starbuzz Safari Melon Dew is a flagship slavor just like Blue Mist and has never taken a step down from the top. A quiet, yet powerful melon flavor, this is delicious on it's own or as a mixer. It's not too sweet and not too light. Is it summer? It doesn't matter. Safari Melon Dew brings summer vibes to you whenever and wherever.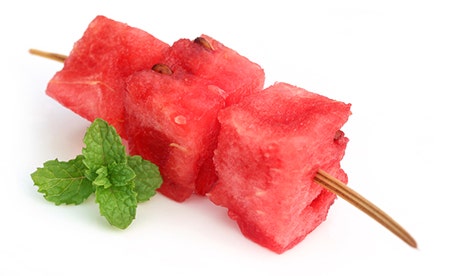 Social Smoke Watermelon Chill

Continuing on with heavy hitting, popular flavors, Social Smoke Watermelon Chill is another staple. If you haven't tried this yet you should. It's simple, and sometimes simple is best. Sweet watermelon with a clean mint is what Watermelon Chill delivers. That's it!? But trust me, it's so, so good. Take your guests' tastebuds on a journey and they'll be back for more! It'll be a hit for sure.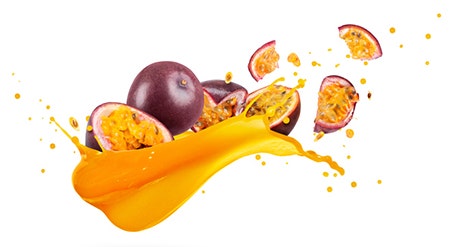 Adalya Love 66

Watermelon is a common and sort of easy flavor to achieve with shisha. Passionfruit, not so much. Adalya did both with Adalya Love 66! When I worked in customer service for Hookah Shisha it was almost a daily question: "Can you guys please get Adalya Love 66!?". The crowd has spoken and we listened. It's here now and it's a top selller for sure (duh)! Imagine if you could make a hybrid watermelon with a passionfruit AND THEN garnish it with some mint leaves. That is what Love 66 is all about, and it's not going anywhere! Love it.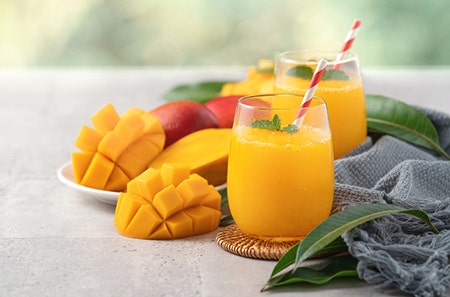 Al Waha Mango Lemonade

Alright, if your guests are playing hard to get with the SIX other options hit'em with this! Al Waha Mango Lemonade is serving you succulently sweet mango pureed into a glass of refreshing lemonade. There is something about a mango shisha that knocks people off of their feet. This is by far one of Al Waha's most popular flavors and there is no reason to ask why. Surprise your friends with a smoothie in shisha form!




If the pizza is hot, the glasses stay full and the hookah stays lit, your hookah party will be a success. Do you have a go-to flavor when you have company? Let us know if we should add it to this list!
Categories
Month List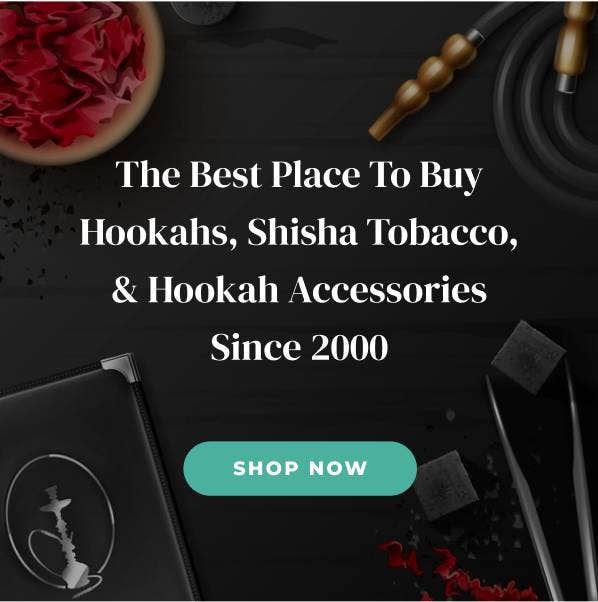 Shop All Hookahs, Shisha Tobacco, Charcoal, Bowls