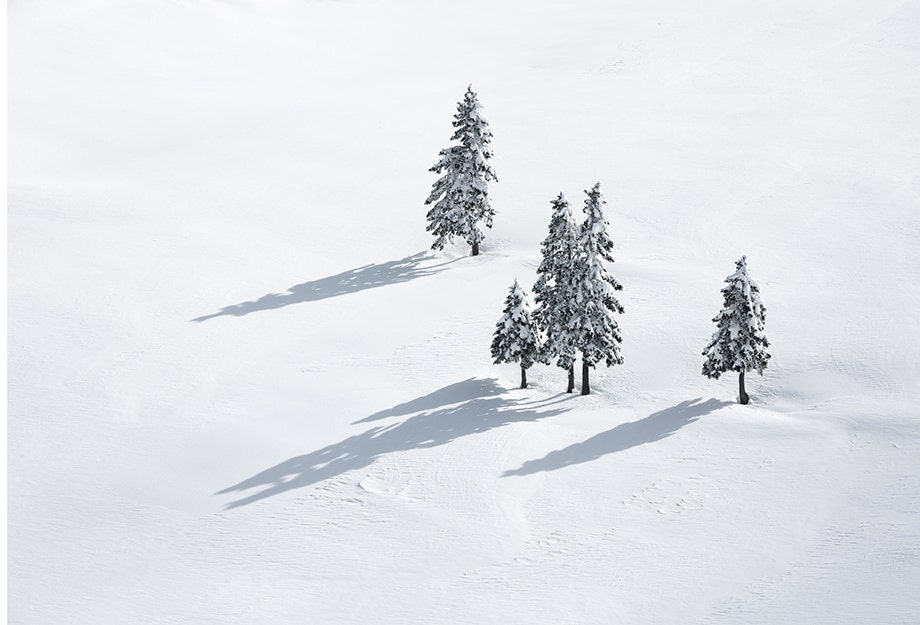 The Best Winter Shisha Flavors
By
grabertrain
/ February 17, 2021
What on earth is this strange white matter falling from the sky? It's not very often that we get snow in Central Texas. We usually get ice, sadly. When we do get snow it's a treat! Snow or not, winter weather still gets us rotating our shisha shelves to bring our favorite cold weather flavors up to the front. These shisha flavors are almost always brought to the front to help cure the winter blues no matter where you are!
---
Social Smoke Horchata Cajeta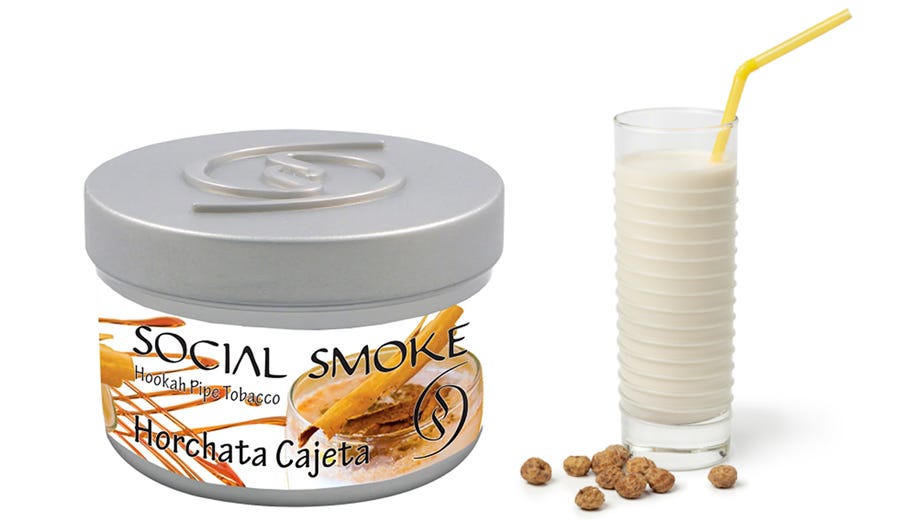 Cinnamon spice and everything nice! If you haven't had a horchata before then this may be a flavor you should definitely try. Social Smoke Horchata Cajeta is nearly spot on with its creamy cinnamon, caramel spice blend. Typically horchata is a chilled drink but as a shisha flavor it's just as good.
Trifecta Earl Grey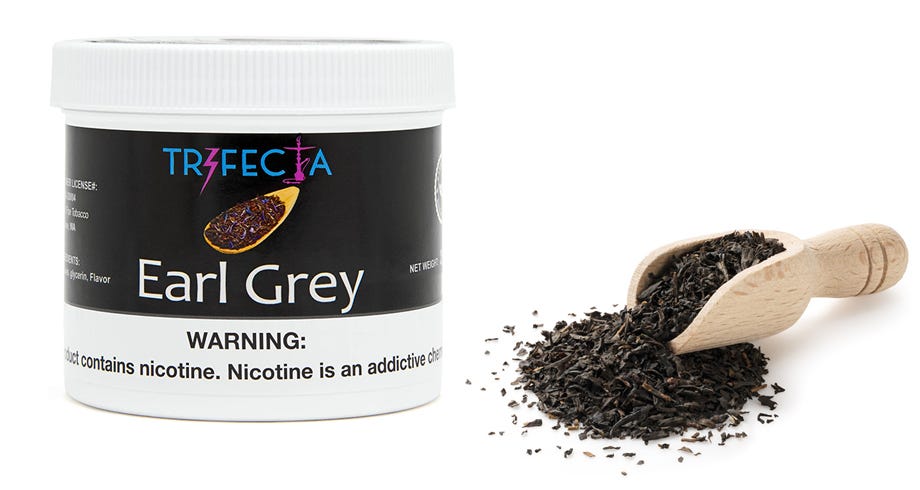 If you're a tea drinker then you probably understand how great a cup of earl grey can be. Perfect for fall and winter, Trifecta Earl Grey delivers! You would think that a shisha based on a tea would be light and airy however this one is not that. Being a dark leaf tobacco you'll get a little more buzz with a complexity of flavor. Traditionally earl grey tea is intended to be consumed "dark", or without milk. That's exactly what to expect from this flavor; earthy tea, bergamot and hints of citrus. Trifecta Earl Grey is great on its own or enhanced with your favorite citrus shisha - we recommend Trifecta Pulp Friction.
Azure Apple Cider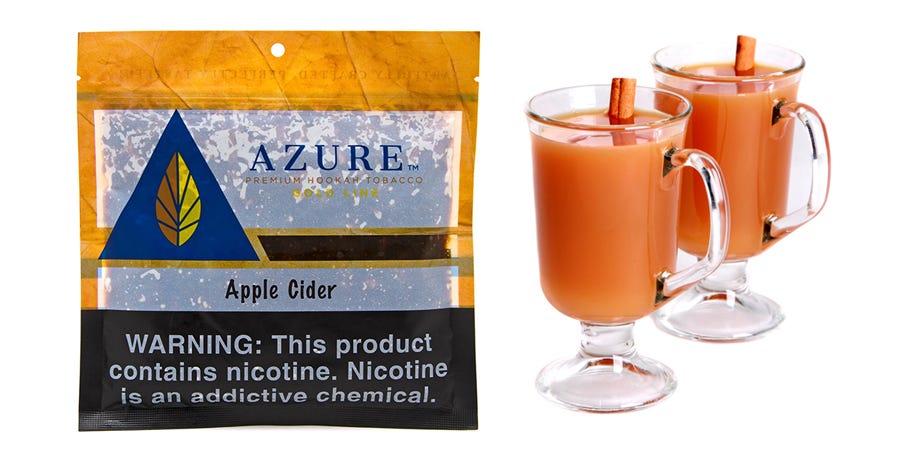 Who hasn't had a comforting cup of apple cider on a cold day? Azure Apple Cider tastes and smells like autumn! It's one of the best flavor translations as a shisha with its warm notes of cinnamon, nutmeg and allspice blended together with a green apple undertone. Depending on your taste and buzz likeness, Apple Cider comes in both the Gold and Black lines from Azure. If you go with the Black line Apple Cider you'll get more of an earthy, tobacco vibe.
Starbuzz Holiday Mix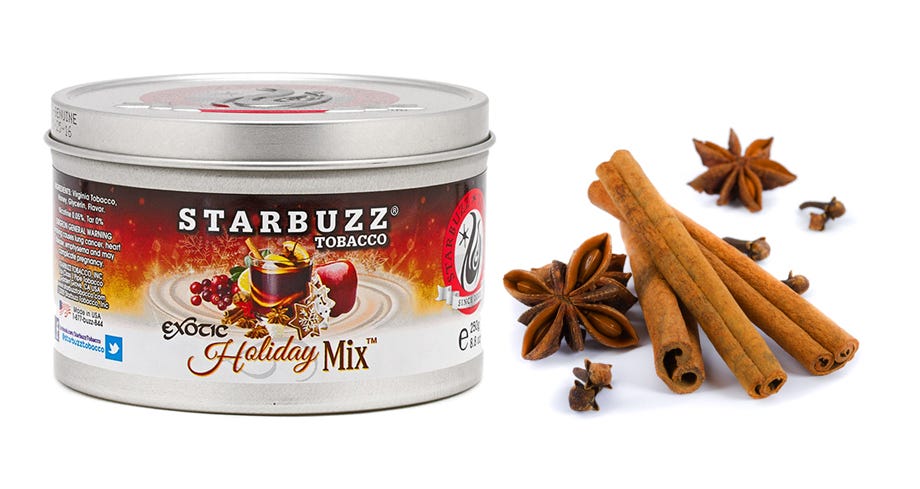 Although hard to pin down exactly what is in this mix, Starbuzz Holiday Mix is one of the first choices we go to for an after-summer shisha flavor. There's a depth of cinnamon, nutmeg and vanilla pulling along notes of the slightest amount of banana for a unique sweetness.
Tangiers Pumpkin

There are a lot of fantastic pumpkin shisha flavors but Tangiers Pumpkin earned its spot on this list because of how deliciously true and creamy it smokes. You get the spices of a freshly baked pumpkin pie without losing the pumpkin flavor. This is a lightly sweet pumpkin shisha. It's great to smoke on its own however it does serve as a great base for creative mixes with vanilla, clove or creamy shishas.
Categories
Month List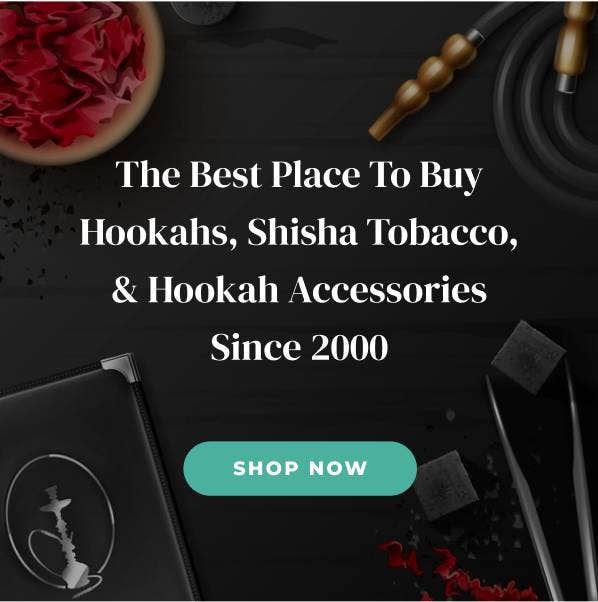 Shop All Hookahs, Shisha Tobacco, Charcoal, Bowls