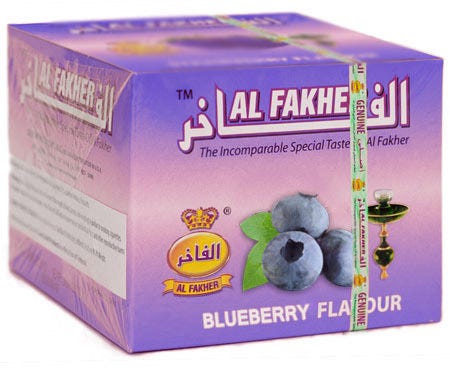 Al Fakher Shisha Blueberry and Blueberry Mint - New Flavors For 2014
Al Fakher shisha tobacco is made in the United Arab Emirates and is one of the more well known brands of tobacco in the Middle East. This popular shisha tobacco is an old school brand with a consistent flavor and dependable smoothness.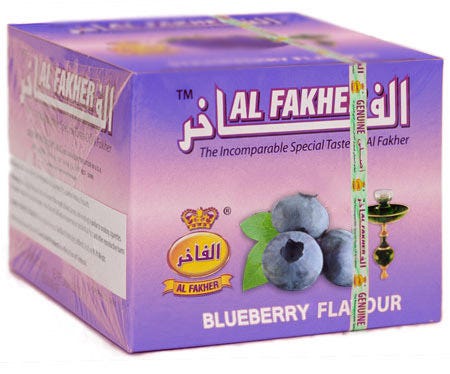 Save up to 15% on these new flavors (and all other Al Fakher hookah flavors) through July 14th during our Al Fakher Shisha Sale
Even though this traditional shisha tobacco has been around for quite some time, they are constantly updating their flavors and recipes to appeal to modern hookah smokers as well. Blueberry shisha tobacco is currently one of the best selling flavors, and Al Fakher was not going to be left out! They just introduced Al Fakher Blueberry and Al Fakher Blueberry Mint to their flavor line up. We currently have it available in 50g and 250g sizes, with 1000g containers soon to be stocked!
Have questions about this, or any of our products? Don't hesitate to contact us!
Categories
Recent Post
Month Lists