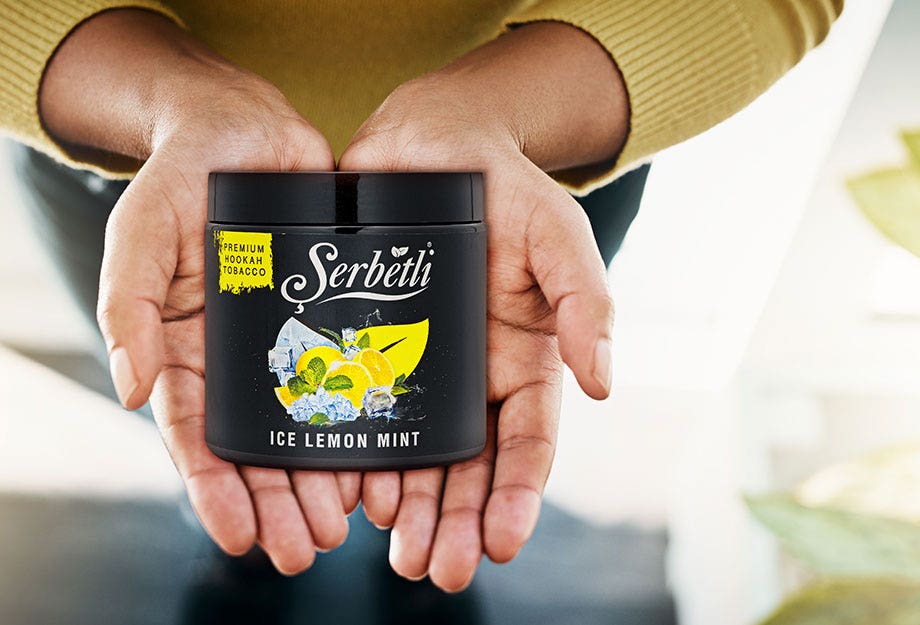 An Introduction to Serbetli Hookah Tobacco
By
two puff tony
/ October 27, 2021
Howdy hookah smokers! In this week's blog, we're coming at you with an introduction for one of the latest shisha brands to hit our shelves: Serbetli tobacco! Added to our collection in October 2021, Serbetli originates from Turkey and is manufactured using a golden blend of Virginia Leaf tobacco leaves that is then combined with a molasses base, glycerin for clouds, as well as their proprietary flavoring formulas!
Serbetli is classified as a "blonde leaf" tobacco meaning that their flavors will contain low amounts of nicotine and will provide a pleasant, mellow head buzz throughout the duration of your smoke session. This allows hookah smokers of all types, whether you be a beginner or a long time expert, to enjoy Serbetli's flavor blends without having to worry about nicotine tolerance!
Each Serbetli shisha flavor comes in its own sealed pouch that guarantees your shisha has remained fresh and this pouch in turn comes in a resealable black jar to help you keep it fresh after opening.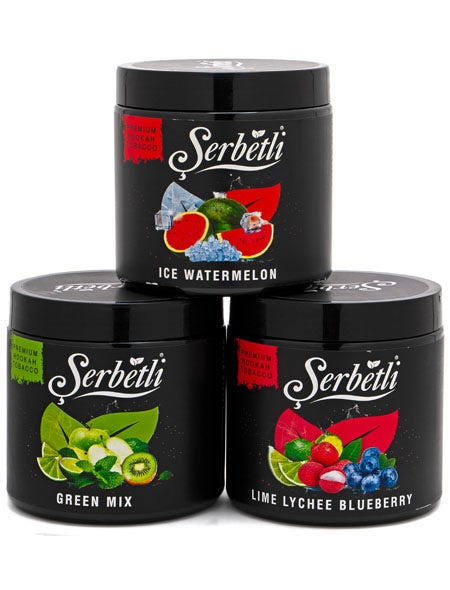 Upon opening one of Serbetli's distinctive black jars, your nostrils are immediately flooded with the wonderful smells of their varied flavors and, in our experience, they tasted pretty much exactly how they smelled. Serbetli utilizes a flavor formula that is quite juicy, so you can expect this shisha tobacco to be very wet, especially compared to drier tobacco brands such as Nakhla. The high level of juice and flavoring used allows smokers to experience bold, vibrant flavors from their shisha sessions while also ensuring thick, milky white clouds of smoke.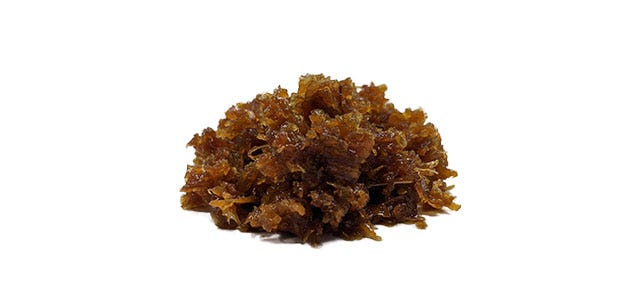 So far, we've picked up seven fan favorite flavor blends from Serbetli such as Lime Lychee Blueberry, Bubble Fruit, and Green Mix that are available in 250g jars, and with Serbetli's expansive collection of flavors, you may see us expand our selection of available blends in the future!

How To Pack Serbetli Hookah Tobacco
Serbetli shisha was designed with versatility in mind and can be packed in any hookah bowl out there, so you won't have to go out and find yourself a new bowl for this brand (unless you really want to of course). That being said, while these flavors will smoke right at home in a standard Egyptian style bowl or the stock bowl that came with your hookah, we typically recommend using a Vortex or "Phunnel" style bowl to achieve optimal performance, mainly due to the high juice content.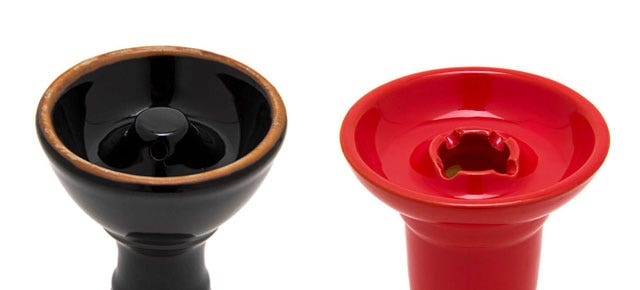 Using something like the V4 Vortex hookah bowl, Gambit phunnel bowl, or the Swift phunnel hookah bowl helps trap the various liquids in the tobacco (such as molasses and flavoring) in the bowl itself rather than allowing them to drip down into your hookah stem or base. Ensuring the liquid flavoring remains in your bowl creates better tasting, longer lasting smoke sessions that are more enjoyable for everyone involved.
After selecting your bowl of choice, use your fingers or a small shisha fork to sprinkle the tobacco loosely into your bowl, evenly filling it to the inner bowl lip while making sure the shisha itself remains "fluffy" and light. Serbetli, like many other blonde leaf shisha brands, achieves optimal clouds and flavor using this "fluff pack" method as proper airflow is necessary for this shisha to smoke well.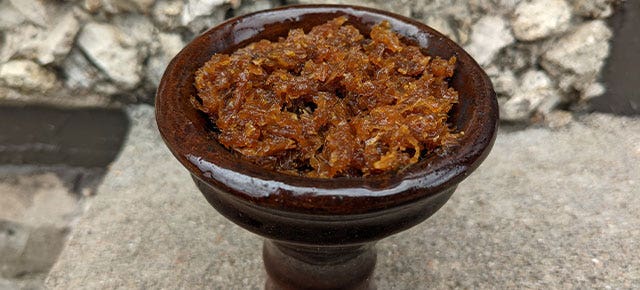 To add to its versatile nature, Serbetli works well with both traditional aluminum foil as well as more modern heat management devices (HMDs)! You really can smoke this shisha in just about any type of hookah setup out there!
As far as charcoal goes, we recommend using 2-3 pieces of natural hookah coals or 1-2 pieces of quick light coals with Serbetli, depending on the size of your bowl. While the team responsible for these fantastic shisha flavors have designed their tobacco to be resilient to heat, you may still need to occasionally adjust your coals to avoid overheating or burning your flavor.
SER-BET-LI! SER-BET-LI!
Serbetli's success in the hookah community has led them to our shelves and we're excited to try more of their flavors to see what they've got in store. We've been smoking on their Lime Lychee Blueberry mixed with some of the Ice Lemon Mint and we couldn't be happier, so we encourage you to try and create your own unique blends from Serbetli!
Do you have a favorite flavor or custom mix from Serbetli's lineup? Let us know by dropping a comment below.
And as always, if you have any questions, concerns, or just want to talk about hookah, reach out to our friendly customer service team and we'll be happy to assist.
Happy smoking y'all!
Categories
Month List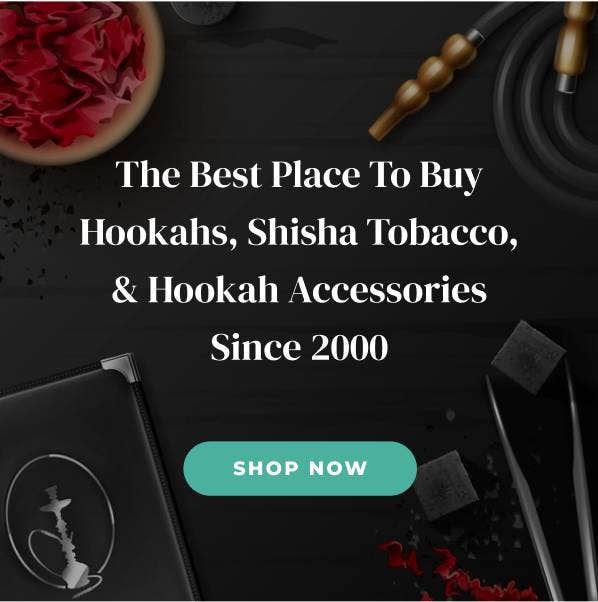 Shop All Hookahs, Shisha Tobacco, Charcoal, Bowls