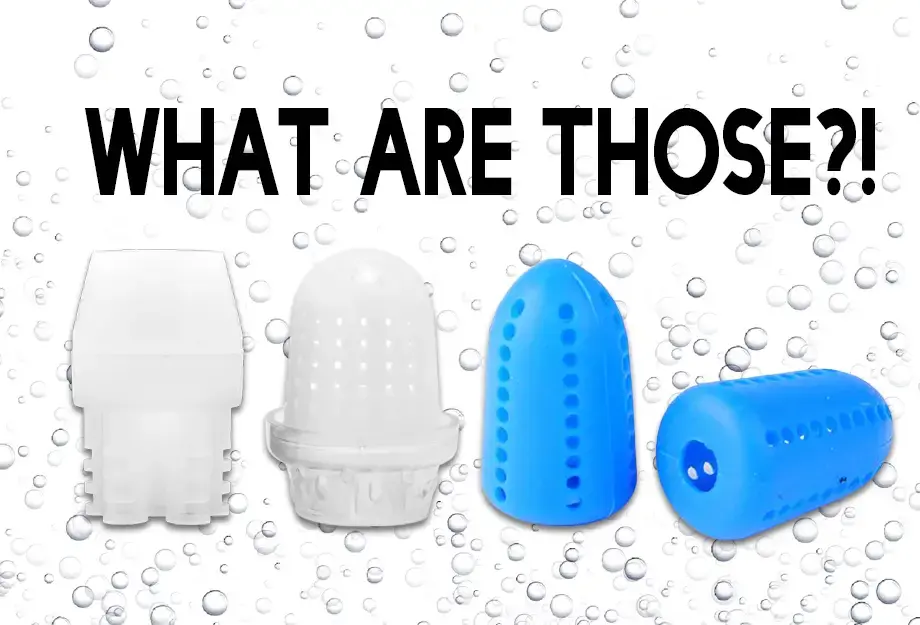 What is a Hookah Diffuser?
By
clay boles
/ March 10, 2020
There are many different ways to elevate your hookah set up and hookah experience. I've always preached that upgrading your non-washable hookah hose to a washable one is the most bang for your buck when it comes to upgrades. However, there are smaller details which can take your hookah experience to a different level. One of the itty bitty pieces that can provide a big pay off is a hookah diffuser.
---
What is a Hookah Diffuser?
Simply put, a hookah diffuser is a small device that attaches to the bottom of your downstem (the part of your hookah which goes into your base water). They started out being produced from simple, plastic pieces, but over the years hookah diffusers have graduated to other materials like silicone.
Why Should You Consider a Hookah Diffuser?

Hookah diffusers have two main functions. The first, and most noticeable, is to quiet down your hookah. This magic happens by...well...diffusing the air which passes through your hookah stem into the water in your base. Instead of a straight tube of air, a diffuser with its several smaller perforated holes, breaks up the air bubbles into several smaller ones.
This diffusion of air also functions for a second purpose: a smoother pull, or draw, of smoke. A hookah diffuser makes taking a draw from your hookah feel as simple as taking a breath. Without a diffuser not only will you hear the rumble you'll also "feel" it when you take a draw of smoke. For some, like myself, I enjoy this 'pull feeling'. For others, a smoother, more airy intake is appealing.

To use a hookah diffuser you simply slide it over the bottom of your hookah's downstem when assembling your set-up.
Does Any Diffuser Work for Anyone?


Most traditional hookahs that have a "large style" hookah base will have an opening diameter around 1.25 to 1.5 inches. Overall this is typically the same diameter for most medium to large sized hookahs. Obviously, smaller hookahs will have a smaller diameter base opening. That being said, Heba Diffusers come in two different sizes for different sized bases. The best option to know you'll always have a diffuser that will work with the hookah base you have is to go with a completely silicone one like the AO Silicone Diffuser. Because they are entirely, soft touch silicone they are flexible to squeeze into any base opening.
Does Your Hookah Already Have a Built-In Diffuser?
If your hookah already has a built-in diffuser then you'll already be getting the effect. You can still add an after-market diffuser if you wish to "double up" on the noise canceling but you most likely will not notice much difference in the draw of your smoke.
Categories
Month List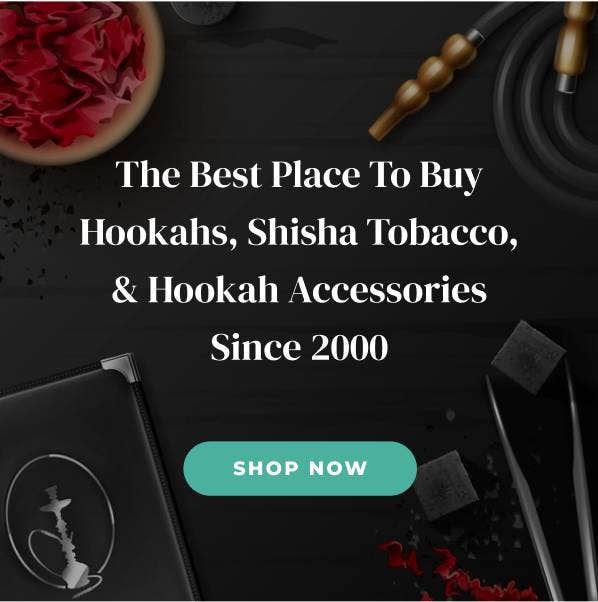 Shop All Hookahs, Shisha Tobacco, Charcoal, Bowls