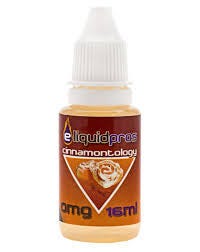 Best e-Liquid Flavors For Fall
By
Katie
/ October 7, 2014
Fill Your E-Cig With Fall Flavors!
It's finally starting to cool off in Texas, and we're ready to celebrate Fall! While we will always pledge our allegiance to the hookah, there have been some really awesome advances in e-cigs and e-hookahs. Aside from all of the neat new electronic cigarette hardware, the e-liquid flavor selection is vastly expanding. If you're new to vaping, or looking to try some new flavors, we thought we'd put together a little recipe guide to help you put out some serious seasonally-inspired vape clouds!
Must-Have e-Liquid Flavors
There are a few e-liquid flavors that are essential for your fall flavor line up. This time of year conjures up thoughts of warm apple pies, hot steamy drinks, and sweet treats. The flavors that you will definitely need to achieve these warm feelings include vanilla, coffee, and cinnamon. You can add these flavors to almost any other flavor to give it a rich, autumn tone. Here are the yummiest versions of these flavor staples.
| | |
| --- | --- |
| | eLiquid Pros Cinnamontology- this cinnamon roll inspired flavor is the perfect spicy addition. Throw a little bit of this cinnamon kick into almost any buttery-sweet flavor, and it will give it new life! |
| | |
| --- | --- |
| | Pink Spot French Vanilla- ones of the best parts of Fall is that vanilla ice cream basically goes on everything. Add a few drops of this flavor to any winter fruits flavor (peach, apple, etc.) and it instantly becomes a la mode! |
| | |
| --- | --- |
| | Austin's e-Cig e-Liquid Espresso - nothing accentuates a chilly, crisp day like a hot cup of coffee. Add some espresso e-liquid together with chocolate, vanilla, or any other sweet treat to give it an added dimension. |
Looking for something a little more complex? Here are some StElLaR e-liquid flavor mixes that will get you ready for scarf weather.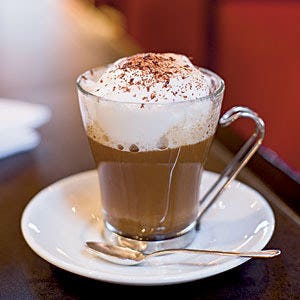 Malt-a-ccino
Austin's Chocolate Malt + Austin's Vanilla Cappuccino (add Austin's e-Cig e-Liquid Espresso for extra coffee kick)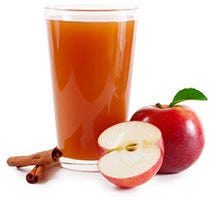 Spiced Cider
Hookafina Butterscotch + Smooth Apple Dapplez + eLiquid Pros Cinnamontology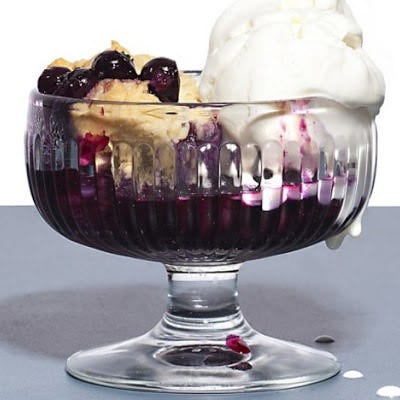 Lemonberry Cobbler
Austin's Lemon Meringue + Pink Spot Blackberry Cobbler + Pink Spot French Vanilla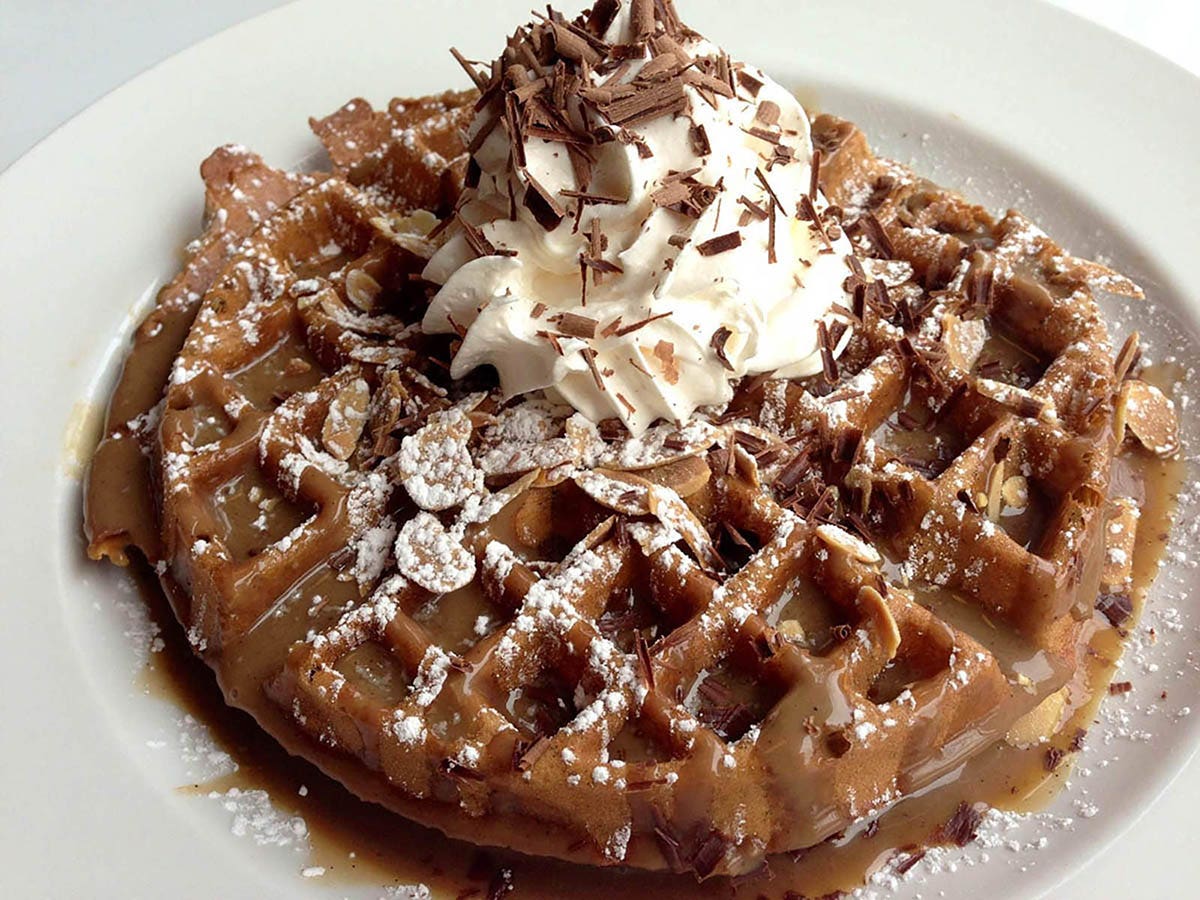 The Minty Belgian
Categories
Recent Post
Month Lists