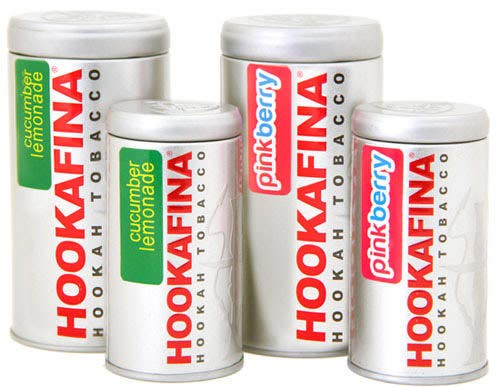 Hookafina Hookah Tobacco: 2 New Delicious Flavors that Up the Ante on Flavor Stakes!
By
Grabertrain
/ November 8, 2012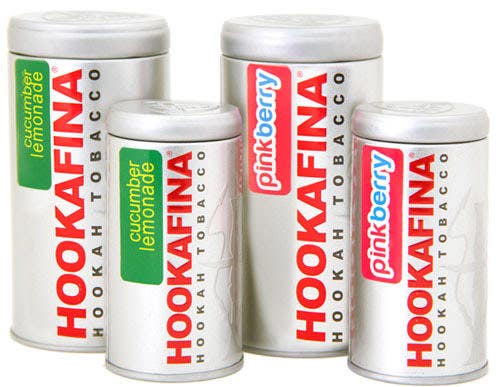 Watch out! Hookafina Shisha Tobacco is a rising contender in the "best premium hookah tobacco" race, and if they continue to release flavors that makes your mouth water just by thinking about them, I have a feeling they'll be mopping the floor of their competitors with their awesome smoking prowess. New flavors you ask? Delivered. Here they are, and they're the best thing to come since canned beer:
| | |
| --- | --- |
| | Hookafina Pinkberry - Not to be confused with the popular chain of soft serve ice cream stores, pinkberry from Hookafina is a tart and sweet candy-like pink grapefruit taste carefully blended with a cranberry/blueberry flavor. If you like the Pink Grapefruit flavor from hookafina (a must-try if you haven't), then this berry-infused delight will quickly become a favorite. |
Related Posts:
Hookafina Shisha Tobacco – 100g Size Now Available, Plus New "Vegas Love" Flavor!
Categories
Recent Post
Month Lists