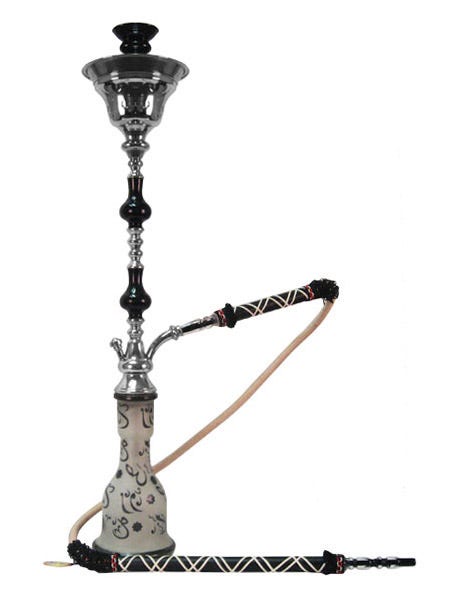 Khalil Mamoon Hookahs - 13 More New Styles!
By
Grabertrain
/ September 14, 2009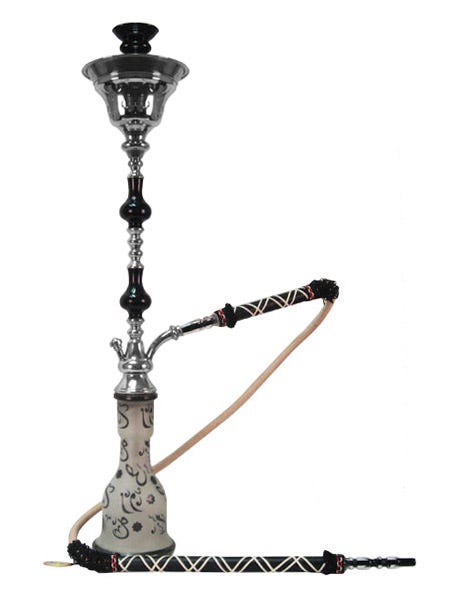 Howdy again Hookah Friends! We've just added to our collection of Khalil Mamoon Hookahs 13 brand new styles! All fantastic smoking hookahs bearing the Khalil Mamoon name and all possessing outstanding smoking superiority. Like your hookah to have an ice chamber at the top? We've got 5 new models with this nifty feature - starting with the 31 inch tall KM "Ice" (available in both blue and green colors) and up to the "double pear" style 36 inch tall KM Imhotep Hookah (pictured above). Our first batch is selling out quickly, so don't miss out! Happy Smoking!
Categories
Recent Post
Month Lists