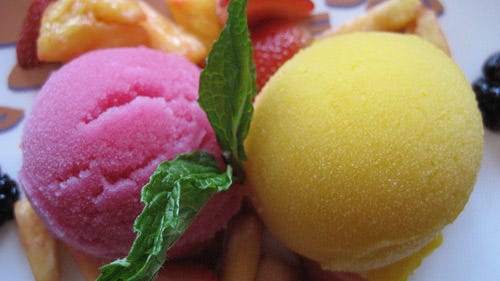 Mix of the moment: a delicious mix of Fantasia's shisha flavors
By
Christophanes
/ February 21, 2009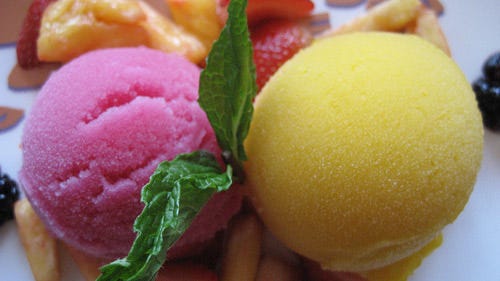 Brand-new from our Hookah-Shisha.com laboratory of shisha mixes comes this truly tantalizing taste sensation.
Fantasia Hookah Tobacco
's juicy shisha flavors have been making quite a splash lately, and for good reason! At a local lounge last night, I had the extreme fortune of sampling one of Fantasia's newer flavors, Cactus Breeze, mixed with Fantasia's Wild Mango, creating a full-bodied mango-cactus flavor that's hard to put down. Think of it as a mango sherbert with a drizzling of sweet, berry-like cactus pear juice. The amazing combination was discussed among new smokers and experienced hookah fans alike, with extensive sampling all around. The verdict? Unanimous thumbs-up.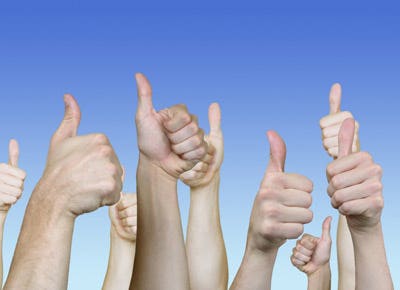 Categories
Recent Post
Month Lists