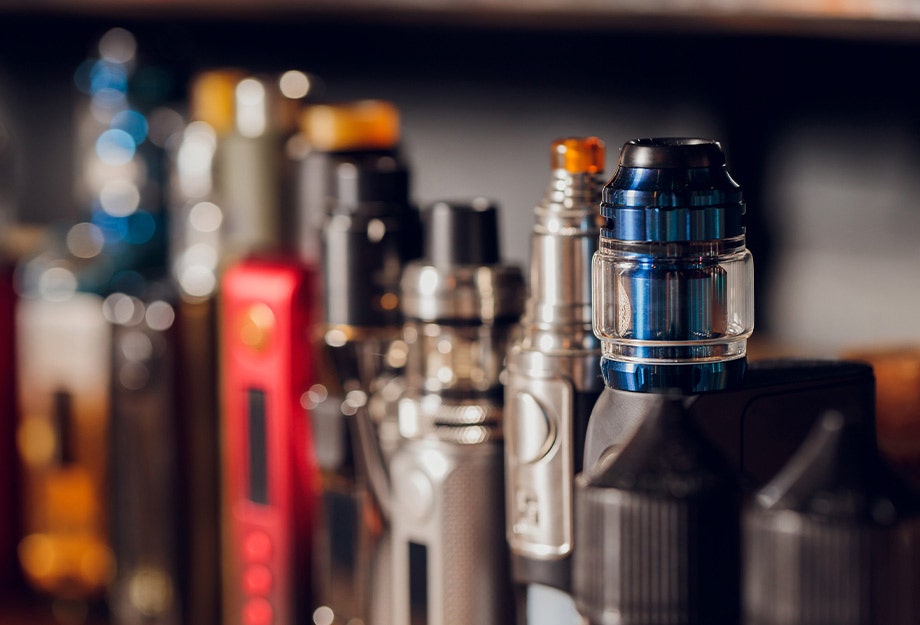 What Is A Hookah Pen?
By
Katie
/ August 13, 2014
The term hookah pen can refer to a number of things in the vape world. For our purposes, we define a hookah pen as any of the e-hookahs or e-cigarettes on our website. You may notice that they have many names, such as 'e-hookahs', 'e-cigs', 'vape pens', e-pens and many more. All things considered, these are all nicknames for a vaporizer. There are more advanced hookah pens or vaporizers, but for discretion and ease of use, look no further than our wide range of hookah pens! Here's a simple to understand breakdown:
What are the different kinds of hookah pens?
Disposable
| | |
| --- | --- |
| | Disposable hookah pens are low maintenance, essentially unbreakable and they produce a lot of vapor for being such compact devices. These are a single piece unit that come preloaded with a specified flavor and nicotine amount. They are good for between 300-800 puffs (depending on brand). When they run out, simply throw them away! We carry a huge selection of disposable hookah pens, some of the more notable hookah pens are made by familiar shisha brands (like Fantasia and Starbuzz) and they come in their signature flavors! These are a great way to get an idea of flavors that you like and nicotine levels that work for you, without investing in complete e-liquid bottles or refillable devices. |
Refillable
| | |
| --- | --- |
| | Refillable hookah pens, like the eGo-T CE5 or the Fantasia Refillable E-Hookah, offer a lot more flexibility with your vaping experience. You have to add the e-liquid to the hookah pen manually, but that affords you the opportunity to select from a plethora of different flavors. All the refillable pens come with a cartomizer (flavor tank) that you can fill with any flavor of e-liquid you want. This helps simulate the hookah experience because you can choose your own adventure and even experiment with flavor mixes. The e-liquids have non-nicotine options as well. The cartomizers for those do need to be replaced as they burn out (approximately every 30 days). Our extensive line of e-hookah and e-cigarette mods and options are ever-growing, so feel free to peruse our wide electronic vaping section and pick out whatever fits your needs! |
Categories
Recent Post
Month Lists