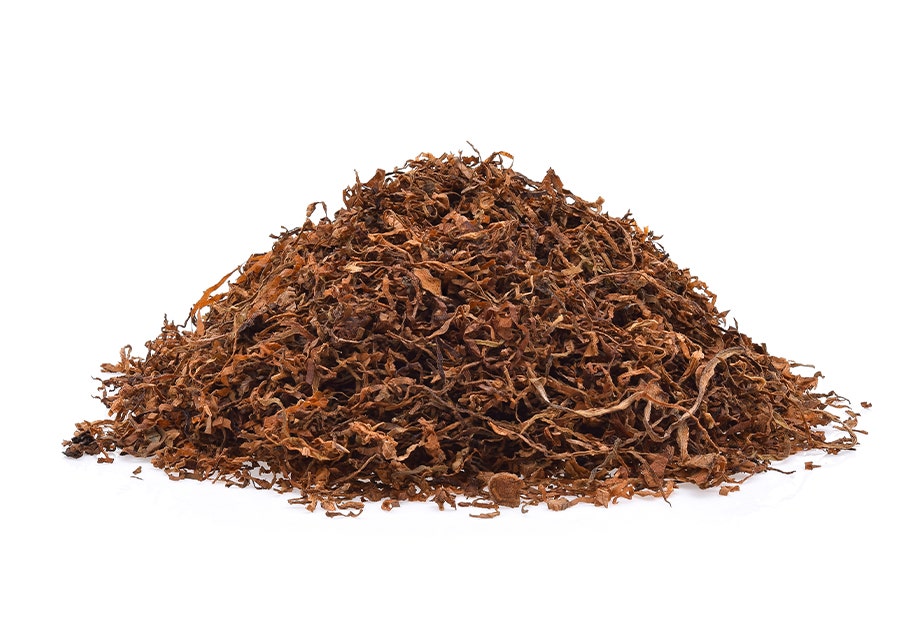 What is Dokha Tobacco?
By
Hookah Genie
/ May 27, 2014
Currently, we carry two different brands of dokha tobacco on our website: Traditional Dokha and Nirvana Dokha. Each brand has its own unique flavors and levels of strength. If you are a noob to the world of Dokha, you're going to want to purchase a Medwakh pipe from which to smoke. This tobacco is not smoked out of a traditional hookah pipe. Seriously, this stuff is strong, you really do not need a larger pipe than this to enjoy your dokha.
What is Dokha Shisha?
Dokha is a finely cut, highly concentrated Arabian tobacco that is best smoked in small pinches out of a Medwakh pipe. The high concentration of nicotine in the tobacco yields a pretty strong buzz. In fact, the word "dokha" in Arabic translates to "dizzy" in English, due to the buzz created from the high nicotine content.
Traditional Dokha Tobacco
| | |
| --- | --- |
| | Nearly all of the Traditional Dokha tobacco that we carry on our website is a "warm" tobacco, which means it is of medium strength compared to "cold" dokha or "hot" dokha. Think of the differences between "cold", "warm" and "hot" in the same way that cigarettes are classified as "light", "medium" and "full flavor" - only way more extreme. The only cold dokha we currently carry is the Strawberry Blend. |
Nirvana Dokha Tobacco
| | |
| --- | --- |
| Where Traditional Dokha is primarily a warm tobacco, nearly all of our Nirvana Dokha is hot tobacco. Nirvana's flavors are a lot more full, and they tend to give a lot stronger buzz than the traditional style. Nirvana does make a couple of warm flavors, including the Punish-Mint and the Berry Blast. | |
To get started, all you'll need is your Medwakh, a bottle of dokha of your choice, and it never hurts to have replacement filter tips. Luckily, we have everything you need to get started included all in one Nirvana Dokha Starter Kit!
Categories
Recent Post
Month Lists