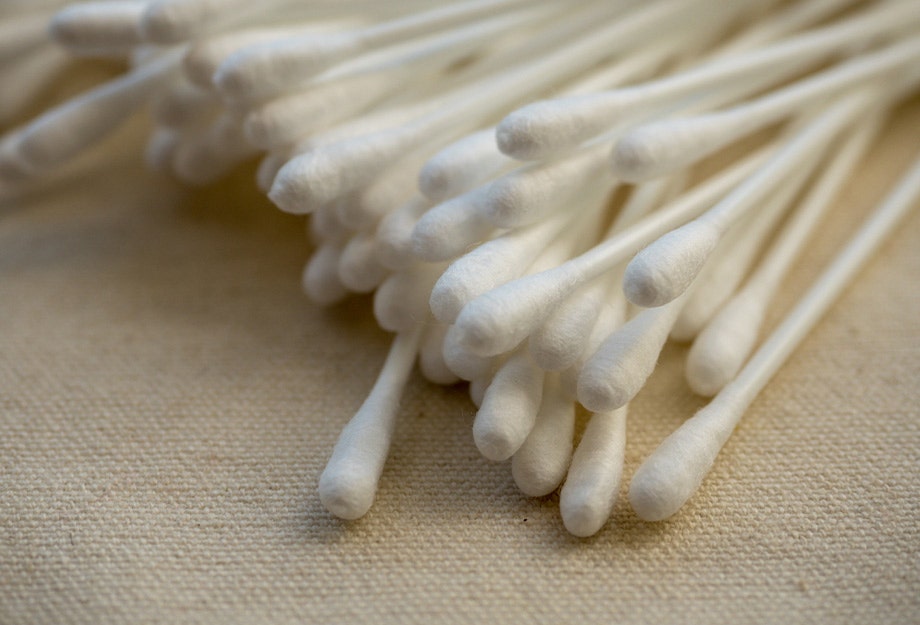 What's the best way to clean a Medwakh pipe?
By
Hookah Genie
/ May 30, 2014
If you've been smoking Dokha Shisha consistently for any longer than, say, 24 hours; you've undoubtedly noticed that your Medwakh Pipe gets clogged remarkably quickly. If you are planning on smoking dokha (or "dokhin" as we call it in the office), you will need to learn how to clean your Medwakh thoroughly, and often.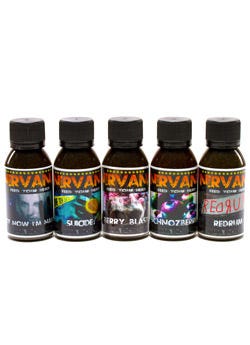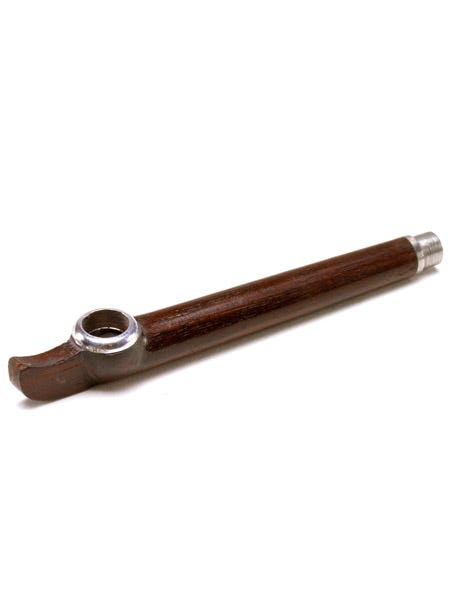 What is the best way to keep my Medwakh pipe clean?
There are a variety of ways to clean your Medwakh, but the best way to keep it clean would be by consistently cleaning it. For cleaning, you will need some variation of the following tools to get the job done well.

- A pipe cleaner (jumbo paper clips also work really well) for unclogging the resin buildup in the pipe.

- A Q-Tip or paper towel for cleaning caked up resin out of the bowl.

- A strong pair of lungs!

Cleaning a Medwakh is typically pretty simple, as there are not many components to the pipes themselves. The need for cleaning arises once or twice a week, as the airway gets clogged with tobacco resin. It's good to go ahead and replace the filtered tip each time you clean as those tips collect a significant amount of resin per smoke session, and you do not want that to get on your tongue.
The steps to cleaning your Medwakh
Step 1 - Remove your filter tip.

Step 2 - Use a paper towel to clean the mouth-end of the pipe of any resin that made its way to the outside of the pipe.

Step 3 - Starting at the mouth-end, insert your pipe cleaner or an unfolded paper clip to thoroughly clear out the airway.

Step 4 - Once you've thoroughly run the pipe cleaner through the pipe, blow through the pipe to clear out any remaining buildup in the airway.

Step 5 - Repeat steps 3 and 4 as often as necessary.

Step 6 - Scrape the bowl of the pipe clean with a new pipe cleaner or paper clip.

Step 7 - Swab the bowl clean with a Q-Tip or paper towel.

Step 8 - Blow through the pipe one more time, and apply a new filter mouthtip.

It seems a bit tedious, but it's actually a pretty quick and simple necessary evil. Once you've gone through and cleaned it out a couple of times, you will have the process down, and your Medwakh will thank you for it!
Categories
Recent Post
Month Lists