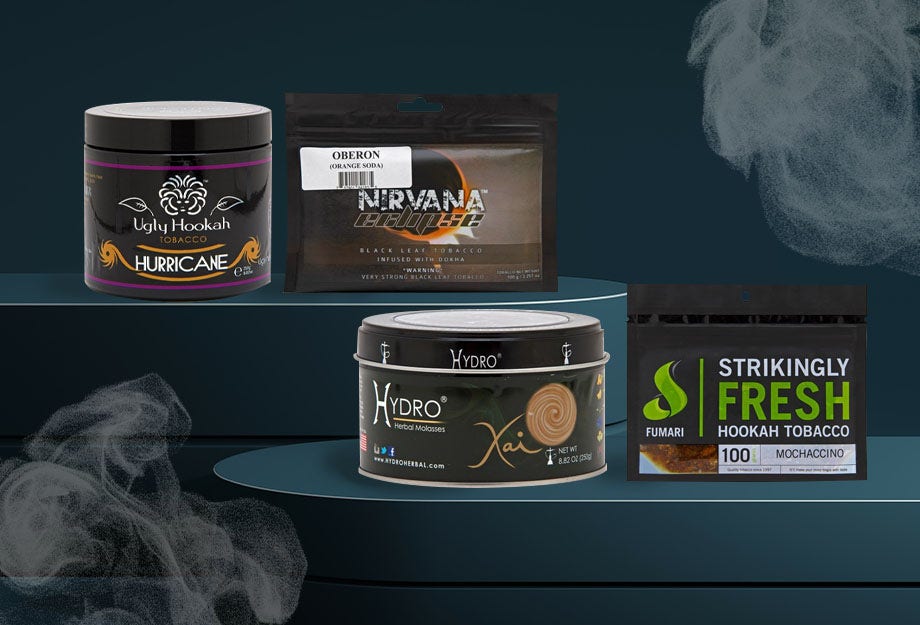 Shisha Brands Ranked by "Buzziness"
By
smokeorpass
/ June 27, 2014
Each and every hookah smoker is unique. Some prefer fruit flavors, some like more earthy flavors like coffee or chocolate. Some like hookah flavors that give off a strong buzz, while others prefer to just savor the flavor and skip the buzz.
Luckily for you, we carry so many different brands and flavors that you are sure to find your perfect smoke here at Hookah-Shisha. In this post we are going to focus on the shisha buzz factor.
We went through our shisha tobacco brands and put them in 4 different categories - Extra Buzzy, Buzzy, Regular, and No Buzz (nicotine-free). Hopefully this guide will help you out next time you are picking out your perfect smoke.
Extra Buzzy Shisha
The following brands are for hookah heavyweights. These brands were crafted with buzz in mind, Tangiers feature unwashed tobacco and Nirvana Eclipse contains Dokha (arabic pipe) tobacco to create a very strong head buzz. We recommend these brands to experienced smokers.

Tangiers Burley Hookah Tobacco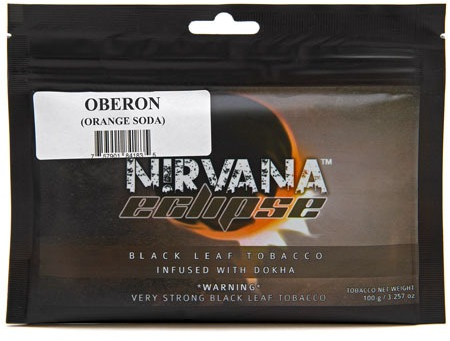 Nirvana Eclipse Black Super Shisha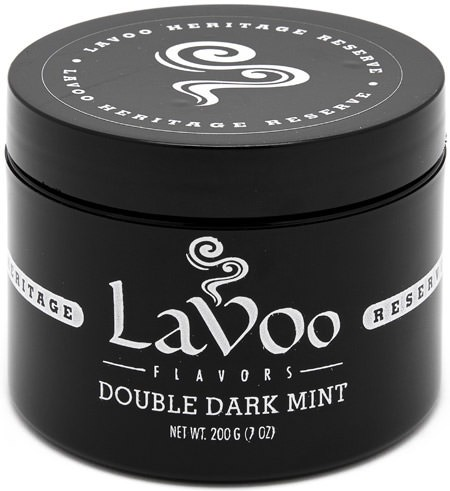 Buzzy Shisha
These shisha brands contain a lower buzz than our heavy hitters but more than the average shisha tobacco that we would recommend to beginners. You'll find tons of great flavors within this lineup that don't arrive with a knock punch but look out for the jab.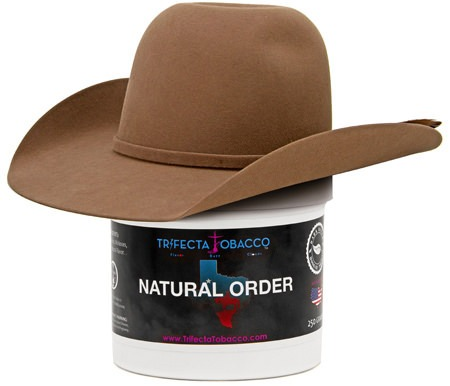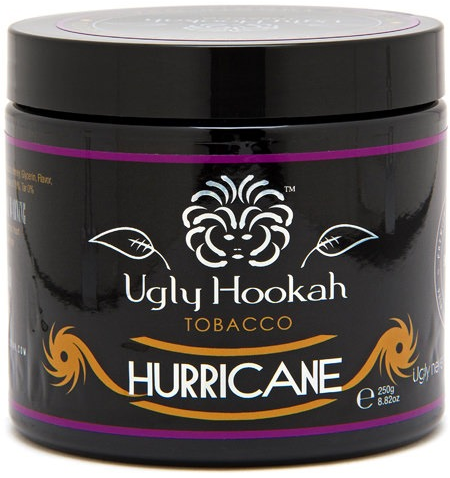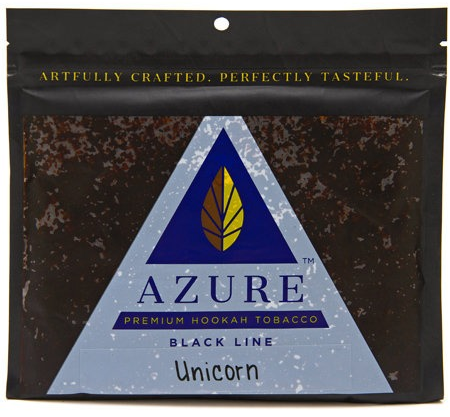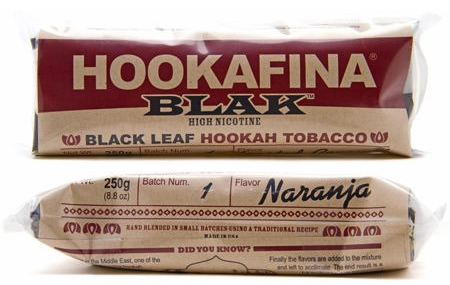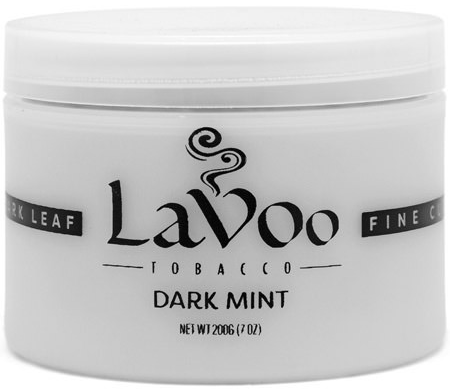 Starbuzz Vintage Hookah Tobacco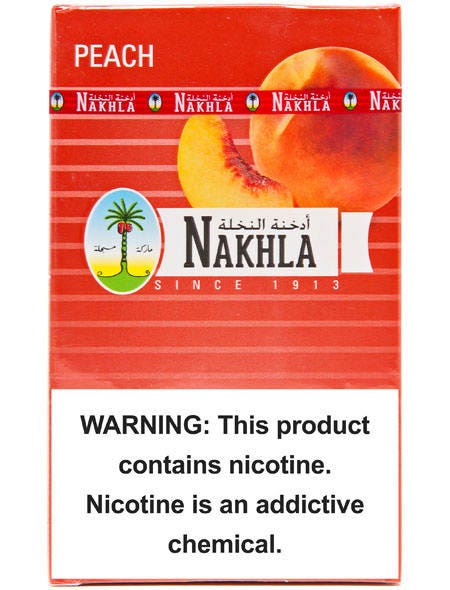 Regular Everyday Shisha
Each of these brands is considered pretty standard as far as buzz goes. If you are a regular hookah smoker, you should be quite familiar with these brands which feature washed tobacco. People who smoke a lot might not get much of a buzz, but most casual smokers should get a nice mellow head buzz from these brands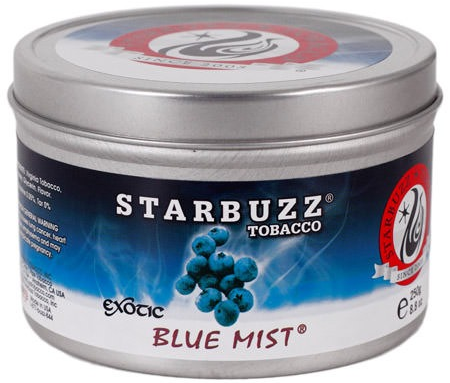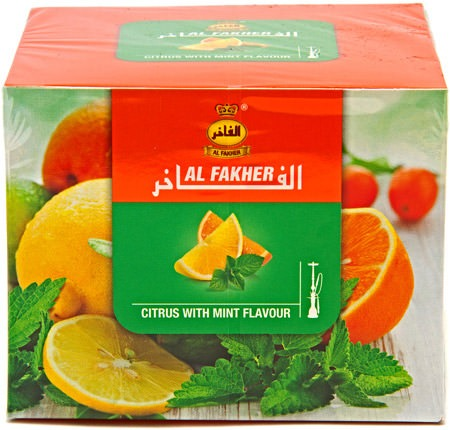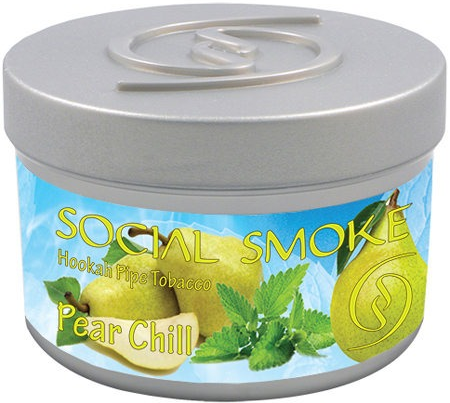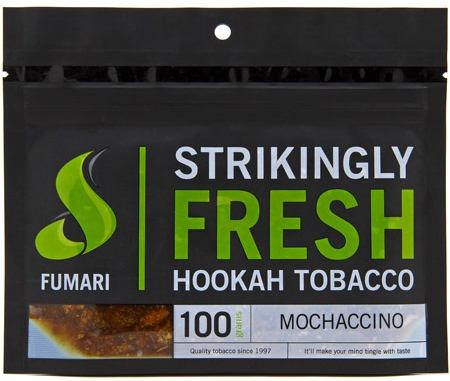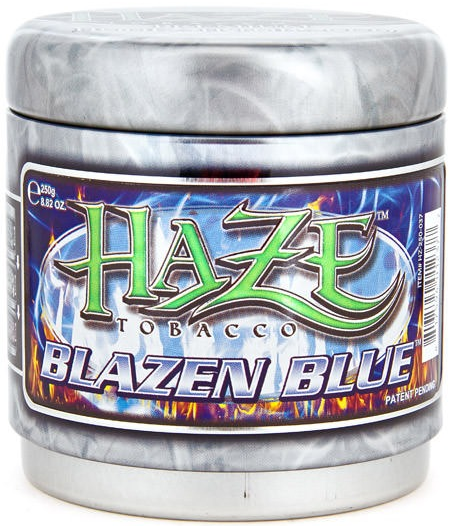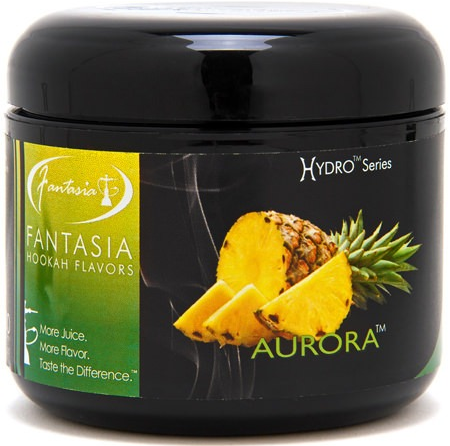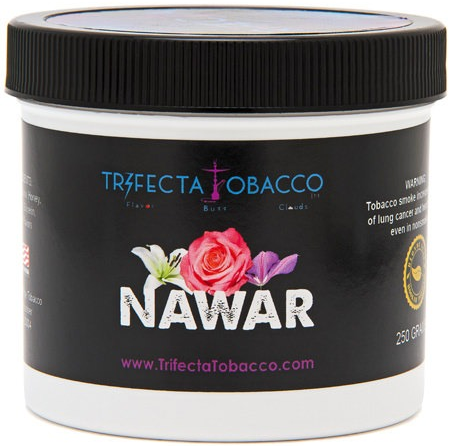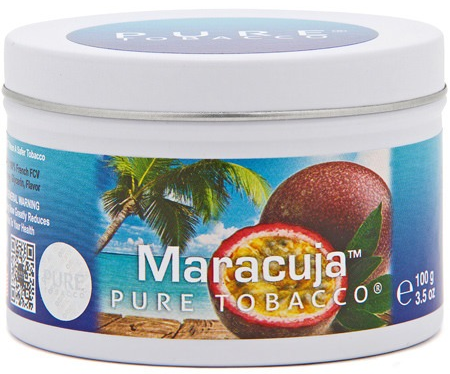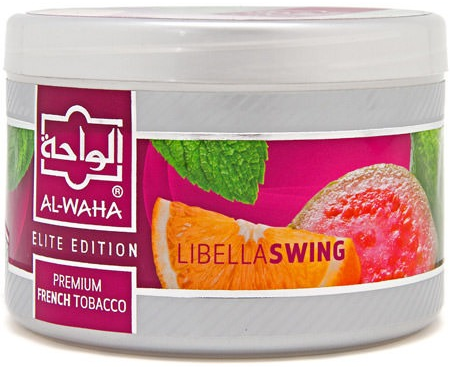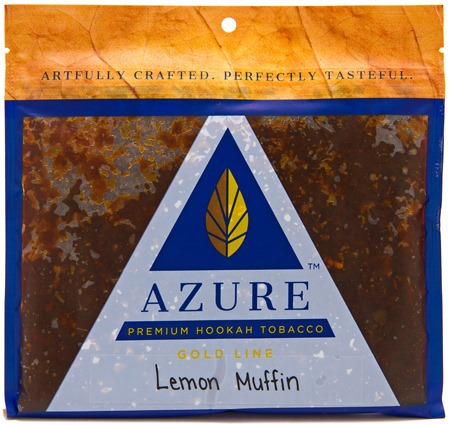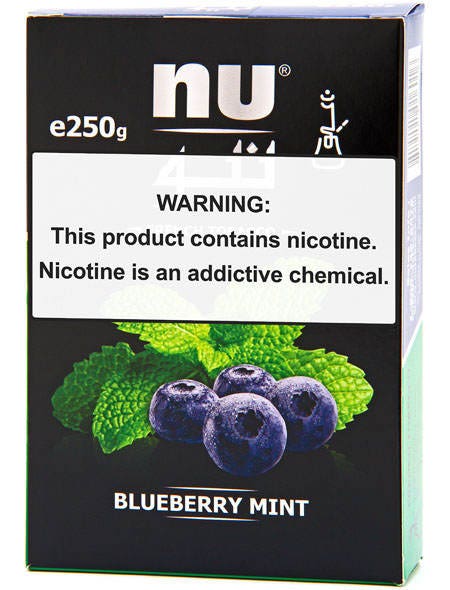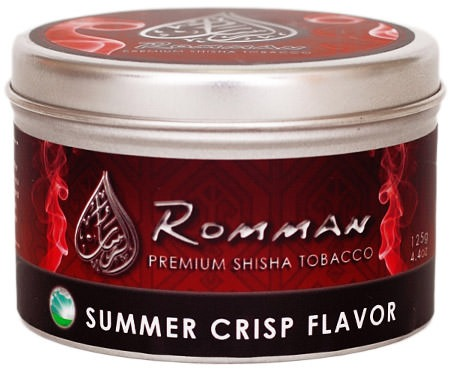 Romman Shisha Tobacco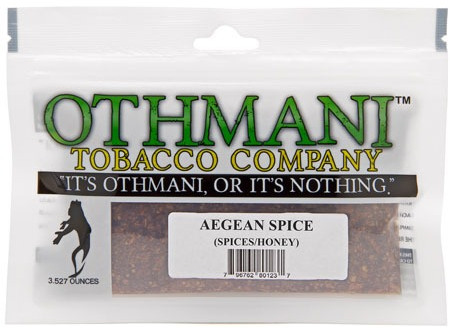 No Buzz Shisha
Finally, these are suggestions for hookah smokers who don't want any buzz whatsoever when they are smoking. Each of these brands contains zero tobacco and therefore zero nicotine. In order to create hookah flavors without a tobacco base, these manufacturers had to get creative. From herbal blends to pressure injected stones to shisha gels, what will these shisha scientists think of next?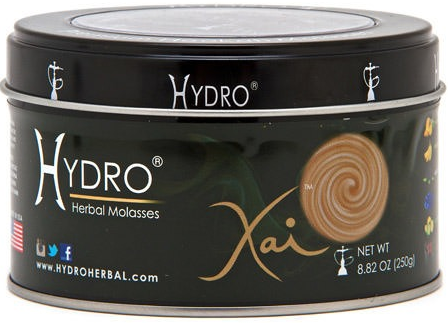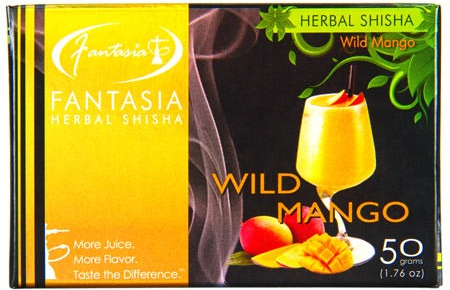 Categories
Month List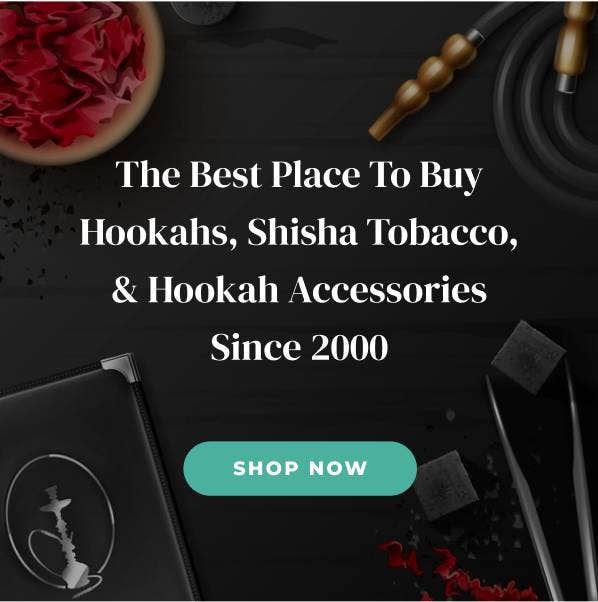 Shop All Hookahs, Shisha Tobacco, Charcoal, Bowls