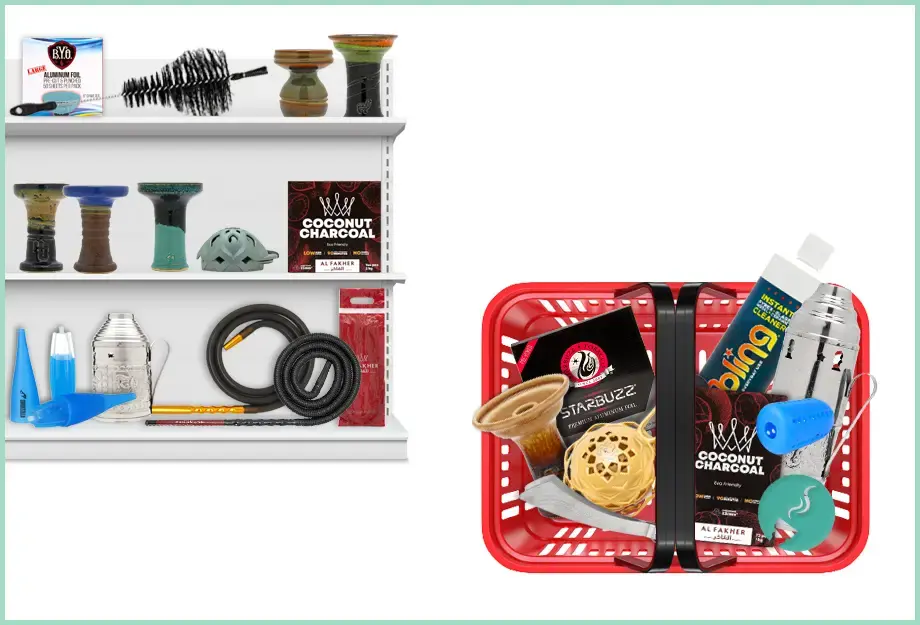 Hookah Accessories Buying Guides
By
double allen
/ December 13, 2021
Are you in the market for a new hose or looking to upgrade your bowl? Maybe you're switching to natural hookah charcoal and need a starting point on choosing which ones to go with. You can find use these guides on all things related to hookah accessories!
---
The Ultimate Guide to Hookah Bowls
The Best Hookah Hoses
Much like hookah bowls, upgrading your hookah hose is an easy way to up your hookah game! The best hookah hose is a washable one. Discover which hookah hoses are the best of the best using this guide!
Upgrade Your Hookah (For Cheap!)
You don't have the break the bank to spruce up your hookah setup! Take a look at some simple, inexpensive upgrades you can make by checking out this guide.
What is a Heat Management Device?
Are you a foil user? Have you tried a heat management device (HMD) before? Do you know what they do? We break it all down for you here and explain the different styles of HMDs!
The Best Hookah Cooling Accesories
From minty shisha to ice in your base, getting your hookah smoke COLD is enjoyed by nearly every hookah smoker! There are other ways accomplish a chilling and refreshing hookah session too! In this guide you can check out the best cooling accessories.
---
These guides on hookah accessories are just the tip of the iceberg! If you need help on any other type of recommendation we're here to help! Don't hesitate to reach out to our Customer Service Team!
Categories
Month List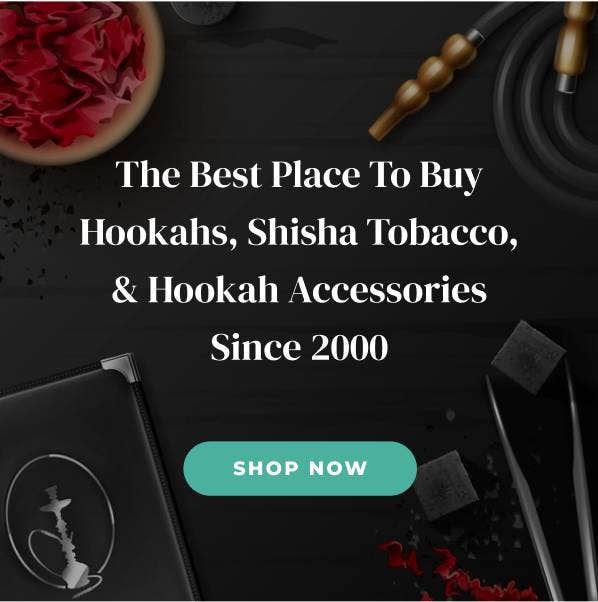 Shop All Hookahs, Shisha Tobacco, Charcoal, Bowls