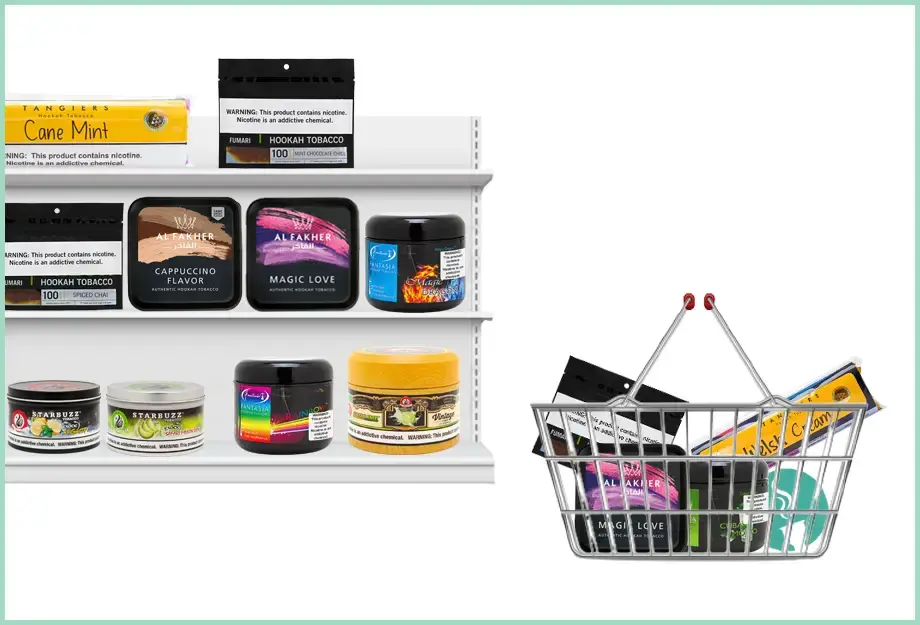 Shisha Buying Guides
By
double allen
/ March 14, 2022
Sure, we carry a huge selection of delicious shisha flavors, but what do all those flavor names mean? And which ones are the best? These handy guides will help you navigate the wide world of shisha.
---
The Best Al Fakher Flavors
Easily one of the best-flavored hookah brands on the market, Al Fakher has tons of options for shisha flavors! From single notes to unique mixes, discover which Al Fakher shisha flavors are on top with hookah smokers with this list.
Top 10 Tangiers Flavors
Right at the top of the list for many hookah enthusiasts, and the original dark leaf shisha tobacco, Tangiers offers an exciting and different way to experience hookah. In this list you can check out which Tangiers shisha flavors are in the top ten out of their extensive catalog.
The Best Fumari Flavors
Fumari is a premium, blonde leaf shisha tobacco that is flue-cured and only uses high-quality ingredients. With so many popular flavors it can be hard to know where to start! We've put the best Fumari shisha flavors together for you.
The Ultimate Starbuzz Shisha Flavor List
The Ultimate Fantasia Shisha Flavor List
You may not know what "Magic Dragon" or "Surfer" tastes like just by the name so that's why this complete list of Fantasia shisha flavors is here for you! Discover all of Fantasia's extensive list of premium, honey based shisha flavors here.
Best Techniques for Thick Hookah Smoke
After you've made your shisha choices, use this guide to help acheive the best possible clouds of flavor from your bowl.
---
What is your go-to favorite shisha brand or flavor? We all have one that is always on rotation! Let us know in the comments what shisha is usually loaded up in your hookah bowl.

Happy smoking!
Categories
Month List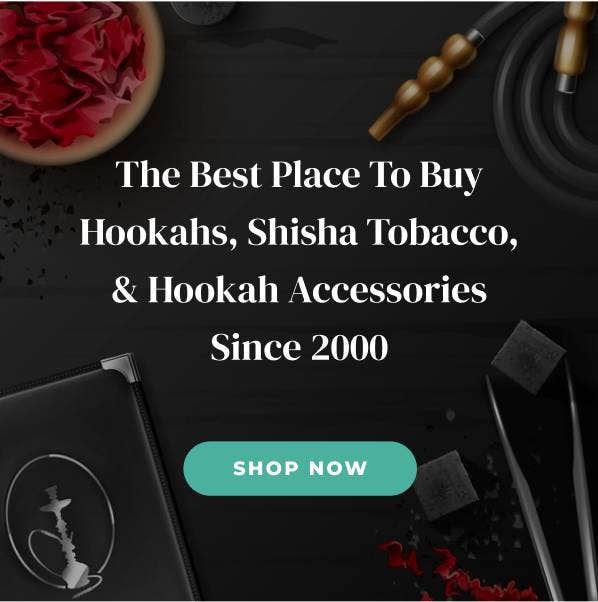 Shop All Hookahs, Shisha Tobacco, Charcoal, Bowls